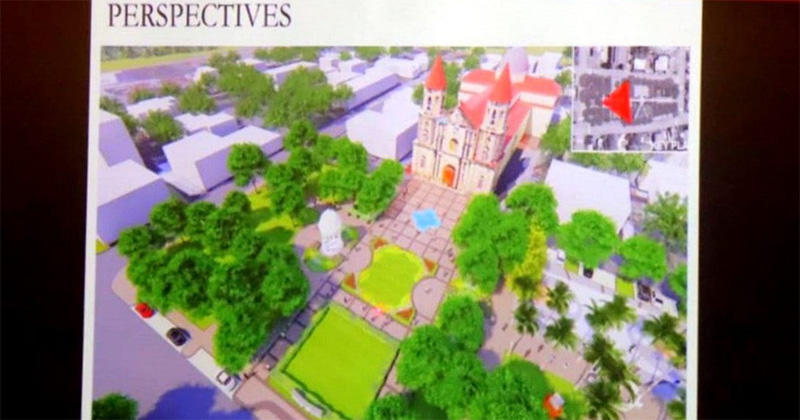 The district plazas of Arevalo, La Paz and Molo will soon undergo restoration after getting approval from Tourism Infrastructure and Enterprise Zone Authority (TIEZA).
Mayor Jerry P. Treñas earlier requested Department of Tourism (DOT), through its infrastructure arm, for funds for rehabilitation of district plazas.
DOT Secretary Bernadette Romulo-Puyat said that Treñas' request got the nod of TIEZA.
"I am happy to announce the good news that the TIEZA Board recently approved the allocation of P135-million which will be utilized for the restoration of three renowned landmarks," Puyat noted.
Of the amount, a P65-million budget will be used for La Paz plaza and P35-million each for Arevalo and Molo plazas.
On February 6, Architect Paulo Alcazaren of PGAA Creative Design presented to City Hall officials the perspectives of district plazas redevelopment after almost a month of 'rigid site visits' together with Treñas.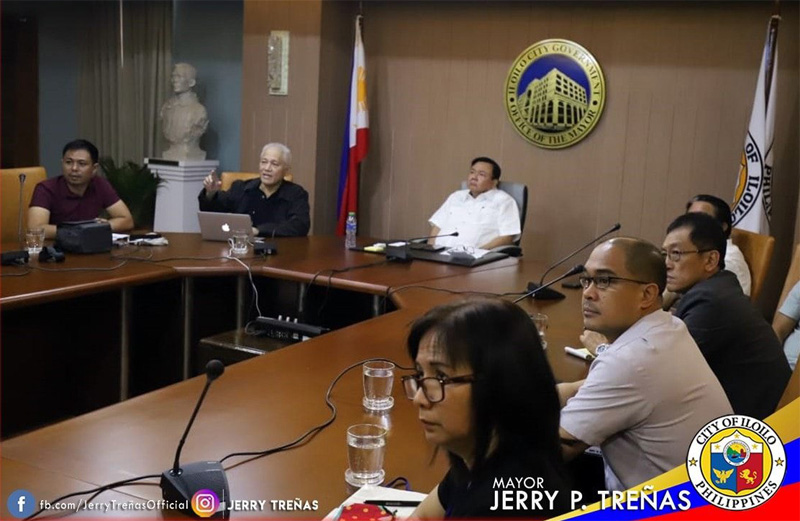 "Initially, we are planning to relocate some of the monuments and put arch, decorations, and signages on the facade and the edges of the plazas. It is also possible for us to put well-organized areas for the cafés," Treñas said.
The redevelopment of these plazas is part of DOT's continued support to Iloilo's tourism business by infusing a total of P340.7-million for infrastructure requirements.
"TIEZA made sure that the Province of Iloilo will have our steadfast support in terms of tourism infrastructure development, and has allocated a total of PHP 340.7 million for this purpose," Romulo-Puyat said.
Also included in the TIEZA funding are rehabilitation of historical Jaro Belfry, construction of Tourism Information Center and Tourist Rest Area and Green Restroom in Esplanade 3, improvements of the Iloilo Convention Center, and development of Sunburst Park.