Free technical-vocational courses for Ilonggos at TIIC Molo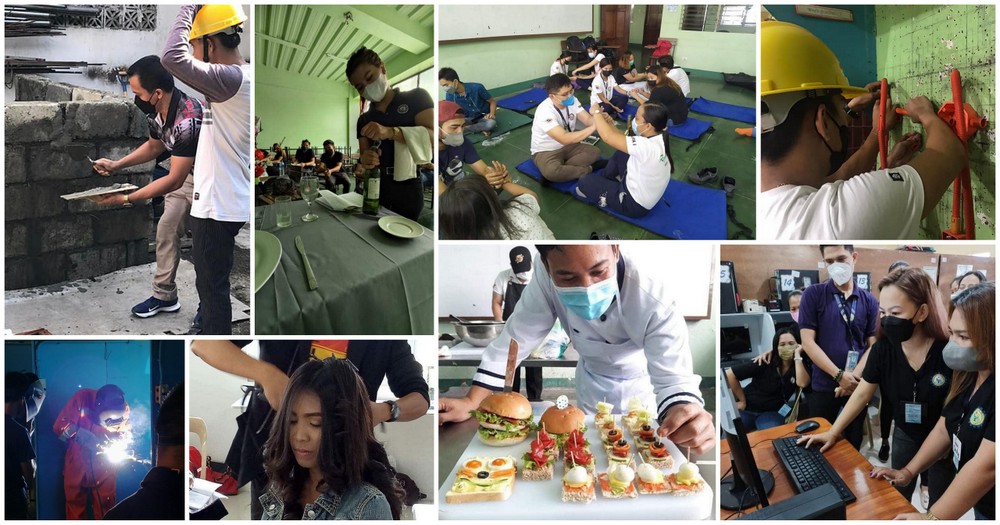 Iloilo City Government is offering free quality technical and vocation courses for the Ilonggos at the Technical Institute of Iloilo City (TIIC) in Molo district.
Established by virtue of Resolution No. 94-035, TIIC Molo is currently managed by the Iloilo City Government, offering free technical and vocational training for the residents of the city. The school also offers free Technical Education And Skills Development Authority (TESDA)-accredited training, and livelihood and skills training.
TIIC Molo offers 100% free 2-year TechVoc courses such as Automotive Technology, Construction Technology, and Electrical Technology, and TESDA-accredited courses such as Automotive Servicing NC II, Electrical Installation and Maintenance NC II, Plumbing NC II, and Carpentry NC II (Tesda Scholarship).
Last December, TIIC Molo had 29 TVET Graduates who passed their National Assessment for Plumbing NC II conducted by the Regional Training Center Iloilo which helped them garner a 100% passing rate for the Plumbing NC II National Assessment.
Also, it produced 13 TVET Learners from the Iloilo Children Welfare Foundation who passed their National Assessment for Housekeeping NC II conducted at PTC Iloilo with a 100% passing rate.
"Giving our Ilonggo youths the manpower development that will uplift their economic status is our mission at the Technical Institute of Iloilo City. As the father of the city, I always make sure that we provide the best service to our beloved Ilonggos to achieve a better future ahead of them," said Mayor Jerry P. Treñas.
TIIC Molo Campus also conducted TESDA Scholarship Training on Electrical Installation and Maintenance NCII sponsored by Congresswoman Julienne "Jamjam" Baronda which aims to understand the role of the beneficiaries as TESDA Scholars and know what are the provisions they may receive.
"Together with Cong. Baronda, we will continue to extend our all-out support to our TIIC students as they play a huge role in the economic development of the nation," Treñas added.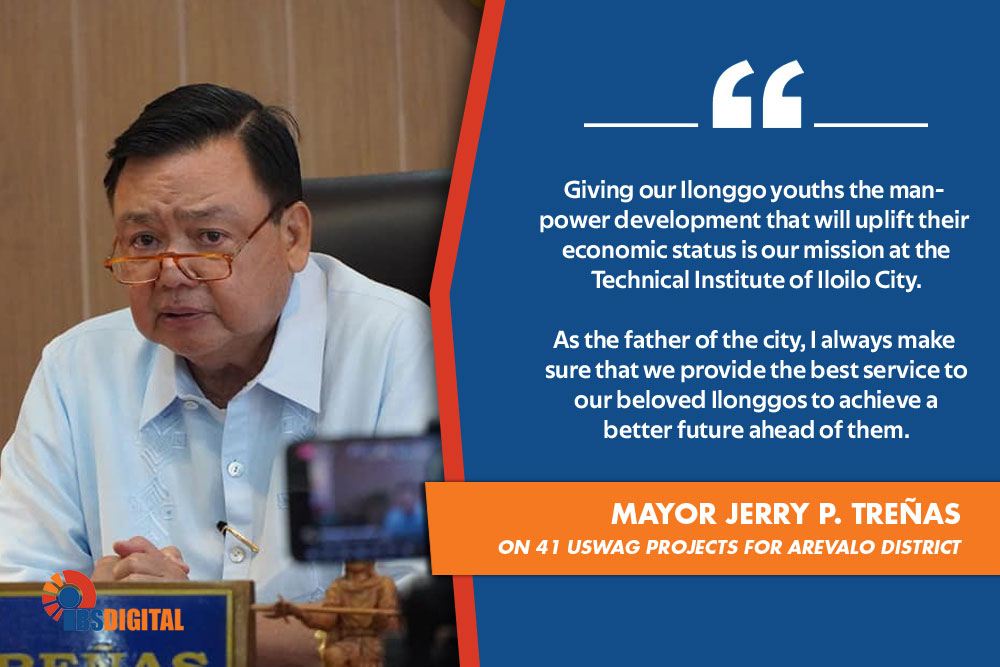 This year, the Technical Institute of Iloilo City Molo Campus-Livelihood and Skills Training Program offers the following livelihood trainings:
TIIC MOLO TESDA-ACCREDITED COURSES:
1. Electrical Installation & Maintenance NC II (196 hrs)
2. Plumbing NC II (202 hrs)
3. Construction Painting NC II (178 hrs)
4. Automotive Servicing NC II (676 hrs)
TIIC MOLO LIVELIHOOD SKILLS TRAINING PROGRAM (Short Term)
1. Computer Literacy (120 hrs)
2. Culinary Arts (160 hrs)
3. Housekeeping Services (436 hrs)
4. Basic Welding and Fabrication (200 hrs)
5. Reflexology Training Massage (60 hrs)
6. Cosmetology Training (200 hrs)
7. Basic Bar Management & Food Servicing (360 hrs)
8. Basic Emergency Response Training (110 hrs)
TWO-YEAR TECHNICAL-VOCATIONAL COURSE
1. Automotive Technology
2. Electrical Technology
3. Civil Technology
These programs are designed to give means of livelihood, skills training and development, entrepreneurship to Ilonggos, especially to the youths, underprivileged, displaced workers, and poor families of Iloilo City.
This would help uplift their economic status and employability that will sustain their families in the near future.
About Post Author