Tahum Pop Up Festival: a gift of Assumption education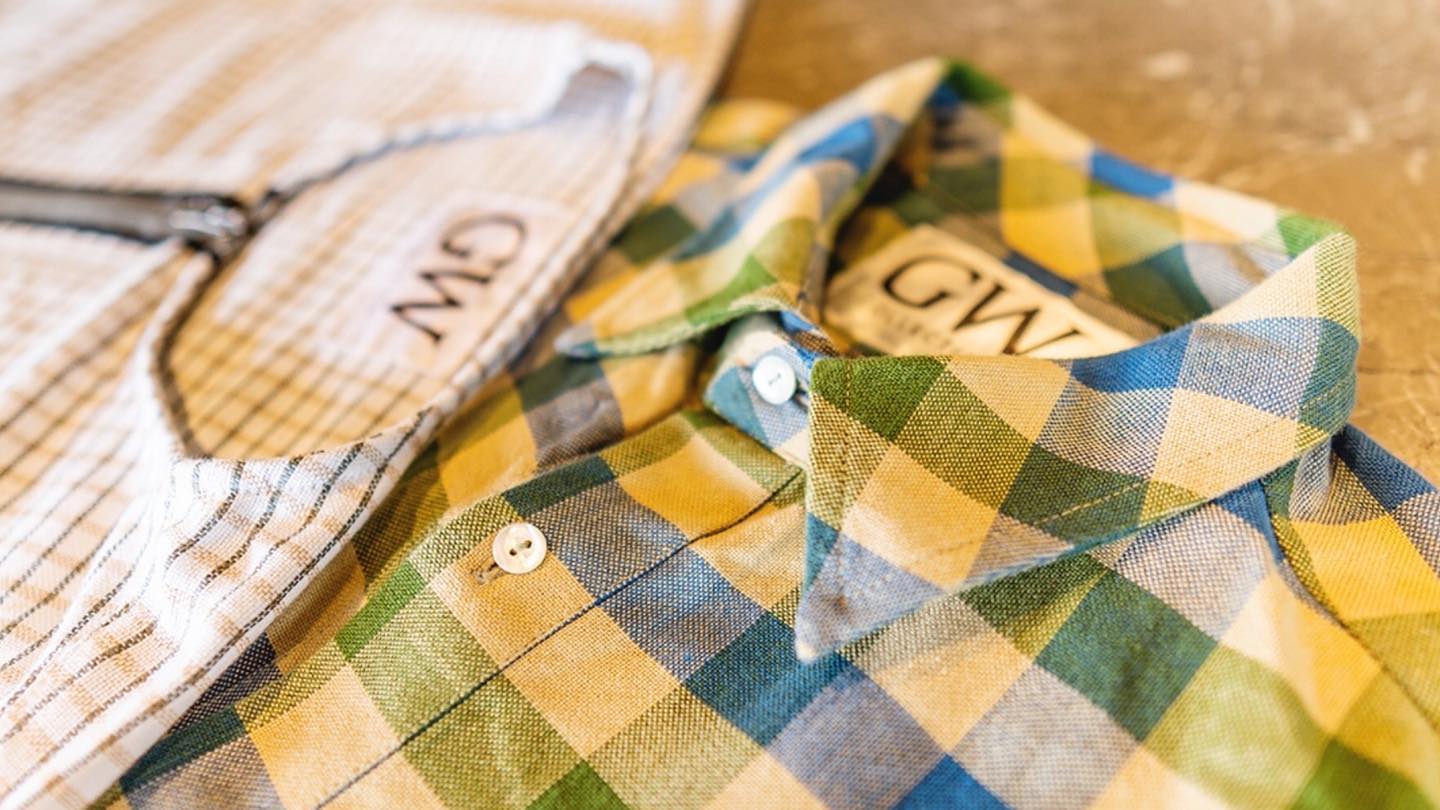 Slated on Feb. 21-23, 2020, Tahum aims to raise scholarship funds

Ilonggos urged to buy local and support local artisans
St. Marie Eugenie, foundress of the Religious of the Assumption believes that the real transformation of society is derived from a Christian education.
This is according to Sr. Fidelis Estrada, superior of Assumption Iloilo. "An educator plants values in the hearts and the minds of the young that will enable them to lead others to the light. We all want the same thing, a better world for the young ones. A better world is possible through education," Sr. Fidelis said.
The transformative education of Assumption has three pillars – faith and spirituality, academic excellence and sense of social responsibility.
Love Local, Support a Scholar
In order to give a gift of Assumption education to deserving students in Iloilo City, the Assumption Iloilo Educational Foundation, Inc. and Assumption Iloilo gather local artisans for a fund-raising event "Tahum – A Pop Up Festival".
It is slated on February 21 to 23, 2020 at the Iloilo Convention Center. It is open to everybody from 10 am to 8 pm.
"Tahum is a celebration of authentic pride and product excellence. We aim to have a paradigm shift for people of Western Visayas, teaching them to buy local and not just limited to a trend," said Marjorie Florete, president of AIEF.
She added that last year's Tahum, apart from the scholarships, has helped support some of their projects for different communities.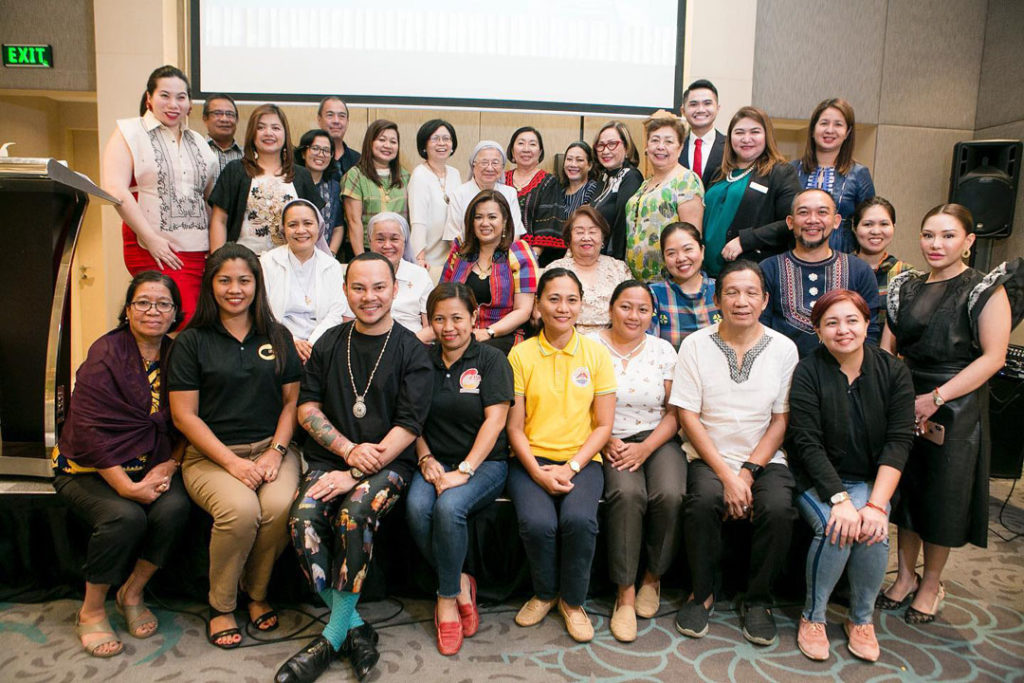 List of Tahum Exhibitors
Tahum – A Pop Up Festival will accept cash and credit card. For cheque payment arrangements, the payee is Assumption Iloilo Educational Foundation. The following are the exhibitors:
Fashion
Jor-el Espina, Capture Capiz, FilipNEO by Nono Palmos, Kiculo, Virtucio, Rhett Eala, Adante Leyesa, Zarah Juan, Dela Cruz House of Pina and PJ Aranador.
Jewelry
Martina Bespoke, Arnel Papa, BJ Chavez Jewelry, RSE Contemporary Jewelry, Tawhai Studio, MJORIAN, Tina Campos Jewelry, Darls Jewels, and Strozzi Jewellery
Namit
Panaderia de Molo, Ereneta-Manaloto Chorizo de Bacolod, Virgie's, Groceteria by Dova, Farm to Table, Rafael's la cocina del sur, Fresh Start, Kusina Estrella's Bagoong and Empanada, Carmen's Best Ice Cream, Ambassador's Vegan Ice Cream, J&M Naughty & Nice Ice Cream, Victoria's House of Silvanas, Bonami, Don Rite Gourmet Food, Mumshie, The Cafe at Bugoy's, Drunk Spaniard, T-Flavors, Sugarcane Juice, Evang'z Mushroom Products, and Spanggo
Lifestyle
Capture Capiz, Marie – The Modern Filipina, LOOT, Apple Baubles, GICrafts, and SLT Jamindan Capiz
Home
Creative Definitions, Whimsy by Silay Export Inc., Homemade Gallery, Hacienda Crafts, Milvidas, Komoda and Accents, Ingrid Candles, Bonami, Zydlings and Sprouts, WUTHLE (Women United Through Handcrafted Lace and Embroidery), and Homemade Iloilo
Urban Cave
Custurero Studio, Brewery, Maco Custodio, Jor-el Espina, FilipiNEO by Nono Palmos, Iloilo Fade Barber, and Wolfe & Hunter
Tahum Discovery
Rajo Laurel, Jun Escario and Great Women Global
Assumption Virtual Artists for Tahum Discovery
Katelyn Minoso, Bryan Liao, Chad Concepcion, Kristina Gonzalez-Almonte, Dr. Karen Francia, Tina Arancillo, Beth Jarantilla, Antonietta Chan, Lilian Luenberger, Edbon Sevilleno, Ihvonie Maravia Sevilleno, Rodney Martinez, Juan Miguel Trivino, Tito Paris Nobleza, and Harry Mark Gonzales
Assumption
Treats and Souvenir Shop