Surala's "Future Classroom" Now in Iloilo City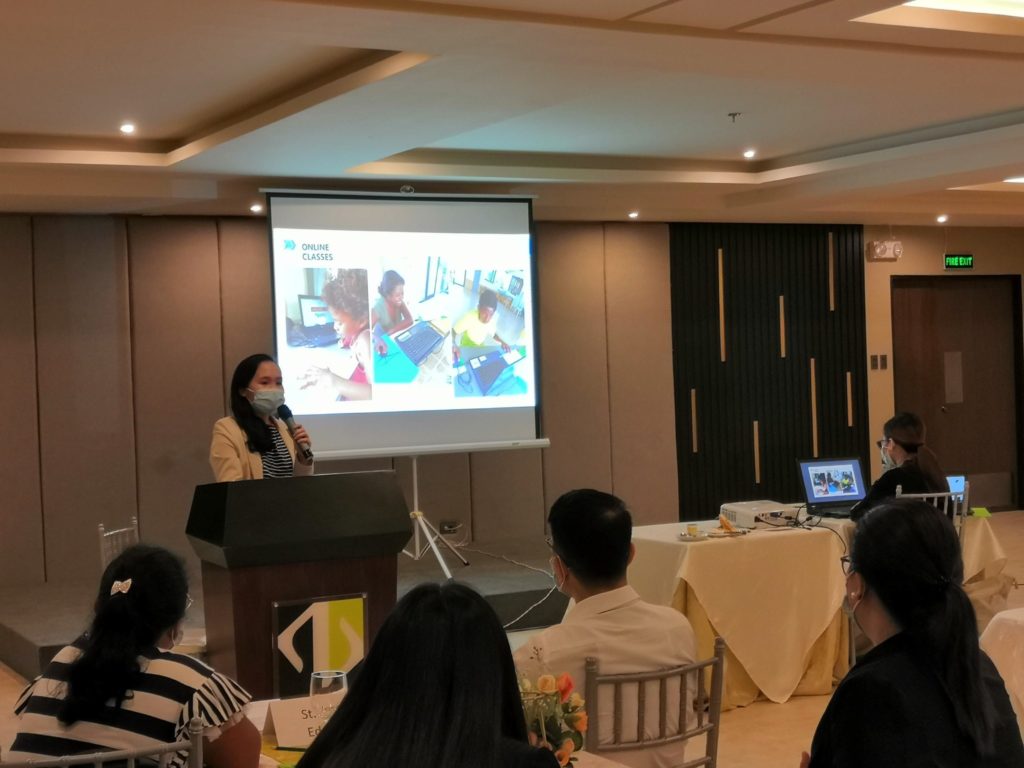 Pandemic-stricken countries in many parts of the globe have a sudden shift away from physical classrooms to synchronized online learning. Education has dramatically changed with the distinctive rise of E-Learning. Unsure of whether or not this adoption will continue to persist after the COVID-19 pandemic, Surala Philippines introduced in Iloilo City an innovative and effective way of learning.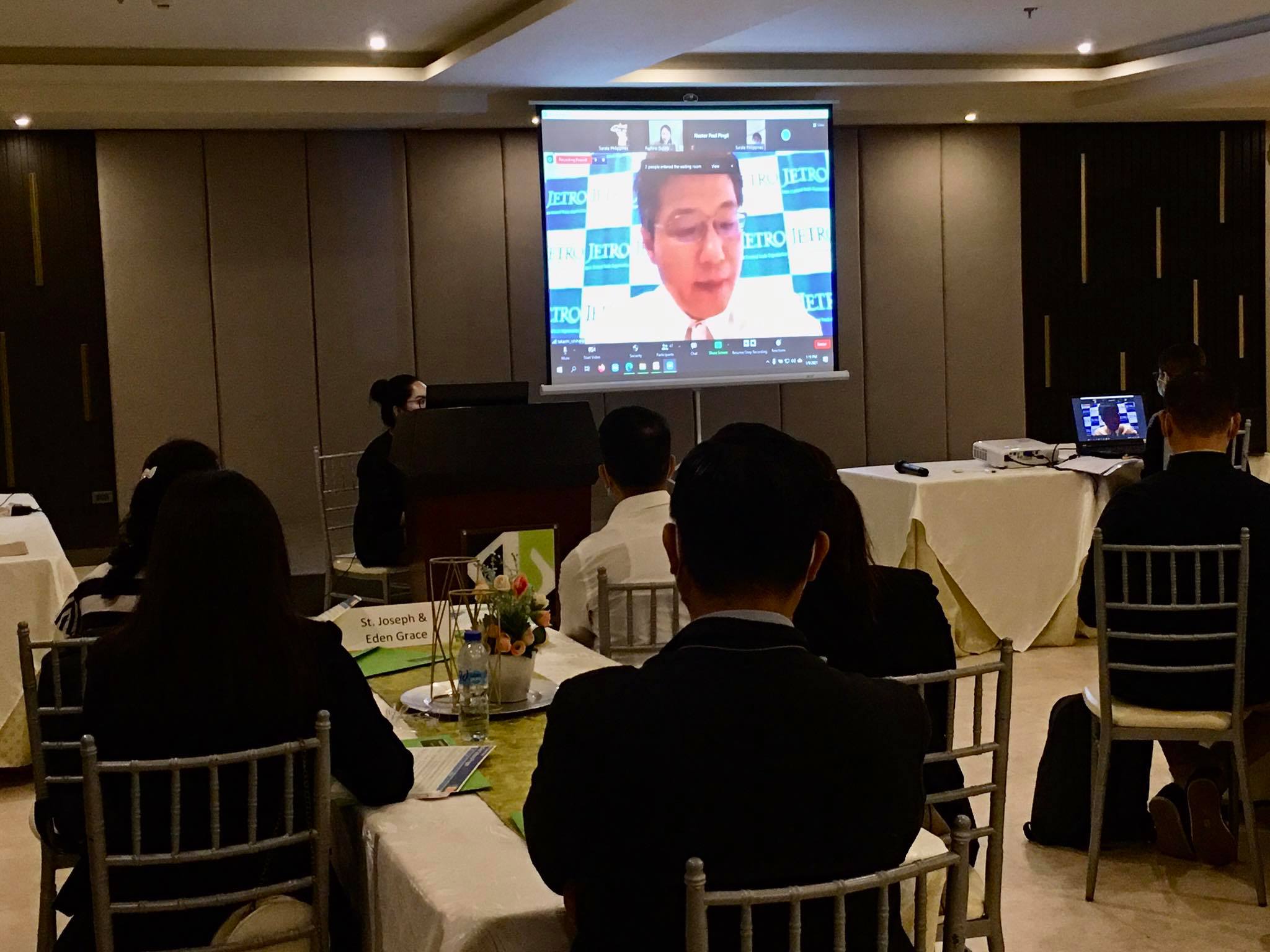 On January 9, 2021, a unique conference about the current innovations in E-Learning was held at Zuri Hotel and virtually via Zoom. Participants were able to meet the Japanese and Filipino from the EduTECH industry.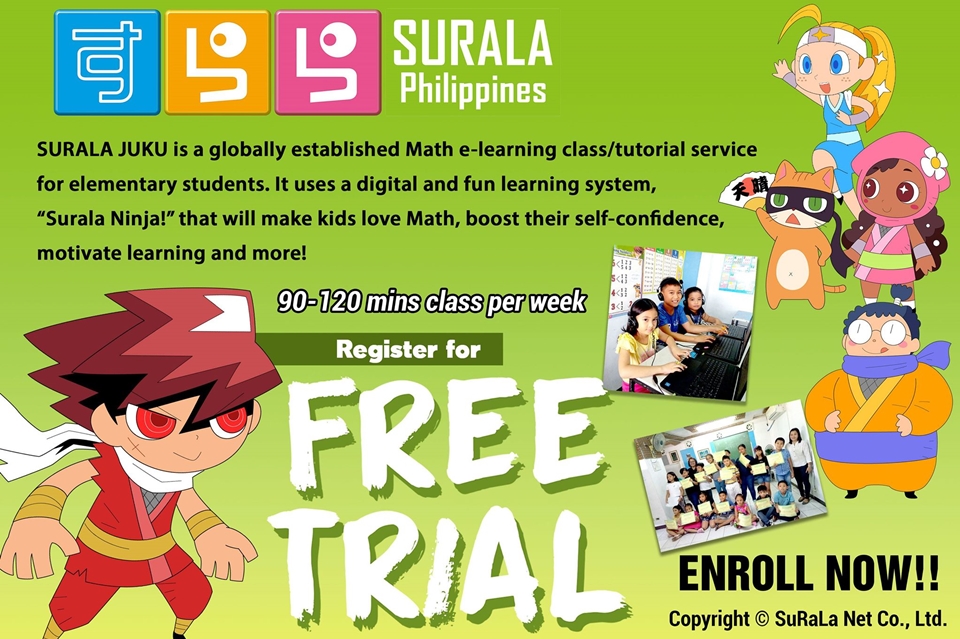 SuRaLa Net Co., Ltd. is a leading and globally-established E-Learning company from Tokyo, Japan. Last October 2020, the said company conducted a three-month pilot project in partner schools Eden Grace Academy International in Mandurriao and St. Joseph School Iloilo along Diversion Road. The project was also implemented to the students and parents/ALS learners of ATI Tribe Mission Inc. in Lanit, Jaro. Iloilo City is the only city in the Philippines chosen for this project.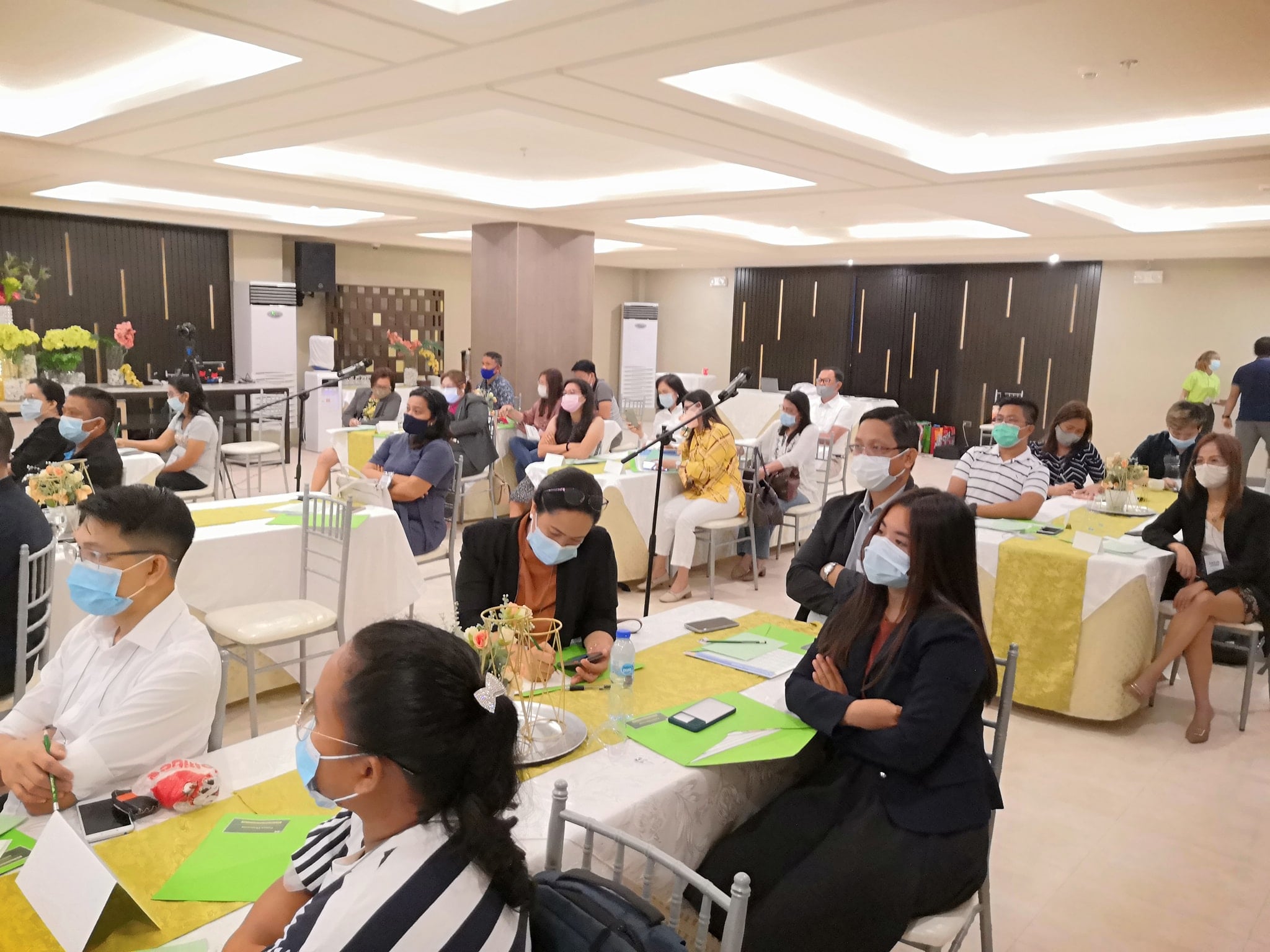 Interesting insights that will surely contribute to the development of online distance-learning, as well as the strengthening of the capacity of teachers for the new school year, were gathered from the project.
The conference was participated by the Department of Information and Communications Technology – Region VI, Department of Education – Region VI, Ministry of Economy Trade and Industry Japan, Japan External Trade Organization, and Surala Net.