SM Scholarship knocks, opens opportunity for Shayne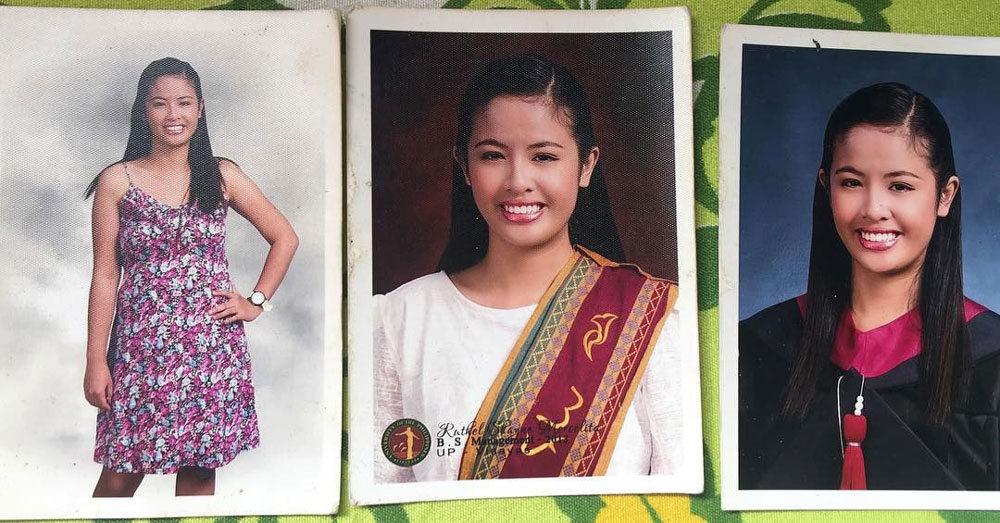 For a financially struggling family, sending children to school especially to college is always a concern.
It is a situation that bothers not only the parents, but also children who are full of dreams.
Shayne Evangelista Mercolita's family was just like any other financially challenged family. Her father as a driver and her mother as a dressmaker, struggled to make ends meet.
"My mother did not stop working despite being diagnosed of kidney failure, so does my father. They both tried to find a living just to give us all our necessities, even if it meant that they had to set aside their health and own needs," Shayne shared.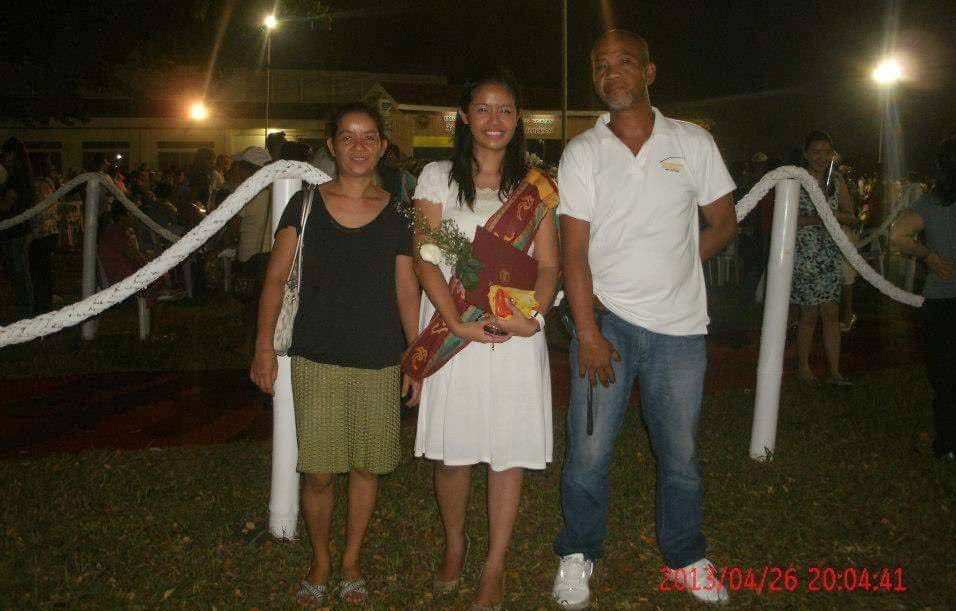 Shayne's parents worked hard to send her and her younger sibling to school. Eventually, she graduated high school in 2008 at Iloilo City National High School Special Science Class Program.
It was even before she graduated that Shayne started worrying what's in store for her after high school, if how she can go to college considering their financial issues.
But just when she thought it was hard and quite impossible, some angels in disguise were sent to bring some good news.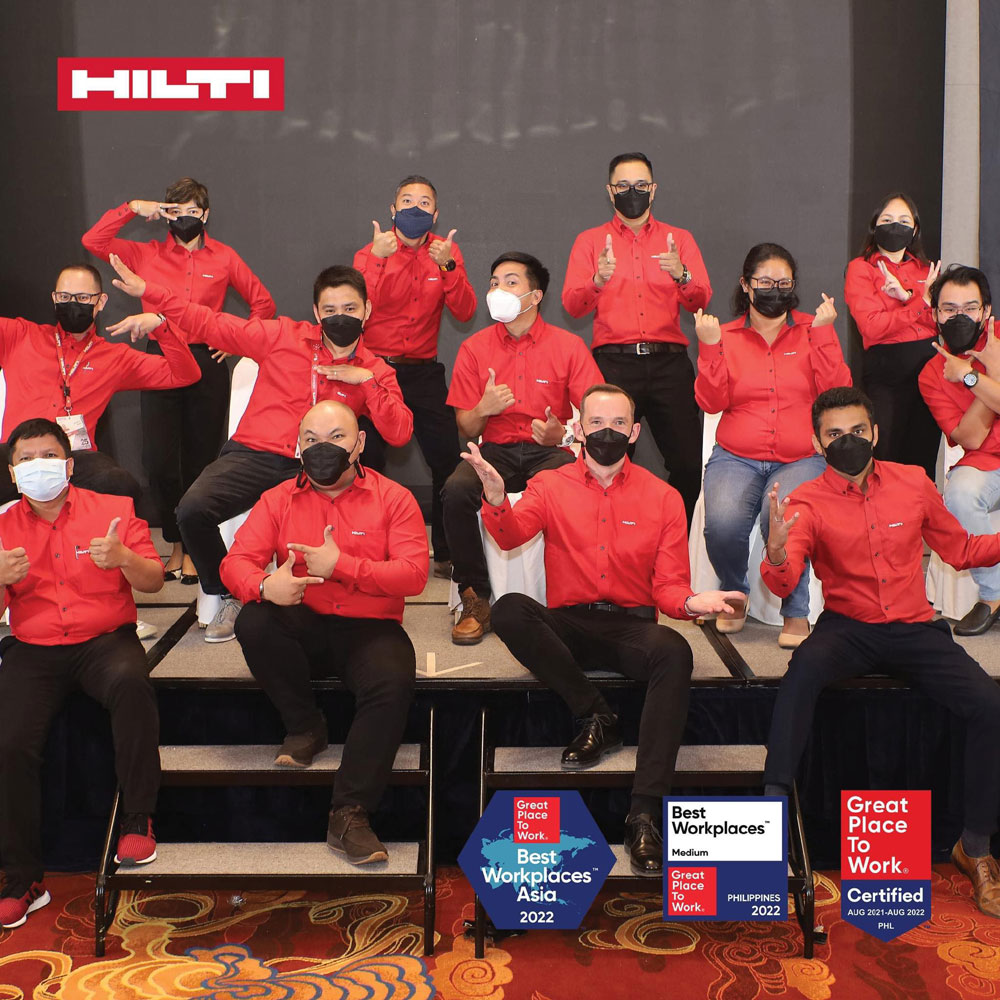 Her teachers Ferly King and Arlene Jalea both told her about SM Foundation Inc. which helps and offers scholarship grants to poor but deserving Filipino students. She was told to apply, she did and eventually became one of the student scholars of SM.
In college, she took up BS Management at the University of the Philippines Visayas (UPV). Her SM scholarship has helped her a lot for her allowance and expenses in school especially in computer projects, since she could not afford to buy a laptop for her reports.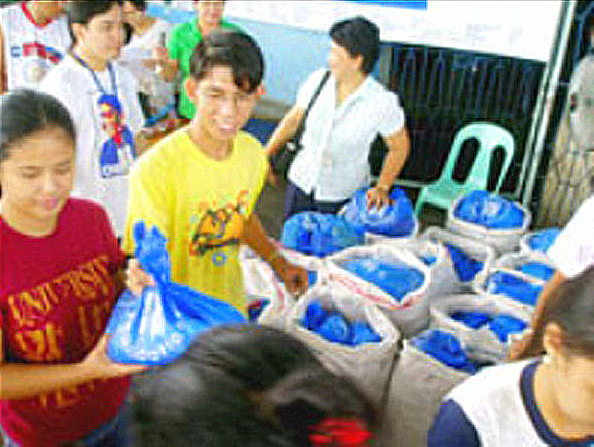 According to Shayne, being an SM scholar is something she will be grateful forever, especially to SM's founder Henry Sy Sr. who is fondly called Tatang by many.
"Tatang and the foundation have helped me so much. I will never be where I am right now if I did not learn about the foundation," Shayne expressed.
Shayne added that meeting Tatang was also the most memorable experience she had as a scholar.
Going to Manila to meet the great man behind SMFI has also been an opportunity for Shayne to ride on a plane for the first time.
She also recalled her first time to join SMFI's outreach program in Iloilo City. She has nothing but admiration to this kind of undertaking SM has. Shayne joined the SM City Iloilo and SM Foundation team with the other scholars that time in 2009, to distribute donations for the Share Your Extras project in Brgy. Boulevard Molo and at Jaro in Iloilo City.
"SM never stop giving back to the community. And I am happy to be part of it," said Shayne.
Currently, Shayne works as an Account Manager of Hilti Philippines Inc., a company engaged in construction and engineering technology.
She is happy to share that from first plane ride she had as an SM scholar, the company she is working at has given her lots of chances for more plane rides as her job involves going back and forth to Manila or Cebu.
Her job right now also gives her the opportunity to travel in other countries.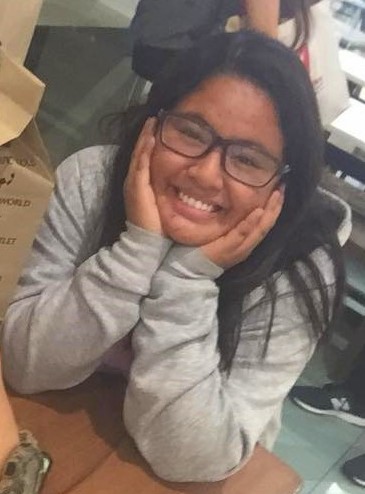 "Now, I know my son can never experience my hardships because I know I have also become a better person, my life has improved and all thanks to SMFI and my family, who has been my motivation," she further expressed.
Aside from providing for her own family, Shayne also did not forget to give back to her parents for all their sacrifices. She is now able to take care of them especially when it comes to their health. For one, she helped her mother for her kidney operations and her father's medicine maintenance, treat them to food places and is able to extend other assistance for their well-being.
Having a family of her own, Shayne now shares the same mantra as her husband and that is to "do good and be good."