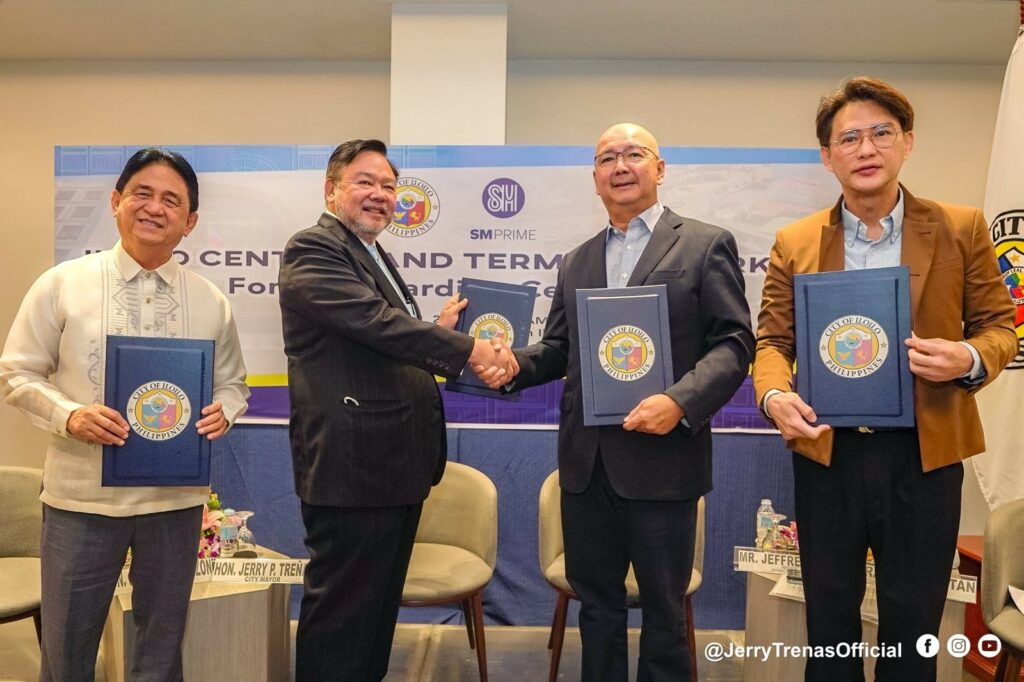 Iloilo City Government awarded a lease agreement to SM Prime Holdings, Inc. on Tuesday, August 2 for the redevelopment of Central Market and Iloilo Terminal Market through a Public-Private Partnership (PPP) that will modernize these facilities.
Mayor Jerry P. Treňas together with Vice Mayor Jeffrey Ganzon, city councilors and officials, and SM Prime President Jeffrey Lim and SM Supermalls President Steven Tan, led the awarding attended by vendors.
SM Prime foresees some P3-billion investments for the two markets to be developed at no cost to the City Government. City Hall through the Local Economic Enterprise Office (LEEO) will continue to manage the markets and assured the bonafide stall holders of their respective spaces.
"We are satisfied with the final proposal of SM Prime and we look forward to working with SM for the redevelopment of the Central Market and the Iloilo Terminal Market," Mayor Jerry Treñas.
"The modernized markets will bring several benefits to the city. It will generate employment and create more business not only in the City Proper District but in the whole city. The market vendors, customers, as well as tourists will benefit from the newly developed world-class modernized structures that will be cleaner, competitive, and accessible hubs for its customers," he added.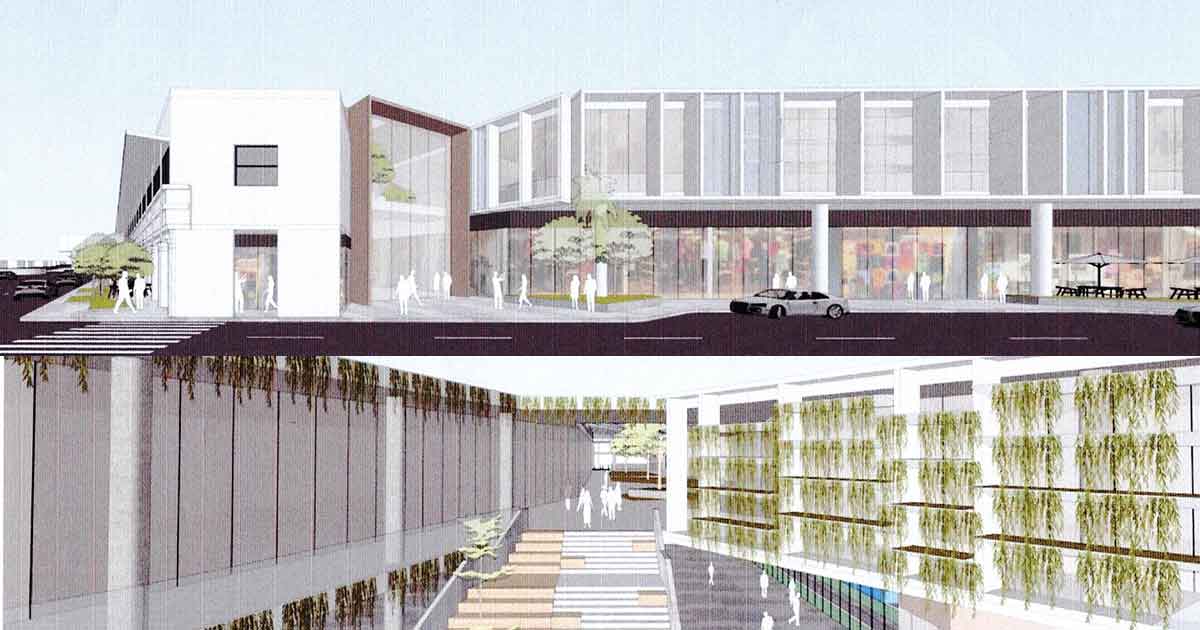 The lease agreement notes that the two markets will be developed at no cost to the City Government. It also includes the development of a temporary market facility to avoid business disruption to the vendors while the new markets are being constructed, and the restoration of the Heritage Building at the Central Market site.
The redeveloped markets will be retained as public markets, which will be managed by City Hall through the Local Economic Enterprise Office (LEEO). The modernized markets will also have retail spaces and ample parking, which will bring more convenience to customers and tourists going to the public markets, and generate additional customer traffic for the market vendors.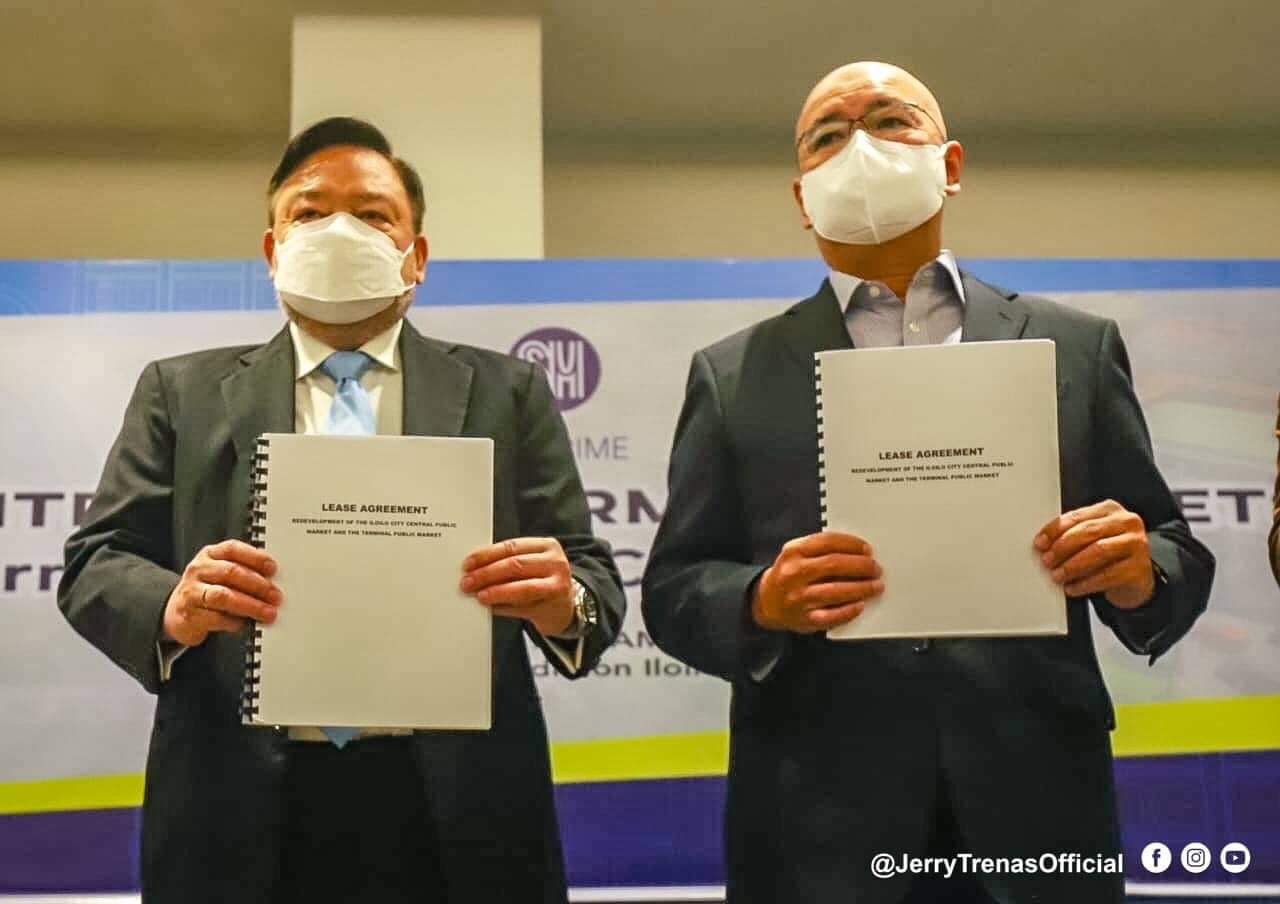 Other modern features and specifications of the new market facility will include a Building Management System, a computer-based control system that controls and monitors the building's mechanical and electrical equipment; a fire detection and alarm system; and a computerized maintenance management system (CMMS), which tracks maintenance operations.
Mayor Treñas also emphasized that the City Government and SM Prime worked to make sure that all vendors of the market will be accommodated in the new facility.
"We take pride in being part of the Iloilo community, so we are thankful for the opportunity to work with the city in redeveloping the two markets and contribute to the development goals of the city," shared SM Supermalls President Steven Tan.
He emphasized that the two markets will still be owned and operated by the City Government who will manage the day-to-day operations of the newly developed public markets.