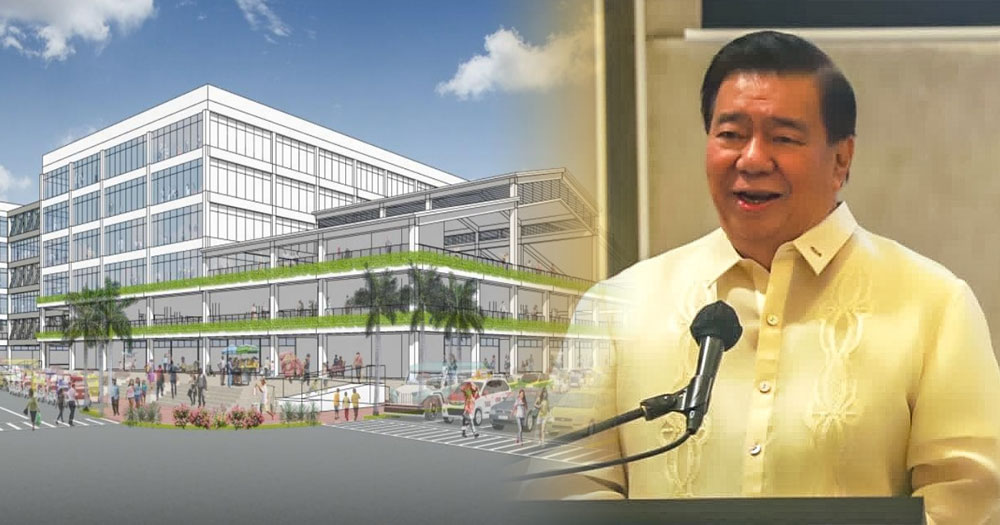 Ex-Senator Drilon lauded Mayor Treñas for pushing for the redevelopment of Iloilo City markets under PPP.

SM Prime will fund the rehab of Iloilo Central and 'Super' markets for P3 billion, at no cost to the City Gov't.
Former Senator Franklin M. Drilon echoed the call of President Ferdinand "Bongbong" Marcos Jr. for local government units (LGUs) to engage in public-private partnership (PPP) to pursue their developmental goals citing as an example the recent partnership between the Iloilo City government and SM Prime Holdings, Inc. for the redevelopment of two public markets in the city.
"I join the call for more meaningful partnerships between the local government units and the private sector to foster inclusive economic growth, infrastructure and employment. This is the way forward. The private sector plays a vital role in promoting progress and in building critical infrastructure that the people need," Drilon said in a statement on Sunday.
Drilon said LGUs should embark on PPPs and emulate the Iloilo City government led by Mayor Jerry P. Treñas.
"The LGUs should embark on PPPs. I encourage the private sector to invest in LGUs. Both should take advantage of a more conducive environment for PPPs that we have today," he said.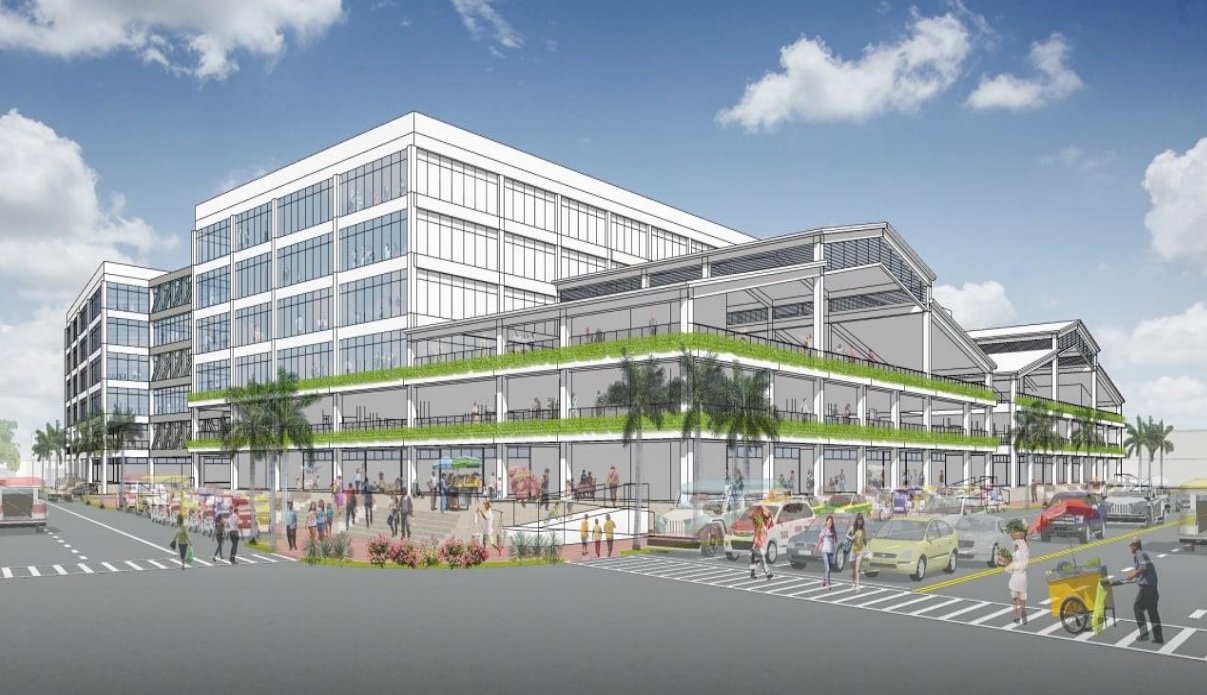 He added that through PPPs, LGUs can meet the demands for infrastructure and focus their limited resources to finance the much-needed health and social services.
The Iloilo city government recently signed a 25-year lease agreement with SM Prime Holdings, Inc. for the redevelopment of the Central Market and Iloilo Terminal Market. The SM has committed to allocate about P3 billion to fund the redevelopment. The partnership will be at no cost to the city and is expected to benefit about 2,800 market vendors.
Drilon lauded Trenas for advocating PPPs and expressed support for the redevelopment of the city's main markets through a PPP.
"It's about time that we modernize these markets. This initiative bodes well for our efforts to promote Iloilo as a prime tourism destination and as the MICE (meetings, incentives, conferences, exhibitions) center," said Drilon, who has been instrumental in the development of Iloilo city and the province.
"I support the project. The whole business community has expressed support for the undertaking," he added.
"I call on political opponents of Mayor Jerry to set aside politics and support this project," Drilon stressed.
Drilon allayed fears of the markets' legitimate stall holders, citing the assurances made in public by the city mayor that they will not be displaced.