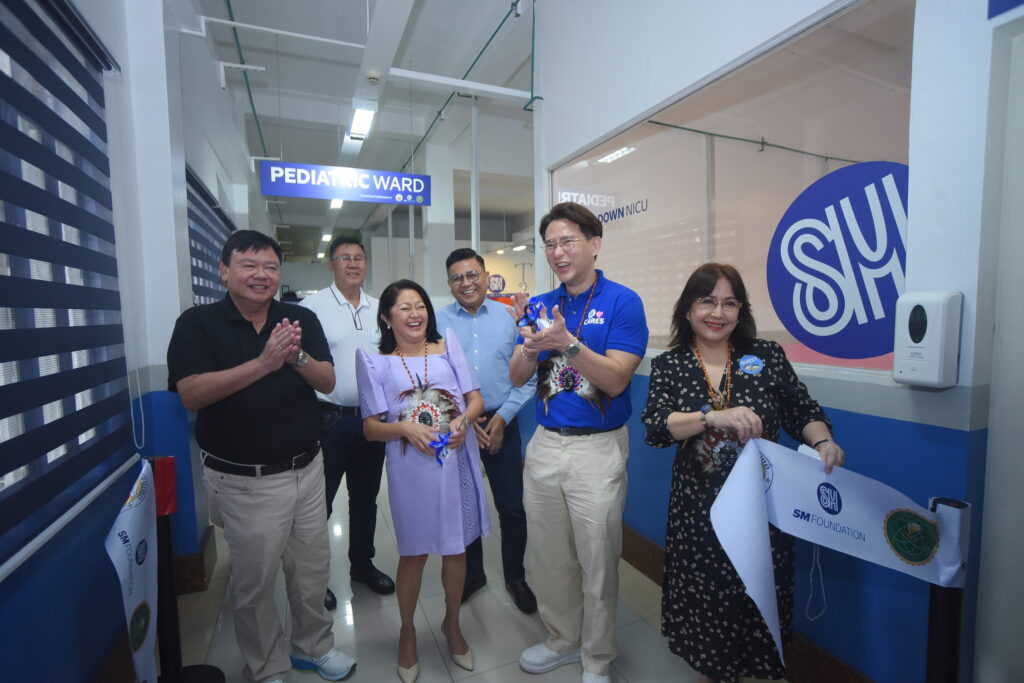 SM Foundation boosts WVSUMC's delivery of quality pediatric care.
As the heart of the SM Group, SM Foundation continues to pursue its mission of improving the quality of life of Filipinos by helping provide access to quality healthcare.
At the recent SM Foundation turnover of the newly upgraded pediatric ward of the West Visayas State University Medical Center (WVSUMC) in Iloilo City, SM Foundation's executive director Connie Angeles in her speech said: "For West Visayas State University Medical Center, we helped improve the non-infectious pediatric ward, the step down NICU, Treatment Room, toilets and installed a mobile play cabinet and made sure that we provide the ward with the needed furniture, equipment and appliances."
"SM Foundation will also help with its maintenance and upkeep and needed repairs," she added.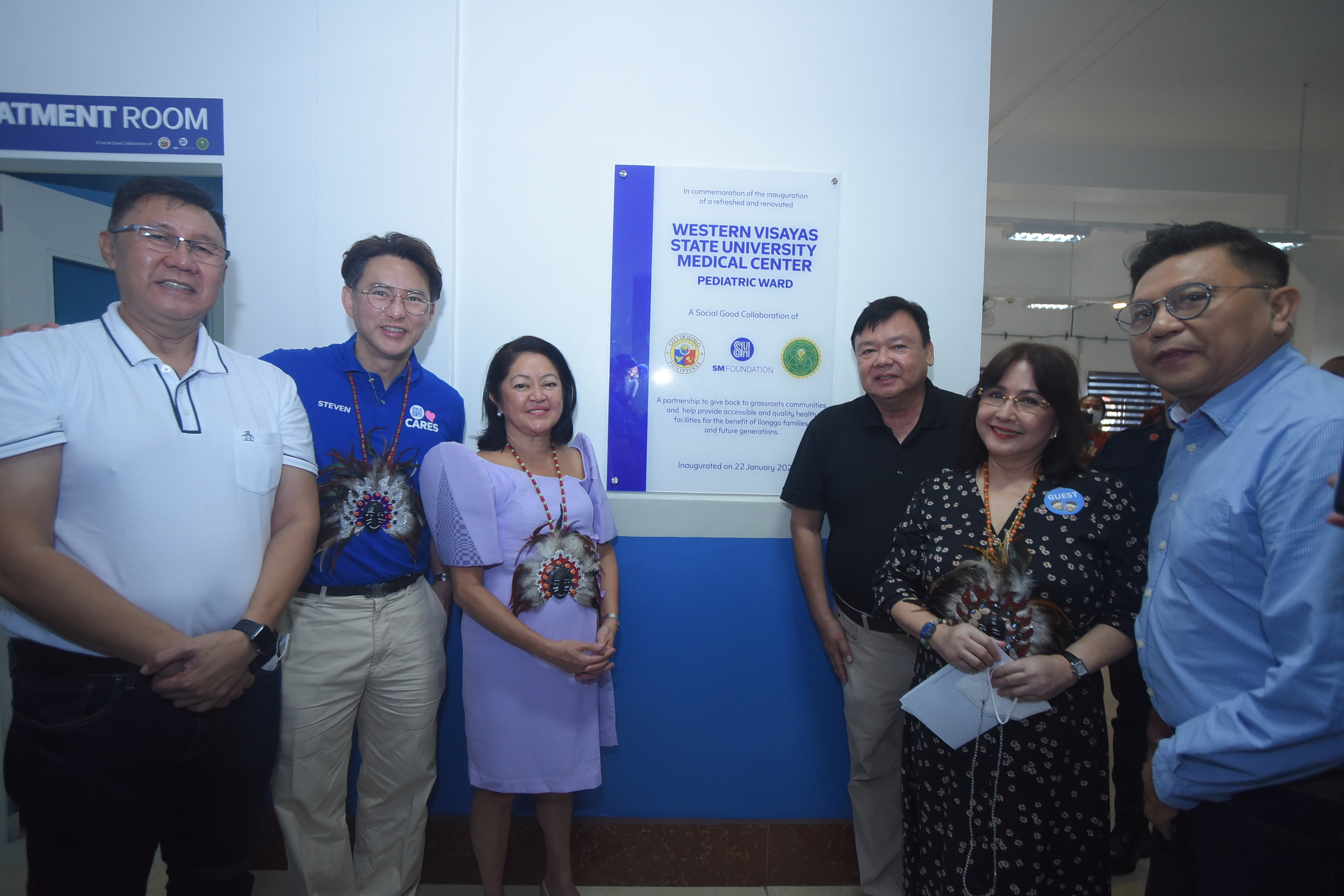 SM Supermalls President Steven Tan disclosed that "SM group has renovated over 189 health and wellness centers nationwide and serves over four million patients. At each center we turn over, we see the power of spreading social good through health care."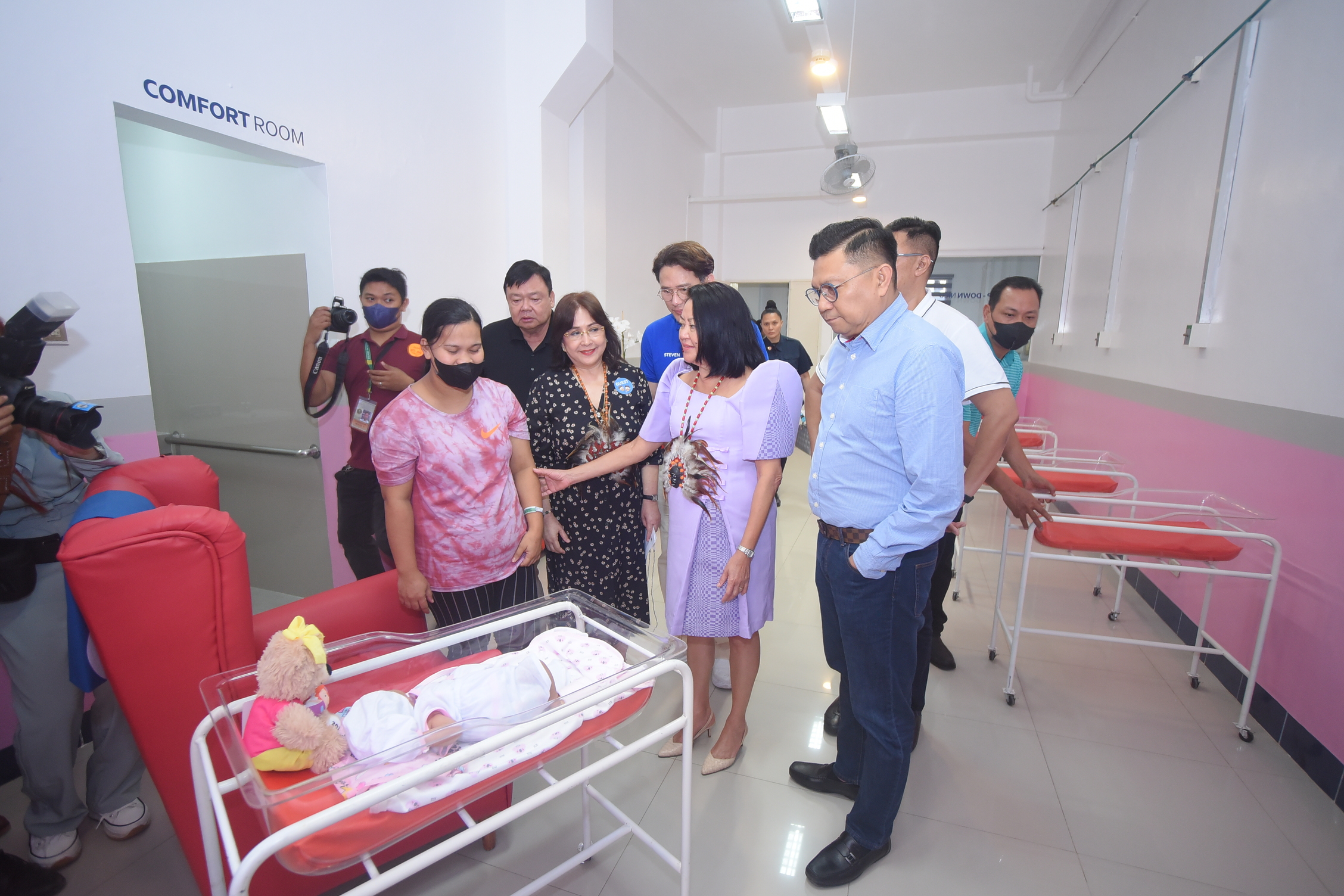 During the ceremony, WVSUMC Director Dr. Dave Endel R. Gelito III, MD also highlighted that, "We are an education-based hospital. We produce nurses and doctors. As of this time, we have more than four thousand physicians that are spread specifically in Visayas and Mindanao which fill in gaps in terms of health care."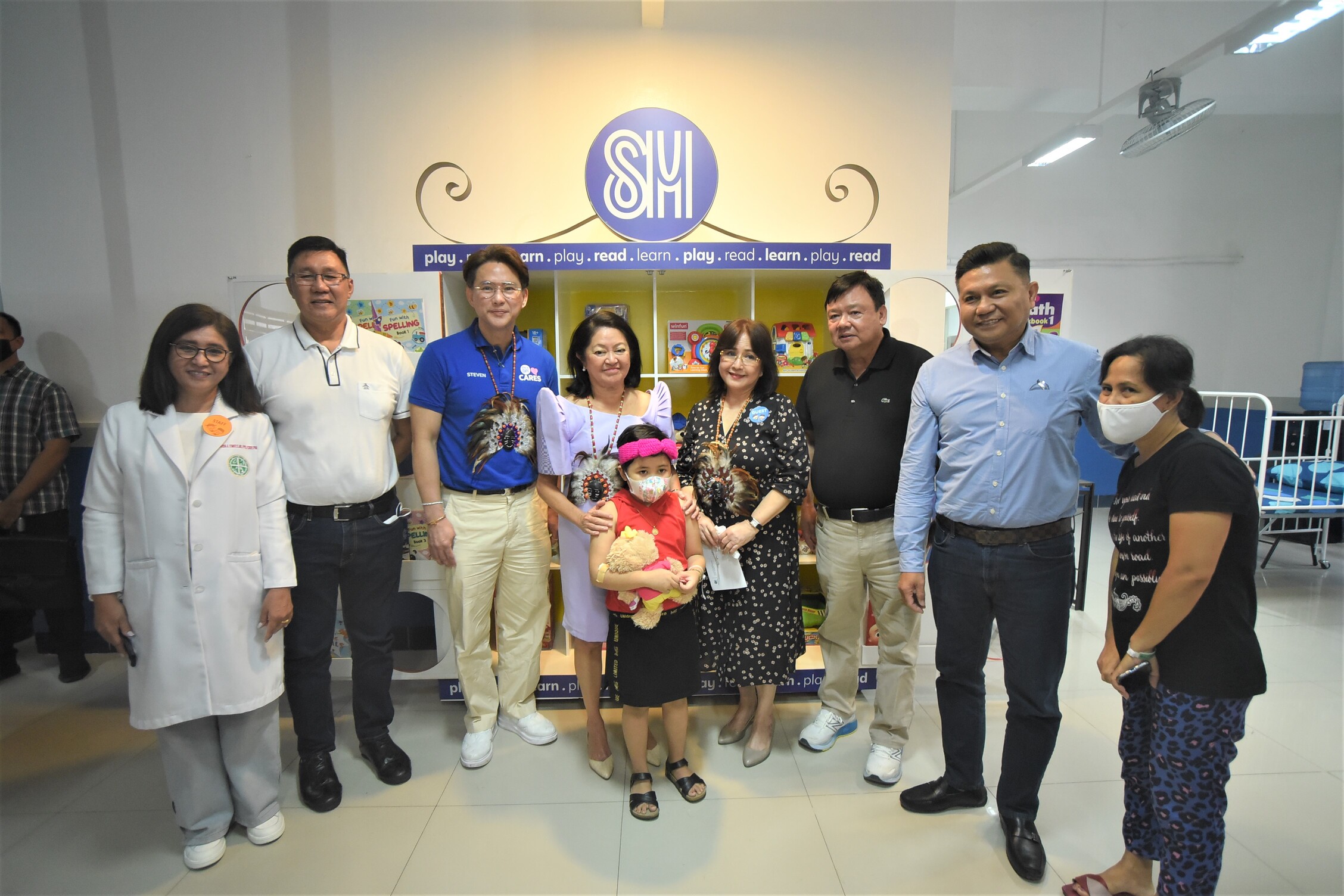 With the aim of further boosting WVSUMC's capacity to deliver quality care, SM Foundation refurbished the ward's step-down NICU, pediatric ward for non-infectious cases, and treatment room.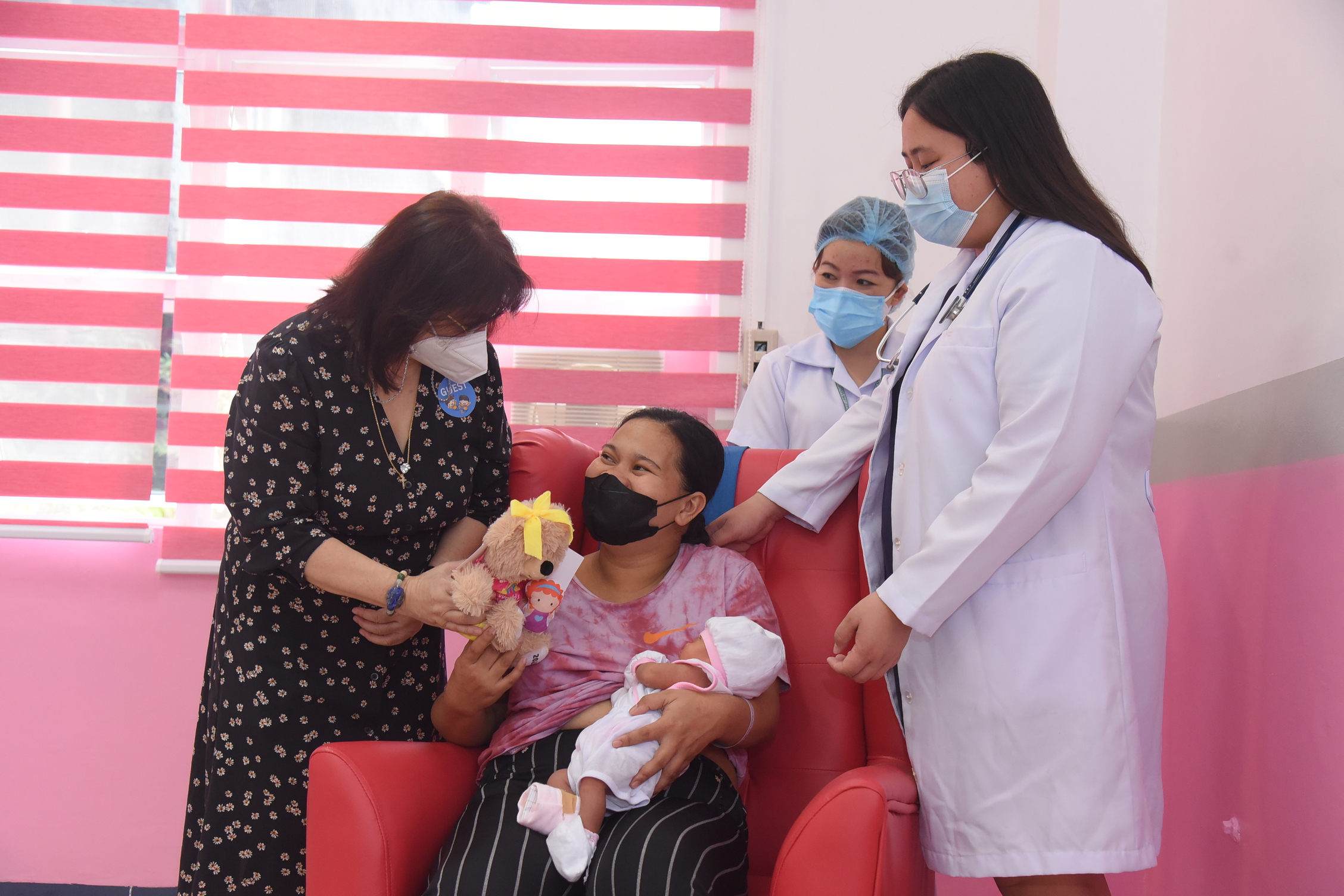 Attended by no less than First Lady Atty. Liza Araneta Marcos, joining her were Iloilo City Mayor Jerry Treñas, SM Foundation Executive Director for Health and Medical Programs Connie Angeles, SM Supermalls president Steven Tan, WVSUMC president Dr. Joselito Villaruz, and WVSUMC Hospital Director Dr. Dave Endel R.Gelito III, MD.
SM Cares bears and toys from Toy Kingdom were also given away to the kids in the pediatric ward.