'Single-use plastics ban is doable, necessary'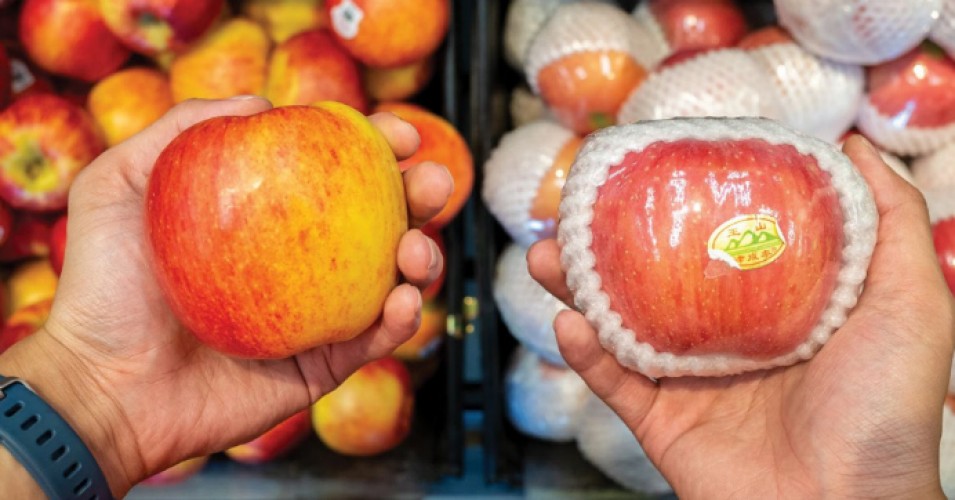 Single-use plastic alternatives already exist

7 out of 10 Filipinos support the national ban on single-use plastic

Government offices to ban single-use plastic
A national ban on disposable plastic products is not only very necessary but also doable and practical, Greenpeace Philippines stated in reaction to statements made by Senator Cynthia Villar recently.
"It's not impossible to ban single-use plastics. There are already existing local bans on disposable plastic packaging and products in urban centers such as Quezon City, as well as in provinces such as Siquijor. These plastic bans can be successfully implemented as long as there is a strong political will to do so," stated Greenpeace Campaigner Virginia Benosa-Llorin in a press release sent to IBS Digital Network.
Her reaction came after Senator Villar said that the ban might be impossible for now because there are no alternatives. She also encouraged people to recycle these plastic products instead.
Alternatives to single-use plastics
However, Benosa-Llorin said that there are already alternatives to single-use plastic products.
"Alternatives to single-use plastics already exist and the proposed ban should prompt the government to support and promote the development of packaging and delivery systems that don't rely on disposables," Benosa-Llorin said.
Benosa-Llorin added that currently, Filipino taxpayers shoulder the cleanup, health and environmental costs of plastics. She stressed that rather than giving companies more excuses to pass the costs and responsibility to people, the ban should be used to mandate them to implement refill and reuse systems.
"The best way to solve the plastic problem is to stop producing plastic in the first place. Recycling, upcycling, downcycling, and drastic approaches such as waste incineration do not address the root of the problem. They will only encourage the continued manufacture of single-use plastic which end up as pollution and puts people's health and well-being at risk," she concluded.
The Philippines, one of the world's leading polluters
Greenpeace is not the only organization that highlights the negative impacts of single-use plastic.
On its website, the World Wide Fund stated, "The low cost and convenience of plastic sachets, as well as inefficient waste disposal, has made the Philippines one of the world's leading plastic polluters, with tremendous negative impacts on the environment."
The Philippines generates about 2.7 metric tons of plastic waste every year.
More Filipinos favor a national ban on single-use plastic
The Global Alliance for Incinerator Alternatives (GAIA) commissioned a survey among Filipinos and the results showed that seven out of 10 Filipinos support the national ban on single-use plastics.
The survey was conducted from September 27 to 30, 2019 and involved 1800 adults nationwide.
The GAIA survey results also showed that 6 out of 10 Filipinos are willing to buy their food condiments in recyclable or refillable containers instead of sachets.
In its policy entitled "Regulating Single-use Plastics in the Philippines: Opportunities to Move Forward", GAIA recommends:
a national ban on the production, sale, and distribution of single-use plastics, among others following a phaseout schedule
phase-out sachets in favor of reuse and refill systems for product distribution within three years
Philippine government offices to ban single-use plastic
Meanwhile, the Department of Environment and Natural Resources (DENR) will start to implement the ban on the usage of "unnecessary" single-use plastic by the national government agencies, local government units, and government-controlled offices.
This is to comply with the National Solid Waste Management Commission (NSWMC) Resolution No. 1363, series of 2020 signed by Environment Secretary Roy Cimatu.
Photo source: Common Dreams
References:
GAIA survey
Presidential Communications, Government of the Philippines