PPP PROJECT: Treñas shares proposed designs of new Iloilo 'Central' and 'Super' markets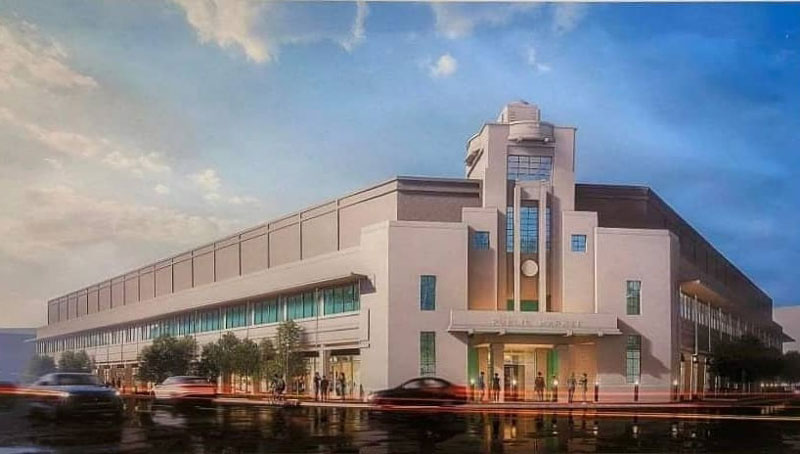 Iloilo City Mayor Jerry P. Treñas recently met with top executives of SM Prime Holdings, Inc (SMPHI) in Manila to check out the proposed design and concept of new Iloilo Central Market and Iloilo Terminal Market, which will be done under private-public partnership.
Treñas shared a glimpse of the proposed designs on his Facebook page, saying that the "markets will be modern but will retain elements of the old edifice."
"I have met with SM Prime Executives together with Mr. Steven Tan, Arch. Fides G. Hsu, and Engr. Bien C. Mateo to discuss design and concept for our Iloilo Terminal Market and Iloilo Central Market. Recommendations for the market vendors were also part of the discussion," said Treñas.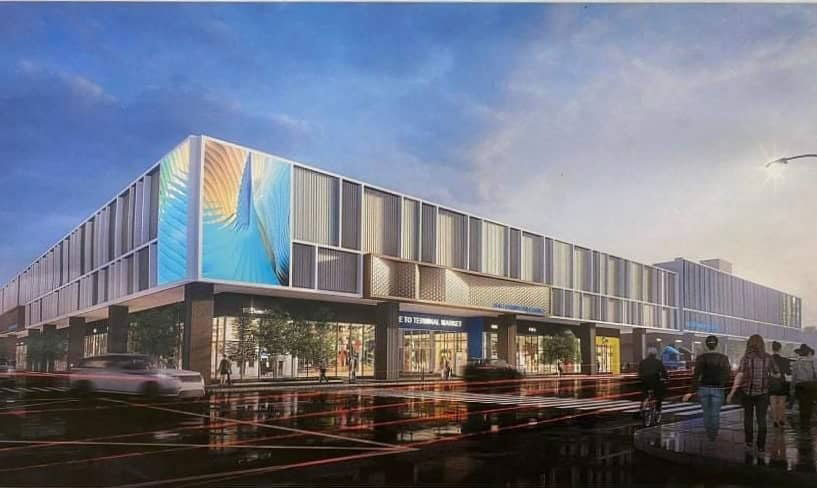 According to SM Supermalls President Steven Tan, the markets will be built with solar panels for energy efficiency, water catchment system to prevent flooding in the area and waste management system for efficient sorting, disposal and recycling of waste.
"This is our dream and the dream of the Ilonggos to have a modern, safe and clean markets," added Treñas.
During the opening of an art exhibit at SM City Iloilo, Treñas once again assured legitimate vendors in the Iloilo Central and Super markets that they will not be displaced once SM Prime Holdings, Inc. in done with the redevelopment of these markets.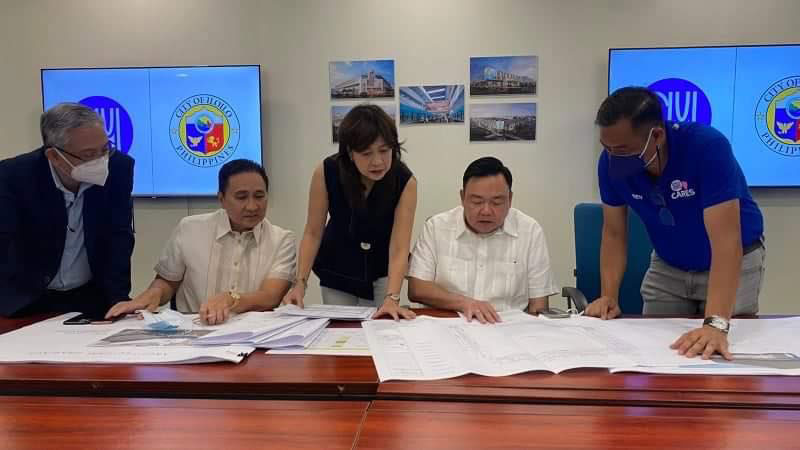 "Waay sang ma-displaced nga vendor and indi magsaka ang arkila, pero at no expense to the City Government. Amo na nga very very happy with the partnership with SM," Treñas added.
Iloilo City Government awarded a 25-year lease agreement to SM Prime last August for the redevelopment of Iloilo Central Market and Iloilo Terminal Market through a Public-Private Partnership (PPP) that will modernize these facilities.
The company will initially invest P3-billion for the two markets to be developed at no cost to the City Government.