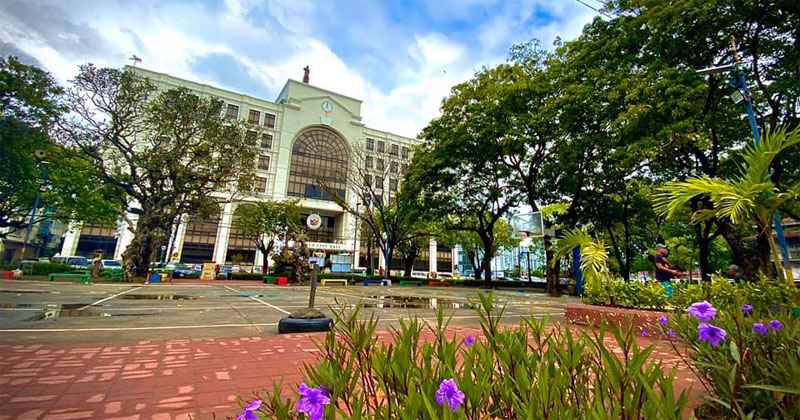 Iloilo City Government received the P19-million budget from TIEZA for Plaza Libertad redevelopment.

Despite the pandemic, Iloilo is pushing for completion of pending projects.
The rehabilitation of the historic Plaza Libertad in Iloilo City Proper will start soon after its P19 million budget have already been approved by the national government.
Iloilo City Mayor Jerry P. Treñas announced during Monday's flag ceremony program that the budget for the redevelopment of the public square in front of City Hall has already arrived.
"I am grateful that we already have 19 million budget allocated for the renovation of Plaza Libertad, with the support of our City Environment and Natural Resources Office," Treñas said.
He added that the fund came from national government through the Tourism Infrastructure and Enterprise Zone Authority (TIEZA) of the Department of Tourism.
The rehab includes trimming of trees, landscaping, improvement of facilities, and lighting, among others. The city has started pruning the trees in the plaza last Monday, July 13.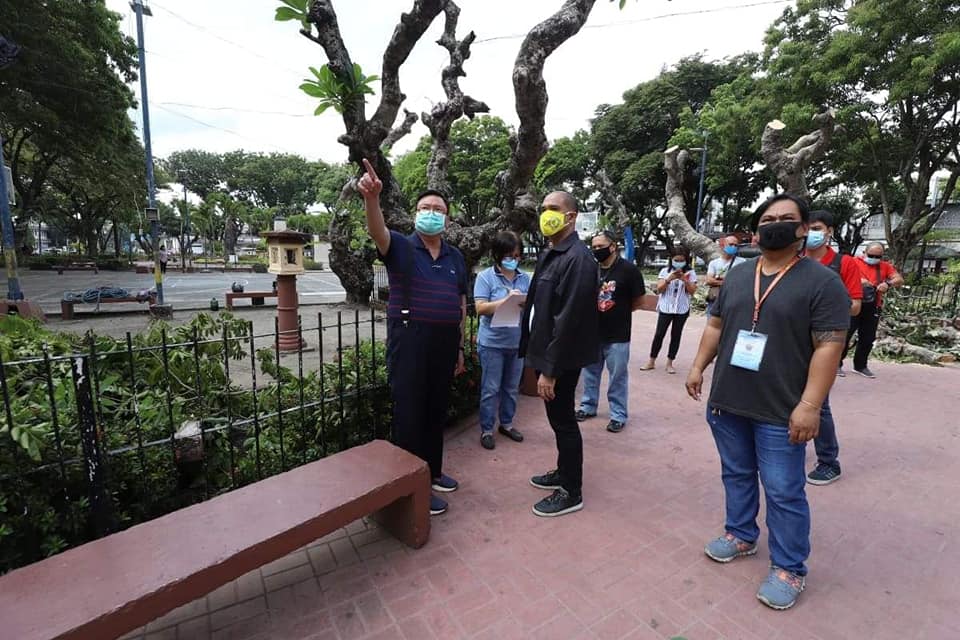 "Despite this pandemic, it is my main goal to take care of our City by maintaining its cleanliness, for one of our city's priorities aside from our initiatives to fight this pandemic and recovering from it, is to push through the pending projects of the City," Treñas said.
"I am grateful to the City Environment and Natural Resources Office for the trimming of our trees, and cooperating well for beautifying our City."
Plaza Libertad has been declared a heritage site where the Philippine flag was raised in triumph after the Spaniards surrendered Iloilo as their last capital in the Philippines on December 25, 1898.
Treñas authored Republic Act 10555 or "An Act Declaring the Jaro Cathedral, Molo Church, the Iloilo City Central Business District, Fort San Pedro, Jaro Plaza Complex, Molo Plaza Complex and Plaza Libertad Complex, all Located in the City of Iloilo, as Cultural Heritage Tourism Zone."
Under such law, these tourist spots shall be accorded priority development by DOT. (via Iloilo City PIO | Photo by Randy Fadrigo, Jerry Trenas Facebook)