Iloilo City and Province under 'medium risk' MGCQ starting July 16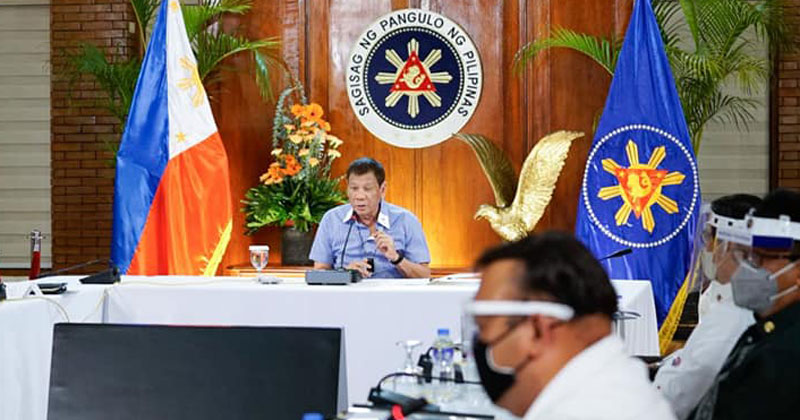 Iloilo and rest of WV under MGCQ from July 16-31 as per recommendation of IATF.

Strict implementation of minimum health standards shall be enforced the region.
Iloilo City and Province will remain under Modified Community Quarantine (MGCQ) – Medium Risk starting July 16, 2020.
In a late night address after a briefing with President Rodrigo Duterte on Wednesday, Presidential Spokesperson Harry Roque announced the updated quarantine classification of Iloilo and all other areas around the country based on the recommendation of Inter-Agency Task Force on Emerging Infectious Diseases (IATF-EID).
Aside from Iloilo, the rest of Western Visayas which includes Antique, Aklan, Capiz, Guimaras, Negros Occidental and Bacolod City were also placed under MGCQ – Medium Risk.
Under the classification, the economy will be more open but local governments shall implement localized or granular lockdown if necessary. Zoning and strict enforcement of minimum health standards such as handwashing, wearing of face masks, and social distancing.
While these areas are open for returning overseas Filipinos (ROFs) and locally stranded individuals (LSIs), they should be quarantined and swabbed for RT-PCR testing if possible, said Roque.
The new quarantine status takes effect from July 16 to 31, 2020.