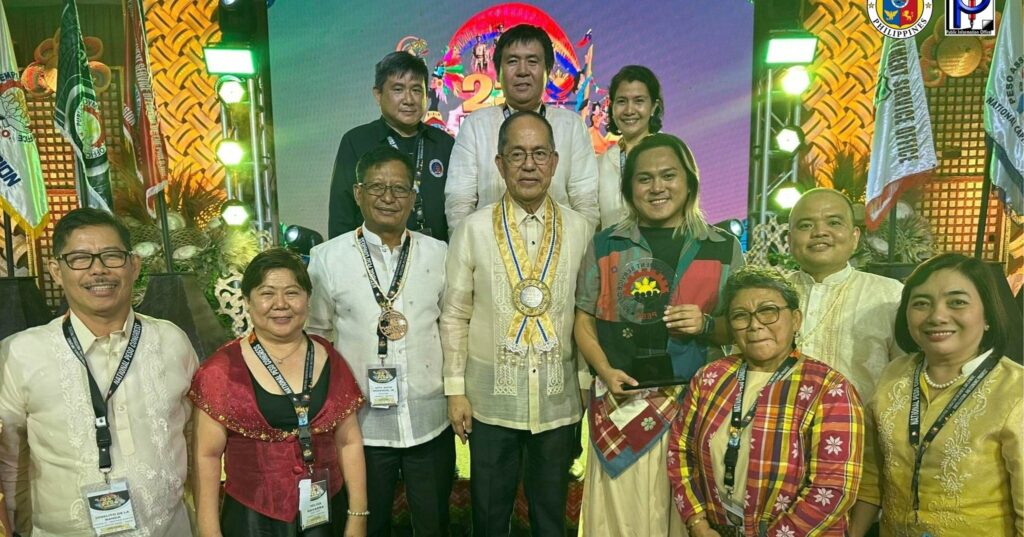 Fresh from its national recognition as the country's Best PESO for Highly Urbanized Cities, the Iloilo City's Public Employment Services Office (PESO) vowed to initiate more programs to further improve its service and provide job opportunities to Ilonggos.
Gabriel Umadhay, PESO – Iloilo City head, believes that by strengthening their programs will mean protecting the Ilonggos from illegal recruiters, exploitation, and labor malpractices. Umadhay said the recent award is an inspiration that fuels their commitment of providing decent jobs for every Ilonggo.
"This award is for every Ilonggo who dreams of a better life for their family. Everyone in the office had worked hard for this vision," Umadhay said.
PESO- Iloilo City has brought employment opportunities to the barangays and networked with industries all across platforms to solicit for jobs that fit the Ilonggo workers' skills.
It has also partnered with big companies for free skills training, and even visited every school to share its Labor Market Information to inspire students to take courses that are needed in the industry.
"All these are our collective efforts to stay true to our promise of 'PESO propelling your skills to the right industry'," he added.
PESO Iloilo City, represented by Umadhay, received the Best Performing PESO in the Philippines for HUC Category (HUC) Award on October 25, 2023, during the 23rd National PESO Congress at Leyte Academic Center in Palo, Leyte.
More than a month earlier, Iloilo City was adjudged as Regional Grand Winner of Best PESO for HUC Category and Unique Employment Program awardee for its Uswag Negosyo Economic Boost to Micro, Small and Medium Enterprises (MSMEs) given by the Department of Labor and Employment (DOLE) Region 6.
The awarding was held Sept. 6 during the 2023 Regional PESO Congress in Pontevedra, Capiz which recognized best PESOs for their notable contributions and accomplishments in employment facilitation programs and for exemplifying excellence in public service.
The Best PESO Awards are given to those operational and institutionalized PESOs, LGU-PESOs, and/or school-based PESOs now called Job Placement Offices, whose entries undergo a rigorous screening process just to be nominated for the awards.
Every PESO candidate must be implementing at least one of the PESO Core Services, namely: Referral and Placement, Employment Guidance and Counseling, and Labor Market Information.
To date, various job-generating programs are being offered in Iloilo City, including the Jobstart Program, Special Program for the Employment of Students, Government Internship Program, and emergency employment opportunities such as the DOLE TUPAD Program for out-of-school youth, and other marginalized earners. (Iloilo City PIO)