Iloilo City Gov't honors Outstanding Ilonggos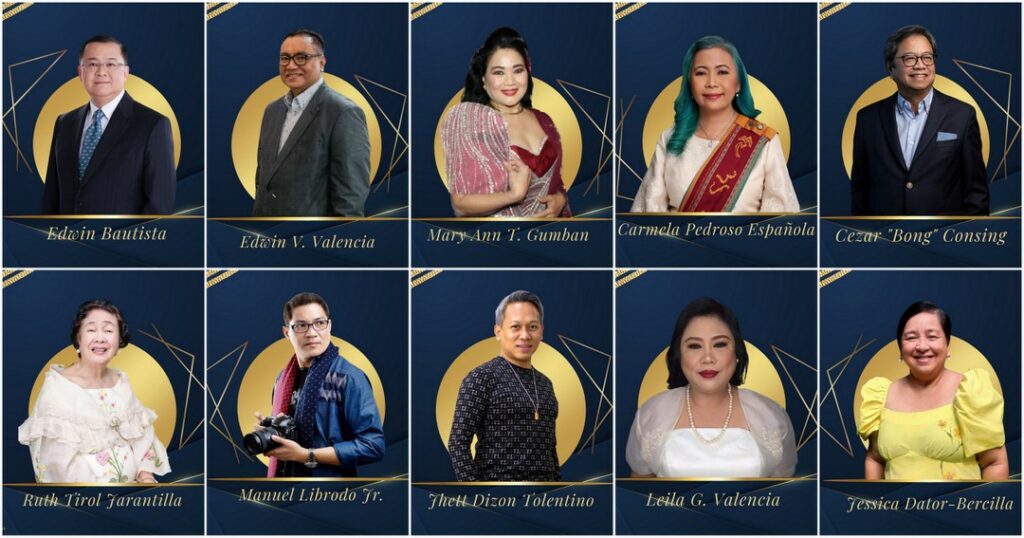 The Iloilo City Government will give recognition to exemplary Ilonggos who have excelled in various fields, created an impact in the community, and contributed significantly to the progress being experienced by the metro.
"As part of this year's Charter Day celebration, we find it fitting that we honor our fellow Ilonggos who have brought pride to our city all these years," Mayor Jerry P. Treñas said.
The theme for the 86th Iloilo City Charter Anniversary is "Trailblazing Ilonggos leading the way to sustainable progress", a fitting tribute to 10 carefully selected individuals who have made a mark both locally and internationally.
The award, dubbed as Ten Outstanding Ilonggos of Iloilo City (TOIIC), will be given during the highlight of the Charter Day celebration on August 25.
The following are named as this year's TOIIC: Manuel Librodo Jr., Carmela Española, Ruth Jarantilla, Edwin Bautista, Mary Ann Gumban, Cezar Consing, Jessica Dator-Bercilla, Edwin Valencia, Leila Valencia, and Jhett Tolentino.
A Committee made the selection based on the advocacy; community service/leadership; recognition/awards received; academic and professional achievement; and inspirational/sustained excellence.
Each awardee will receive a special trophy from the Iloilo City Government.
Lifetime Achievement Awards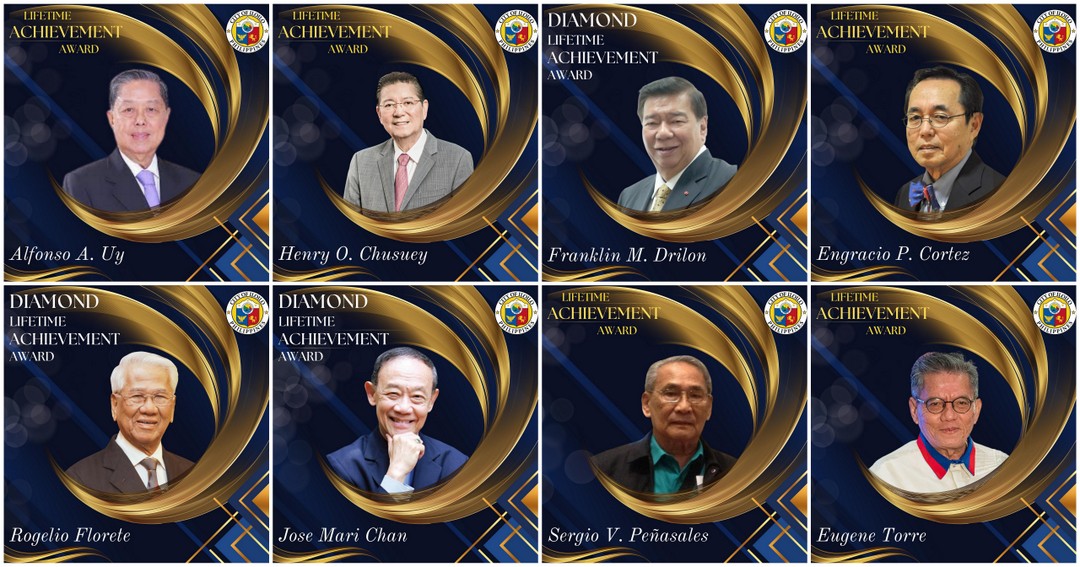 Iloilo City Government will also be honoring key players in the transformation of the metropolis, during the Mayor's Dinner on August 25.
They will be given due recognition as Ilonggos who have shown exemplary performance in their field of profession which significantly contributed to the city's development and promotion.
Mayor Jerry P. Treñas will confer the Lifetime Achievement Award to honor individuals who have made significant and sustained contributions to the city's development, championed the Ilonggos and gained widespread acclaim for their respective works.
The recipients are Dr. Alfonso A. Uy; Dr. Henry O. Chusuey; Arch. Sergio V. Peñasales; Dr. Engracio P. Cortez; and Grand Master Eugene Torre, to be recognized for their outstanding achievements, which have not only contributed to city's growth and prosperity but have also left a lasting legacy for future generation.
The Diamond Lifetime Achievement Award is bestowed to Ilonggos who made lasting and significant contributions to their field of expertise, demonstrated exemplary dedication, passion, and commitment and whose achievements have served as an inspiration for others to follow.
The recipients are Sen. Franklin M. Drilon awarded for exemplary contribution in the field of Public Service; beloved singer-composer Jose Mari Chan for Arts and Music; and radio founder Dr. Rogelio Florete for Mass Media.
The prestigious citation is given for their remarkable accomplishments which have generated positive impacts to the community and brought pride to the City of Iloilo. (Iloilo City PIO)