Celebrating National Spaghetti Day – "Unusual" Places to Eat Spaghetti in Iloilo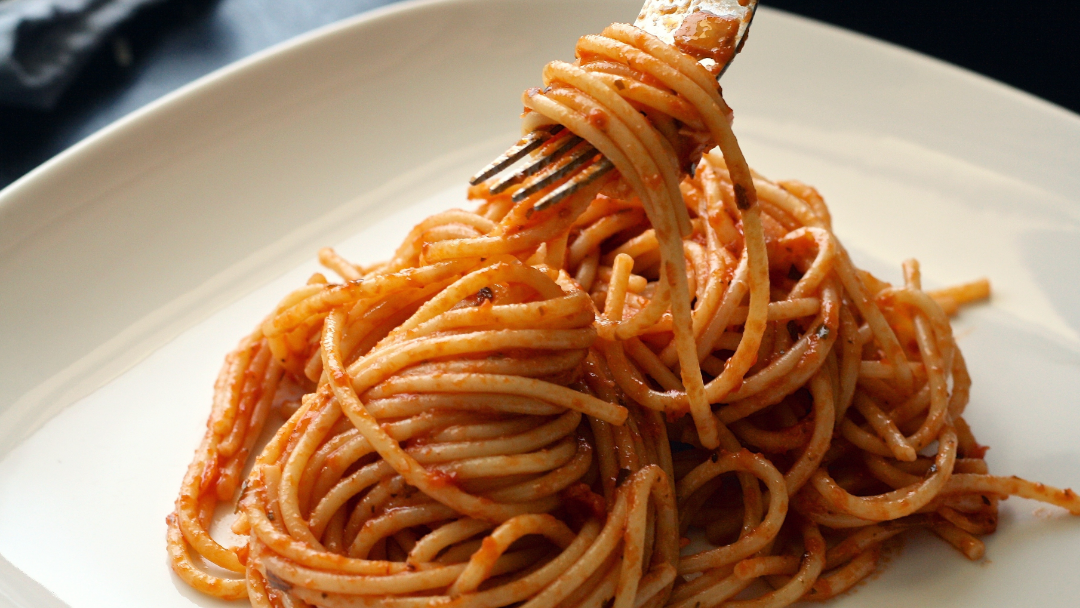 January 4 is the National Spaghetti Day

These places are not the usual places to go if you want to eat spaghetti but they are worth the try.
Spaghetti is tagged to be the Filipinos' official media noche as every household has one in their tables. As majority would eat cold spaghetti after the new year, little did we know that the 4th of January is actually the National Spaghetti Day. This is a special day to celebrate one of the world's favorite! Don't miss this chance to enjoy a big dish of pasta, meatballs and sauce.
Here are some spaghetti specials from restaurants around the metro.
Love and Kisses Pizza
Love and Kisses Pizza from the name itself is famous for its pizza. It is a valentines day here everyday with how they name their pizza in their menu – Romance, Seduction, Desire, Lover Boy, Lover Girl. One meal you need to try on your next visit must be their spaghetti d' Amore.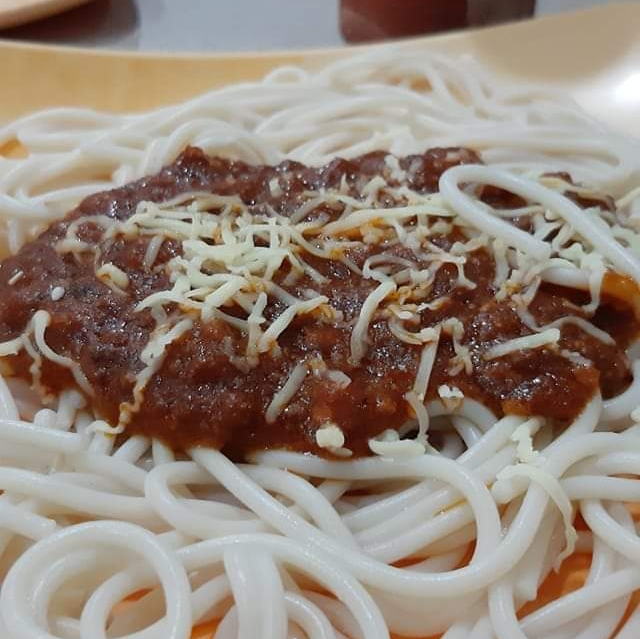 Photo by: Angela Abenir / Kaon Ta Iloilo
Curvus Cafe
The famous coffee shop along Coastal Road, Dumangas is actually serving a delectable Meaty Spaghetti. Aside from their drinks, this pasta meal is something to try when you want to escape the busy life of the city – enjoying a plate of spaghetti, listening to the waves, breathing a fresher air and maybe – witnessing the beautiful sunset.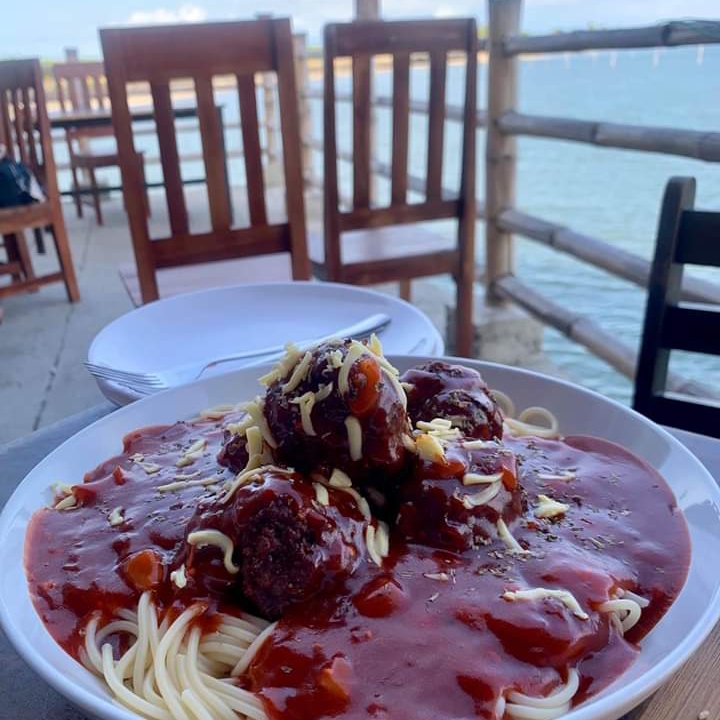 Photo by: Yen Diaz / Kaon Ta Iloilo
Tibiao Bakery
Tibiao Bakery is the first ever bakery from Tibiao, Antique. We all know that they sell fresh bread – from their mini cheese pandesal to teren teren. On your next visit, try also their spaghetti. It is best paired with any of the bread available at any branch.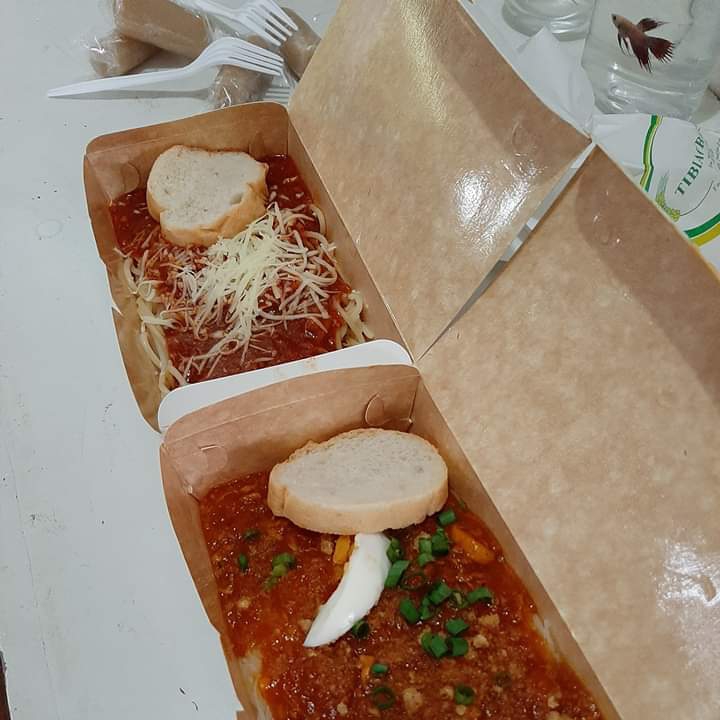 Photo by: Eric Gella / Kaon Ta Iloilo
Krystal Ice Halo Halo
From the store name itself, we can already conclude that the restaurant's specialty is Halo Halo. But they also serve delicious spaghetti. You can pair it with their burger and a bowl of halo halo.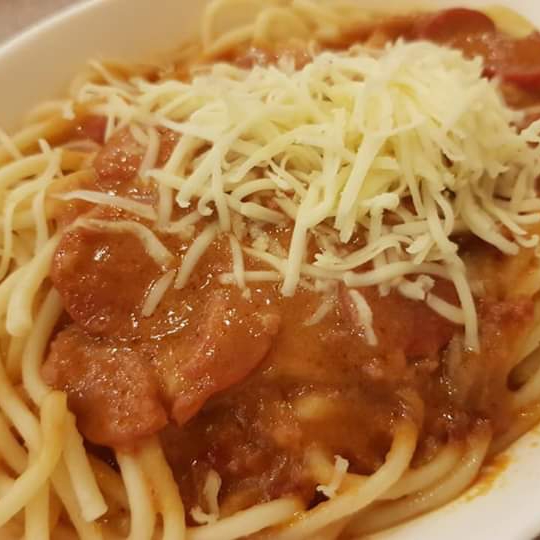 Photo by: Andrea Gorriceta / Kaon Ta Iloilo
Surprisingly, even in the land of batchoy and biscocho, there are still a lot of places to eat spaghetti.
Where will you celebrate your National Spaghetti Day?