MORE Power upping modernization efforts for Iloilo City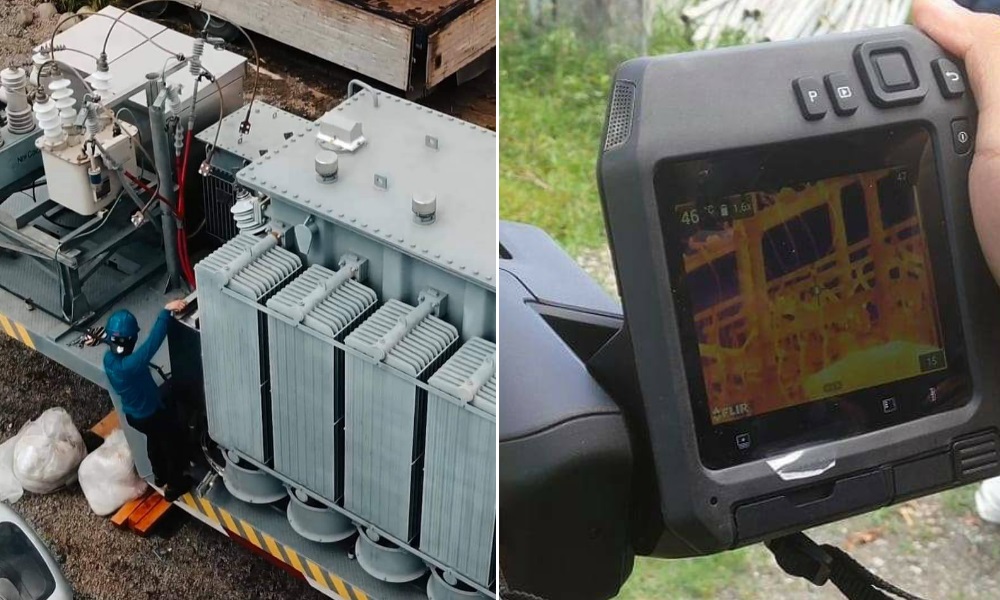 MORE Power and Electric Corporation keen on modernization efforts to cut system losses, improve efficiency and reliability, and provide a cheaper and safer electricity supply to consumers.

MORE Power adds 10-MVA mobile substation and two infrared thermography (thermal scanners) to help improve efficiency in electricity distribution.
MORE Power and Electric Corporation is keen on its modernization efforts that include the installation of new electric meters, replacement of electric poles, transformers, conductors, and improvement in substation facilities.
"We are now moving towards modernizing our distribution system and there is no stopping that," declared Roel Z. Castro, president, and chief operating officer of the power utility.
Castro adds that the modernization program will cut system losses, improve efficiency and reliability, and provide a cheaper and safer electricity supply to consumers.
The power utility reported the arrival of its additional equipment aimed to improve the quality of service to Iloilo City.
Mobile substation
MORE Power's 10-MVA mobile substation has arrived in Iloilo City.
The P50-million equipment is intended to enhance supply capacity in Mandurriao district considering the upsurge of electricity demand as a result of the emergence of commercial establishments, malls, condominiums, and hotels in the area.
"The power supply situation in Mandurriao is now reaching critical levels putting the Mandurriao power substation on a high risk for breakdown," said Castro.
"It is vital that we free up [power capacity] in the Mandurriao sub-station and the 10-MVA mobile sub-station will be mobilized to address the load requirements like in the Megaworld area. We will also loop together with the substations of Mandurriao and Molo districts," Castro stressed.
According to MORE Power the 10-MVA ("mega volt-amperes"- an engineering term) mobile substation has the ability to free up around 25 to 30-MVA of the power transformer's current load bringing its high-risk factor to manageable and safe levels.
It will also serve as a buffer solution to power outages that are taking place as a result of ongoing systems upgrading and rehabilitation work of its distribution facilities.
Thermal Scanners
Two infrared thermography or thermal scanners has likewise arrived to help improve efficiency in the distribution of electricity.
The thermal scanners are considered vital equipment that can help prevent outages for it can pinpoint faults in electrical lines, connectors, and transformers.
The equipment is used by the technical team in doing proactive maintenance work on the system. Thermal scanners have the ability to identify stressed elements in the electrical system and it can prevent a breakdown which oftentimes causes fires in the communities.
"In simple terms, thermal scanners enables us to predict an electrical fault before the element completely fails due to heat build-up," explained Castro.
Additional equipment to arrive
MORE Power is expecting an additional 30-MVA mobile substation to help augment load current critical capacities of its substations across the city.
These mobile substations are crucial in minimizing power interruption while repairs and rehabilitation work is ongoing. These are major components of the power utility's modernization program for Iloilo City.