MORE Power initiates Barangay Hall Electrical Meter Installation among Iloilo City Barangays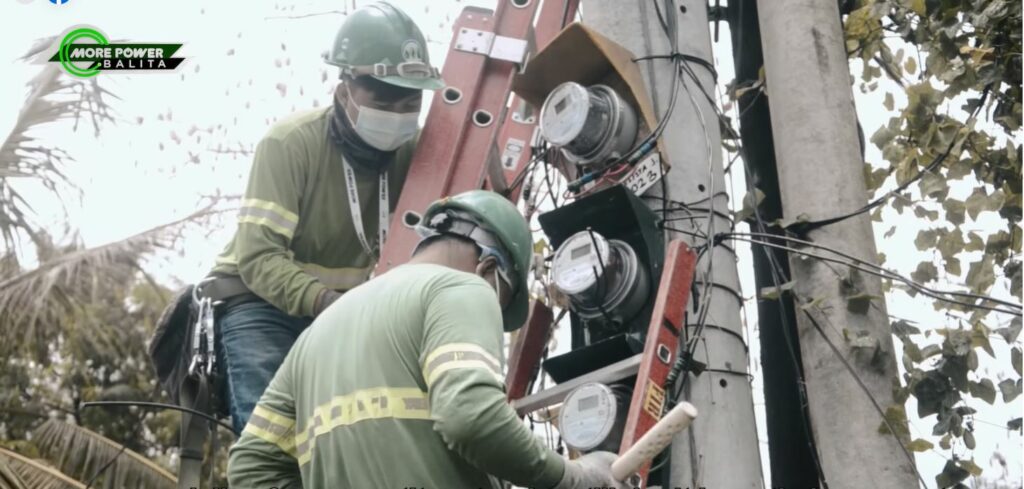 Due to the lack of power meters among barangay halls in Iloilo City, the barangay officials say they resorted to connecting directly to the city's power lines for years.

With the help of MORE Power, jumpers or illegal electric connections are eliminated. Now, barangays have been successfully installed with their own power meters.

Given the elimination of jumpers, barangay officials can now serve as good examples to their constituents with regards to the proper use of government facilities in Iloilo.

Lack of power meters prompted barangays to tap into city lines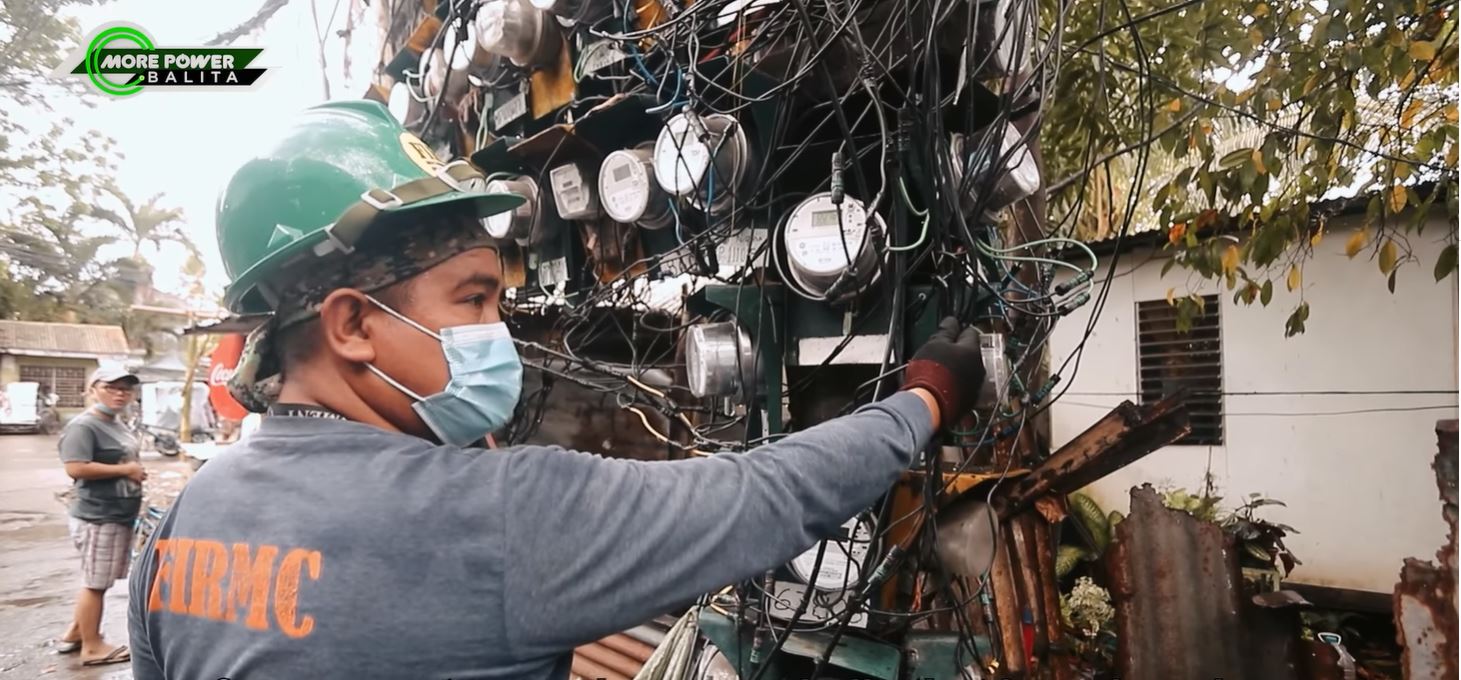 MORE Power recently spearheaded the installation of power meters on barangay halls that have long been tapping into the power line of the city government. This scenario is considered a jumper.
With regards to this, the group of Barangay Captains in Iloilo City express their gratitude to MORE Power, as this illegal practice has been purged. Now, they could allocate a regular budget for their power consumption.
MORE Power's Barangay Hall Electrical Meter Installation program aided barangay officials in determining their monthly electric consumption dues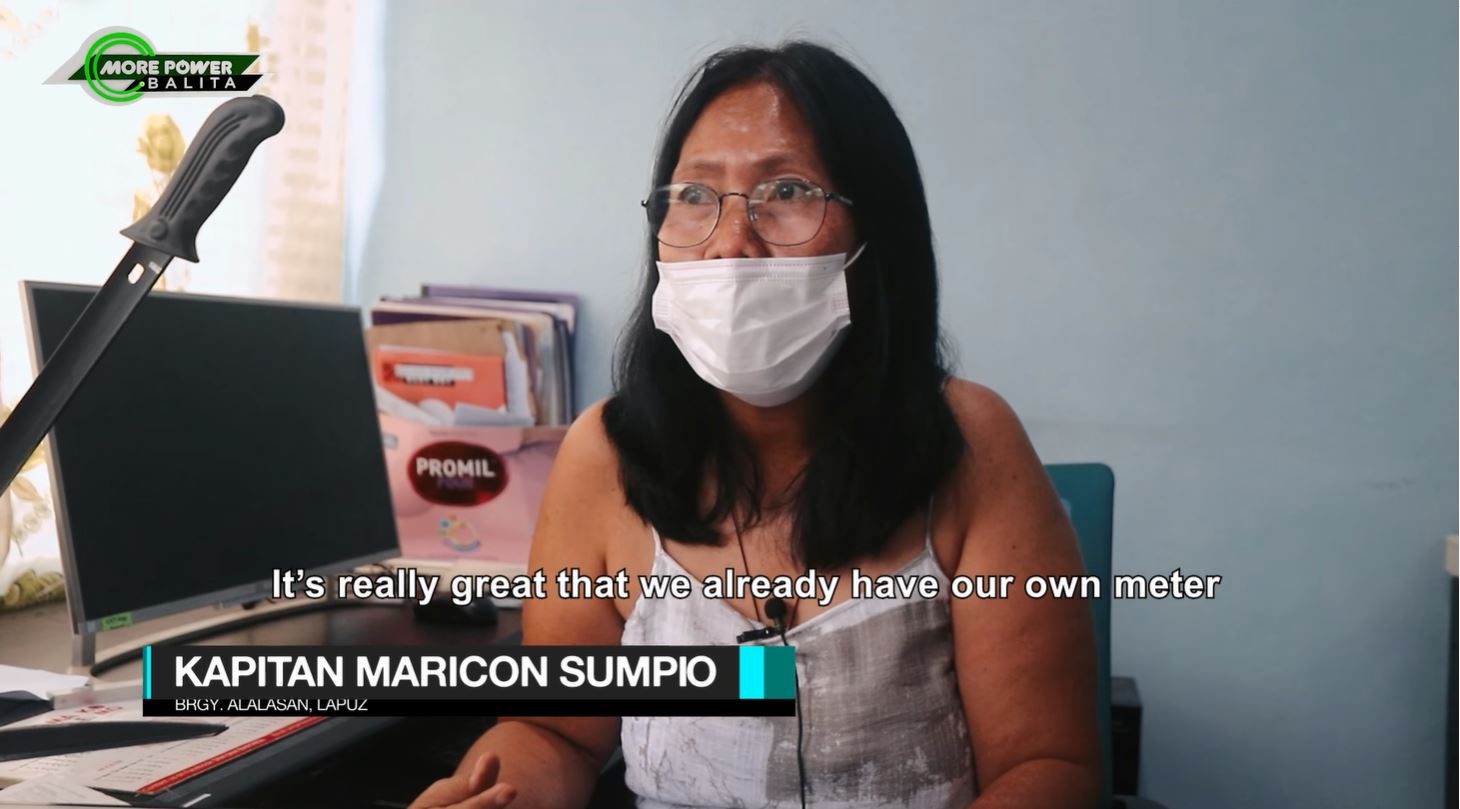 According to Brgy. Captain Maricon Sumpio of Brgy. Alalasan, Lapuz, their inability to obtain their own electric meters prompted them to connect directly to Iloilo City's lines for years already.
It's really great that we have our own meter because from now on, we could already identify our monthly consumption. We will now be obliged to pay it. The barangay has a budget for it in the first place," she said.
Faced with the same problem as the other barangays, the barangay hall of Our Lady of Lourdes in Jaro District has also been tapping its electricity to the city government.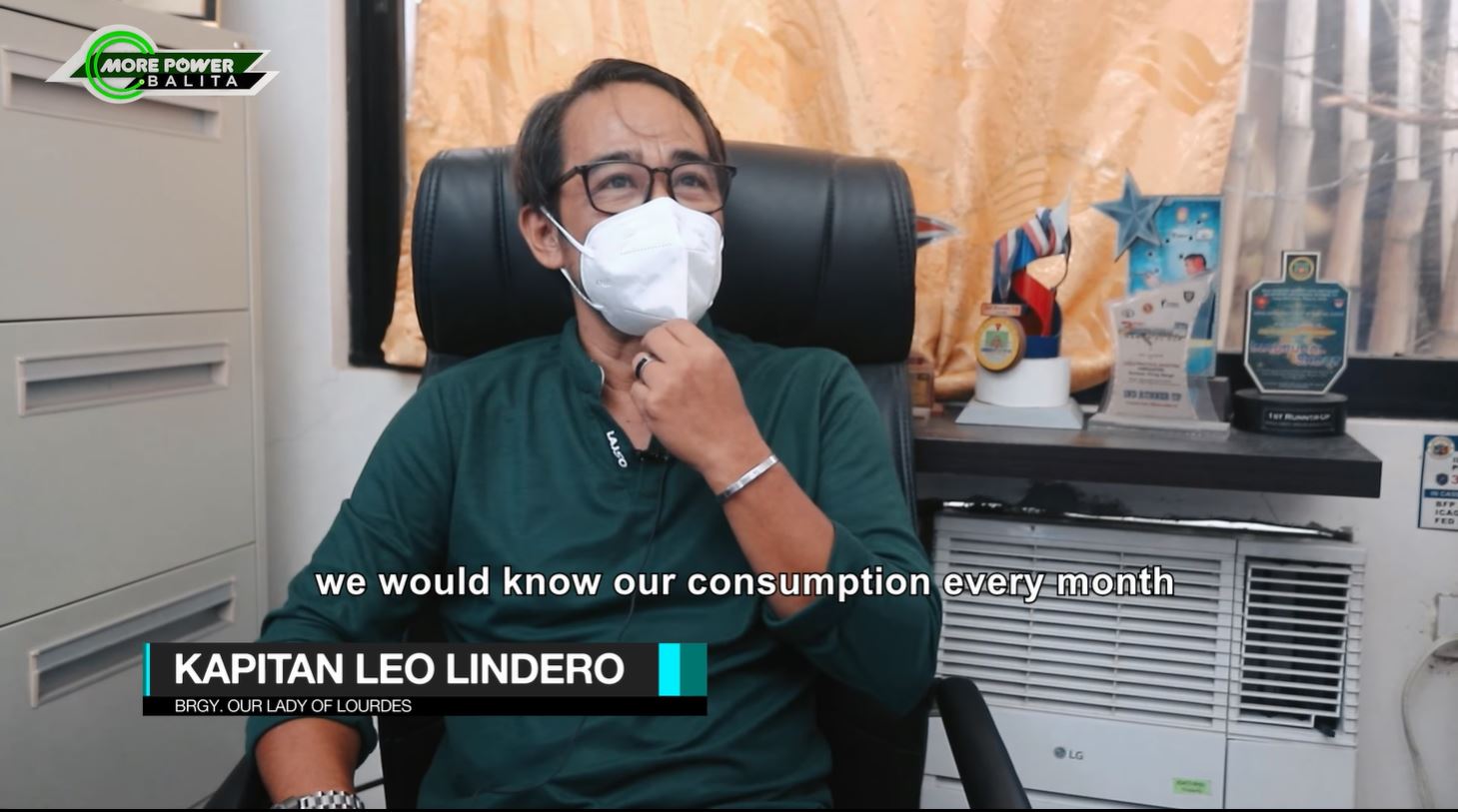 Our Lady of Lourdes' Brgy. Captain Leo Lindero mentioned that they have started tapping into the power line of the city government since the establishment of its barangay hall. However, since there is no available power meter for their utilization, they are often left clueless on how much should they pay for their power consumption.
"This is far better. At least, starting from now on, we would know our monthly consumption and we will start to responsibly put a budget for it," he said.
"This program of MORE Power is really really beneficial for us. We are so thankful that it is finally installed, and even though we are not thru yet with our annual budget, we will start to allocate a budget for our monthly consumption," he added.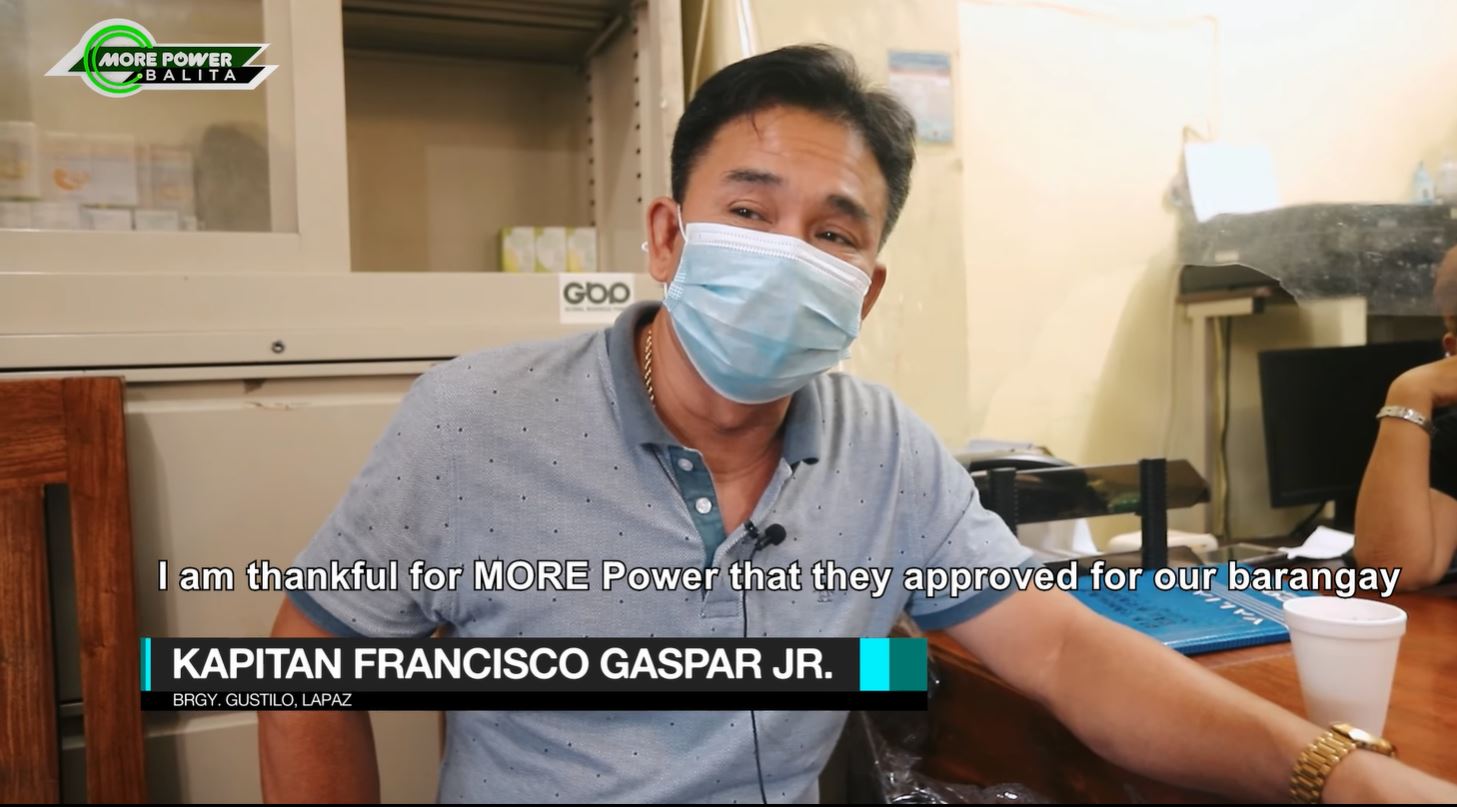 For Brgy. Capt. Francisco Gaspa, Jr. of Gustilo, La Paz, MORE Power made the process of obtaining a power meter for their barangay more simple. The said barangay official rallied his constituents to take the opportunity that was set and be grateful for the company's initiative.
"I am thankful for MORE Power that they approved our barangay to have its own power meter although our development plan is not done yet", he stated.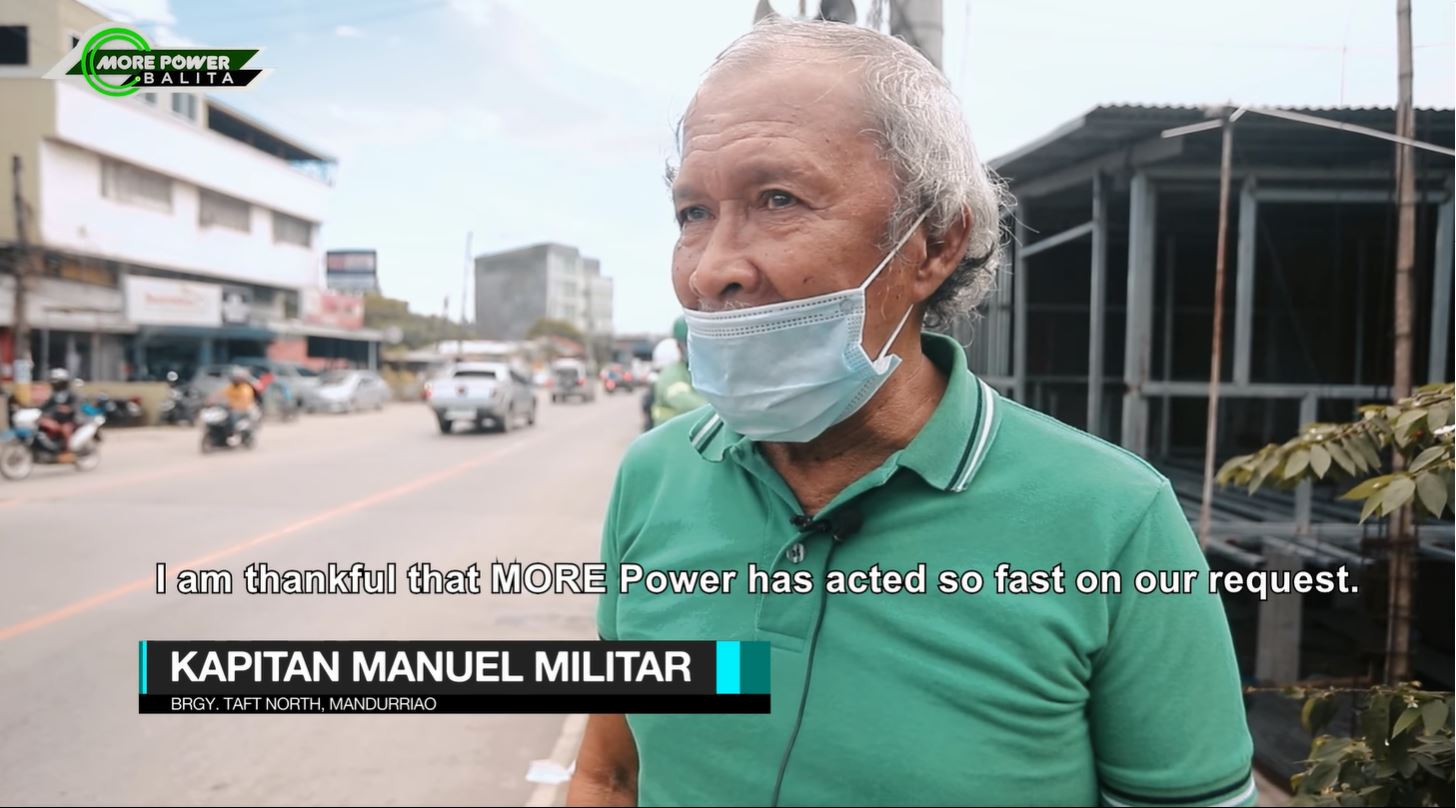 Brgy. Taft North in Mandurriao District is also among the other areas which been successfully installed with a power meter. This initiative was lauded by Brgy. Capt. Manuel Militar himself.
"I am thankful that MORE Power has acted quickly on our request. I am just wishing that hopefully, they would not cut off their services, considering that we are in a pandemic and especially that we are busy with the encoding of documents relative to COVID-19", he said.
Brgy. Capt. Manuel Militar said that he was glad that MORE Power acts fast with regard to reports and complaints. He was also impressed at how MORE Power serves their consumers well.
MORE Power looks forward to the elimination of illegal connections or jumpers with its program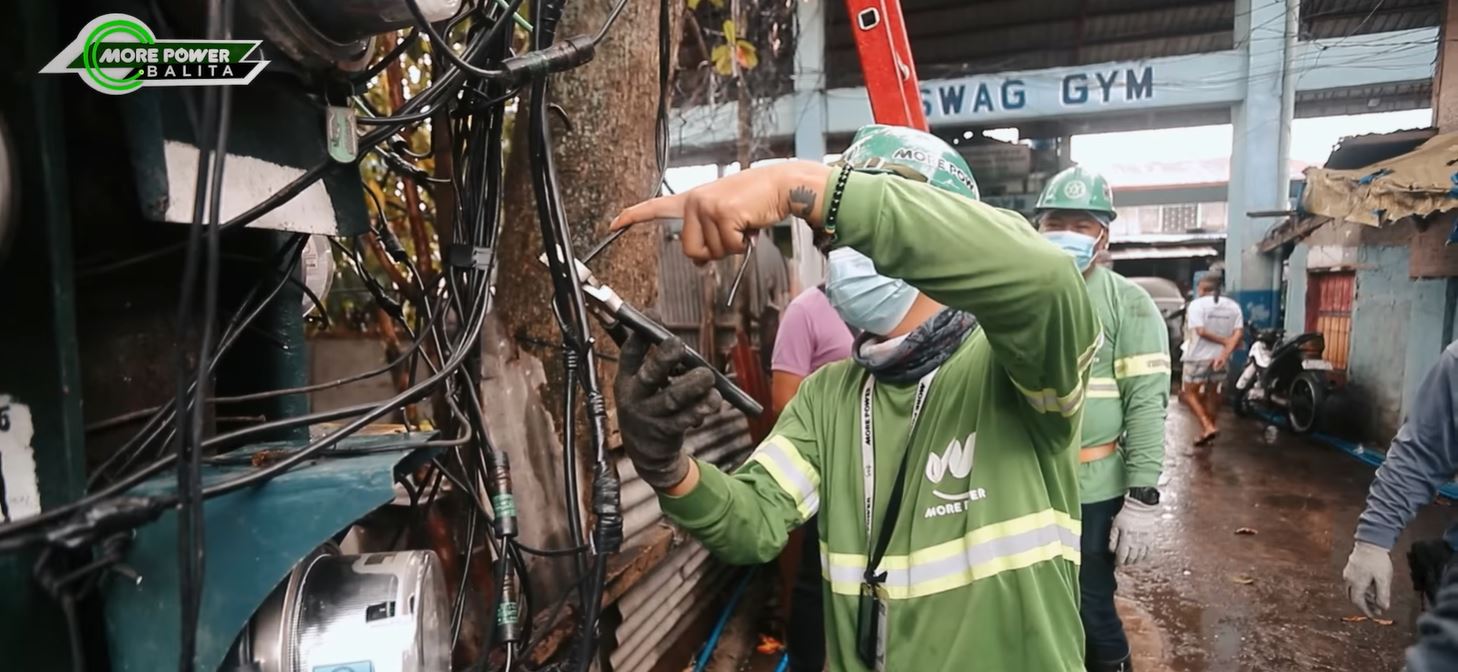 MORE Power trusts that under the Barangay Hall Electrical Meter Installation program, the system loss that is being experienced by consumers due to jumper issues shall decrease further, given the elimination of jumpers in barangay halls, health centers, gymnasiums, and tanod outposts, and other government facilities.
Also, through this program, barangay officials can now serve as good examples to their constituents with regards to the proper use of government facilities in Iloilo City
This story is sourced from the featured video, entitled: "MORE POWER BALITA" – posted by More Power on its Facebook Page, March 29, 2021.