MORE Power brings in Iloilo City's first E-Bus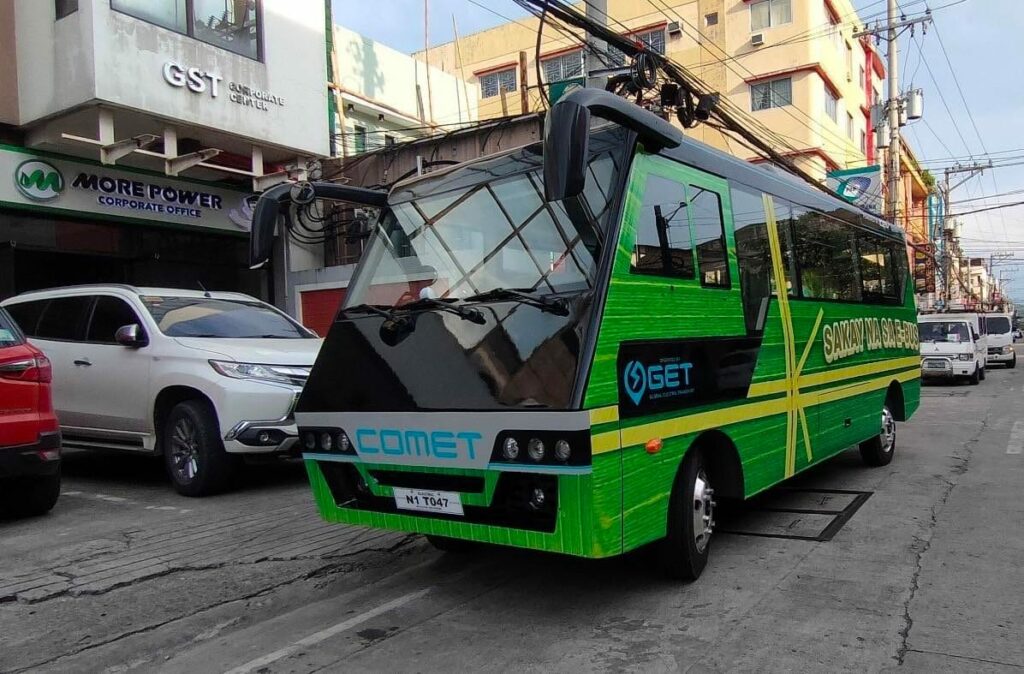 As part of its sustainable initiatives for the city, More Electric and Power Corporation (MORE Power) brought in the first Electric Bus or E-Bus in the metropolis.
Mayor Jerry Treñas and executives and officials of the the distribution utility were the first ones to try the E-bus in the streets of Iloilo City.
"Thrilled to ride the eco-friendly e-bus of MORE Power. Let's all do our part in reducing our carbon footprint and switch to sustainable transportation options," said Treñas.
The E-Bus is powered by a lithium-ion battery charged with electricity. It doesn't harm the environment because it has no smoke emission as well as noise pollution. It is fully airconditioned and could carry up to 20 passengers. When fully charged, it could go as far as 100 kilometers.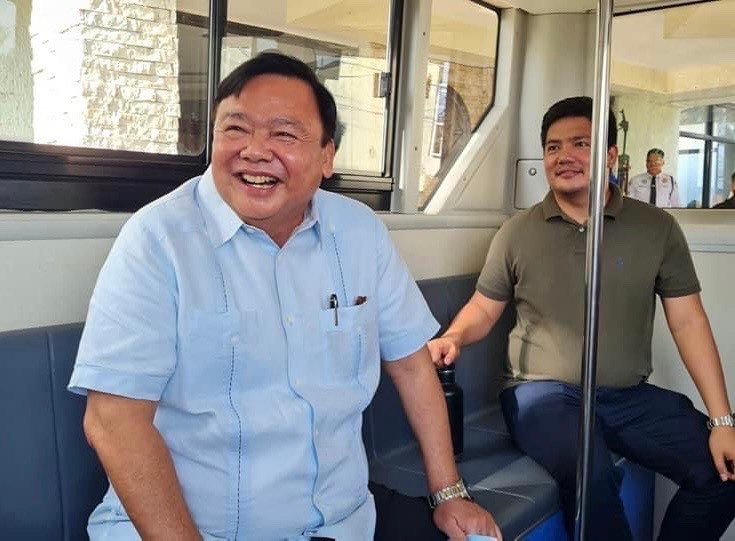 MORE Power teamed up with supplier Global Electric Transport (GET) Philippines with the hopes of giving an alternative means of transportation, an offshoot of the usual fossil fuel-powered engine.
"Part ito ng sustainable objectives ng MORE Power and ang Iloilo city has always been promoting to be a sustainable city with sustainable initiatives. Since we are in the electric distribution business, we thought of bringing this in," said MORE Power President Roel Castro.
MORE Power plans to partner with transport cooperatives in Iloilo City so they may consider adapting this type of public transportation unit.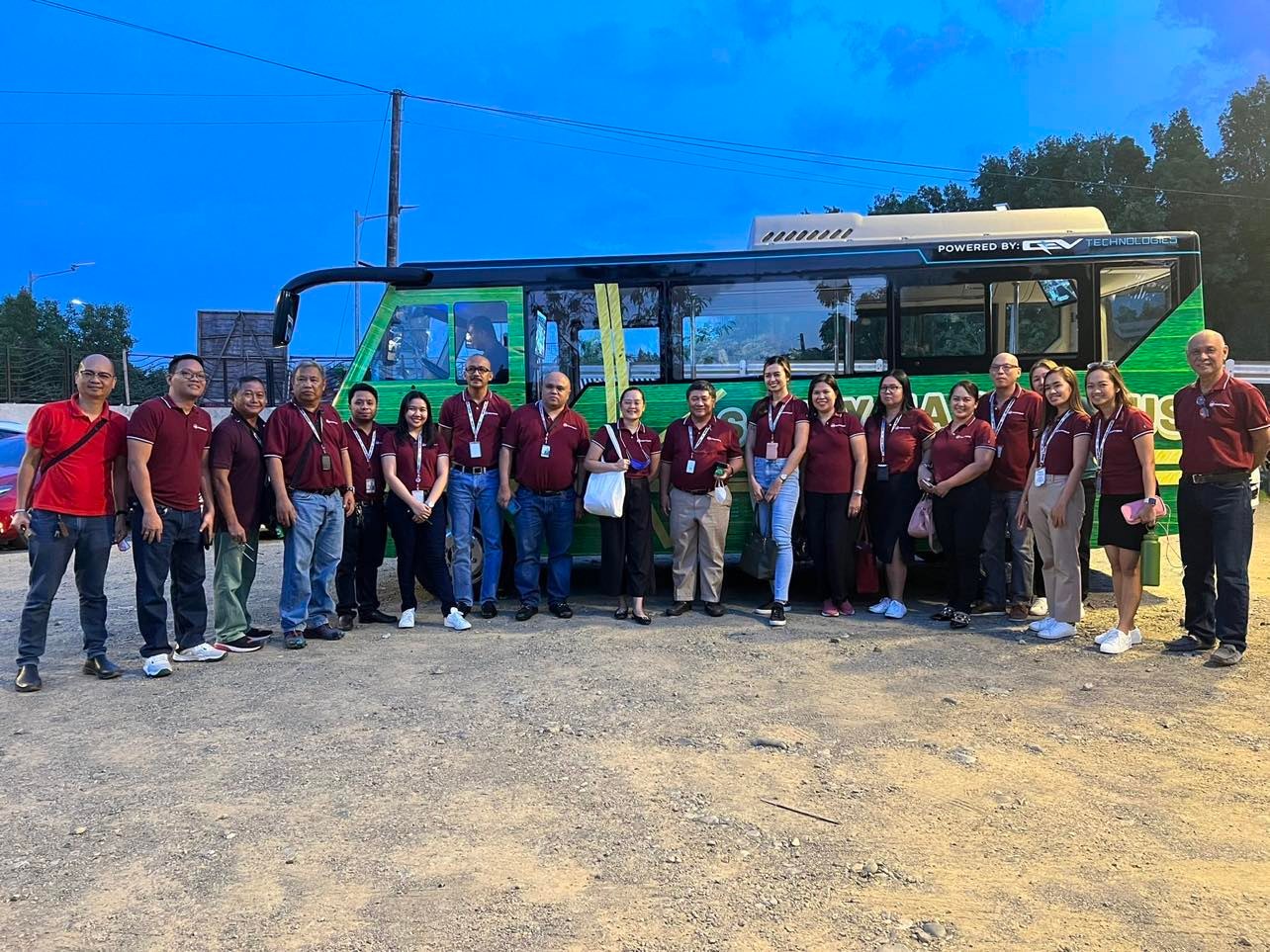 "Eventually, we want this promoted and that the transport coops will really get into this. This is part of our corporate social responsibility to really introduce a very important sustainable initiative here in the city," Castro added.
MORE Power plans to bring at least 10 units of E-Bus in Iloilo City this year.
This type of electric vehicle has been operating in various major Provinces and Cities in the country, including Taguig City, Davao, Cebu, Cagayan de Oro, Pampanga and Batangas.
Aside from public transport, this could also serve as a shuttle service for employees working in the Business Process Outsourcing in Iloilo City.
The Iloilo City Government is in full support of this initiative for a more sustainable transportation for the Ilonggos.