MORE Power, Iloilo City Gov't light up Twin-Giant Christmas Tree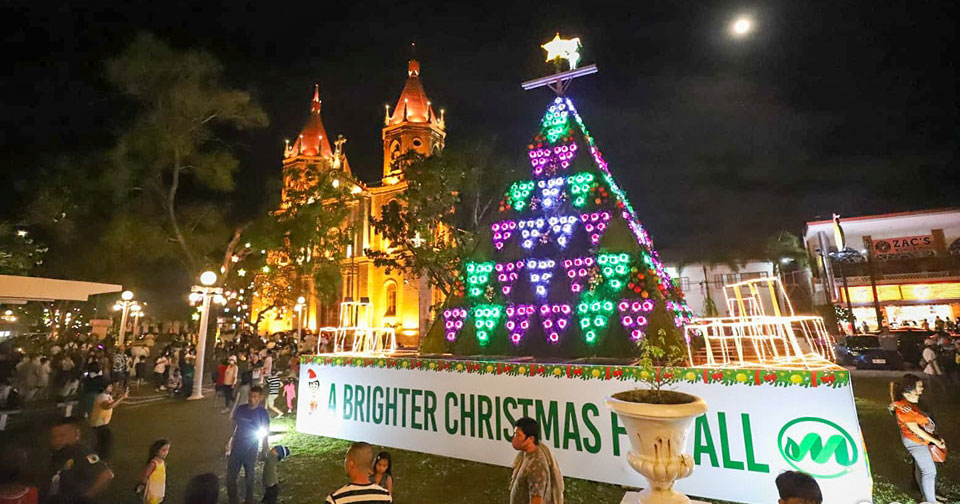 In line with their commitment in bringing quality and sustainable service in Iloilo City, MORE Power put up the Unity Christmas Tree in Plaza Libertad and the Harmony Christmas Tree in Molo Plaza.
True to its name, the Twin Christmas Tree symbolizes the unity and harmony in Iloilo City enjoyed by people and partners.
This year, the Twin Christmas Tree showcases MORE Power's upcycling initiatives as their continuous commitment to environmental stewardship which is much-aligned with Iloilo City's status as most livable and sustainable city.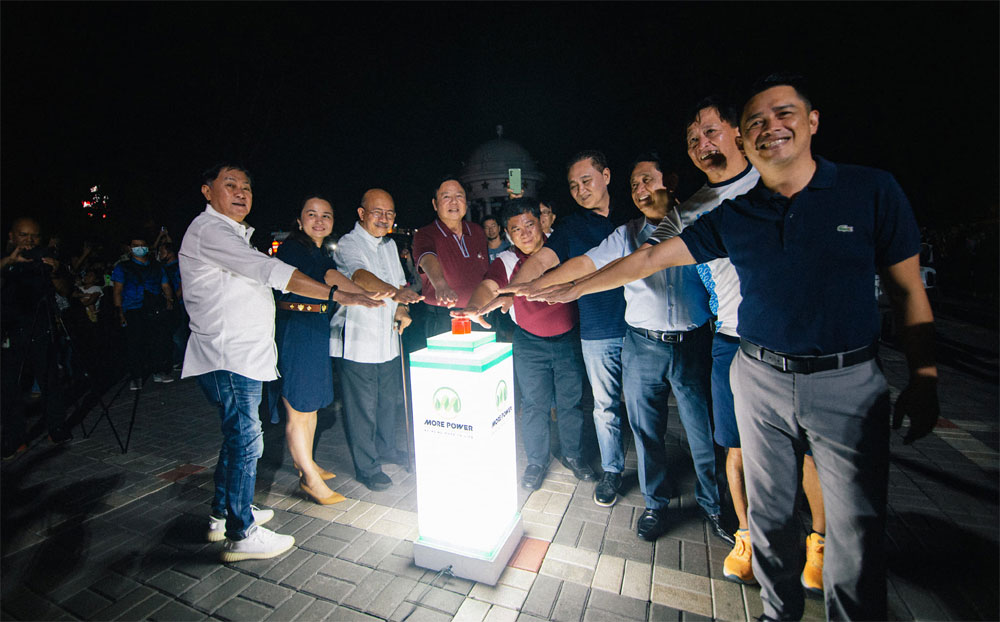 MORE Power used the old electric meters, aluminum wires, and other scrap materials to serve as the foundation and decoration of the Christmas Trees.
During the lighting ceremony, MORE Power President and CEO Mr. Roel Castro highlighted the importance of Hope. Just like the birth of our Savior Jesus Christ, MORE Power is committed to giving hope to the Ilonggos by bringing light and hope to every home.
"Yes, here in MORE Power, literally we are here to provide the light and the light of hope for a better Iloilo City in the next years to come. With all your support and understanding, MORE Power is more motivated, to be a partner in the City in going to the next level," says Mr. Roel Castro, President, and CEO of MORE Power.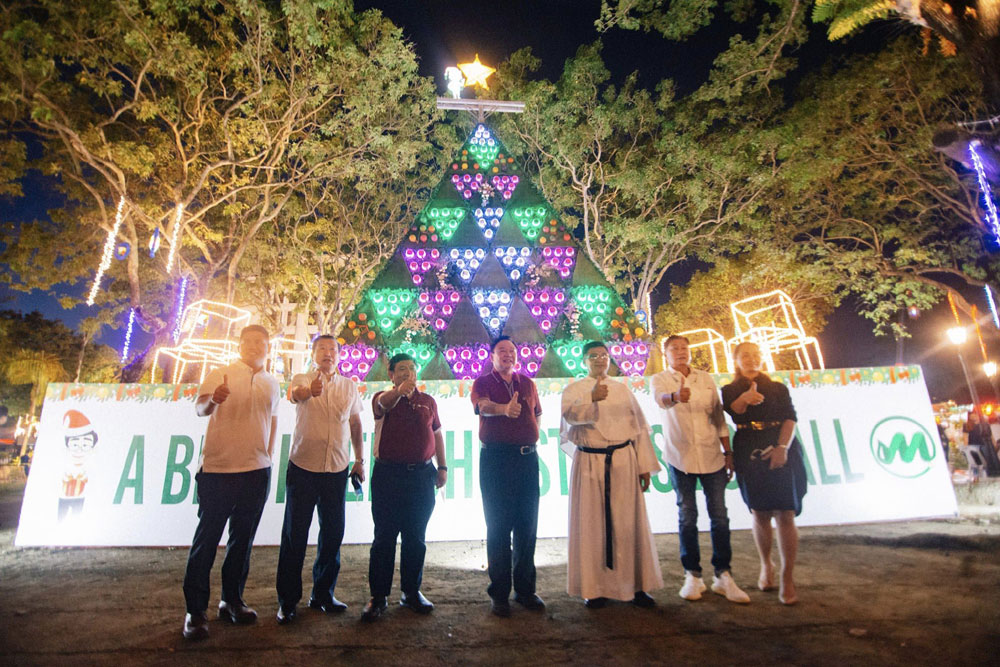 Each Christmas tree symbolizes the partnership of Iloilo City and its people in achieving good governance, quality service, and a sustainable future.
"The awards that the City Government have been getting clearly showed, are testament to the hard work that everyone has been putting in for Iloilo City. This partnership together with MORE Power clearly shows that here in Iloilo City, we can work together. Here in Iloilo City, we make sure that things happen," said Mayor Jerry P. Trenas.