Mission Unstapabol Presscon, Vic Sotto Reminisces Old Iloilo Airport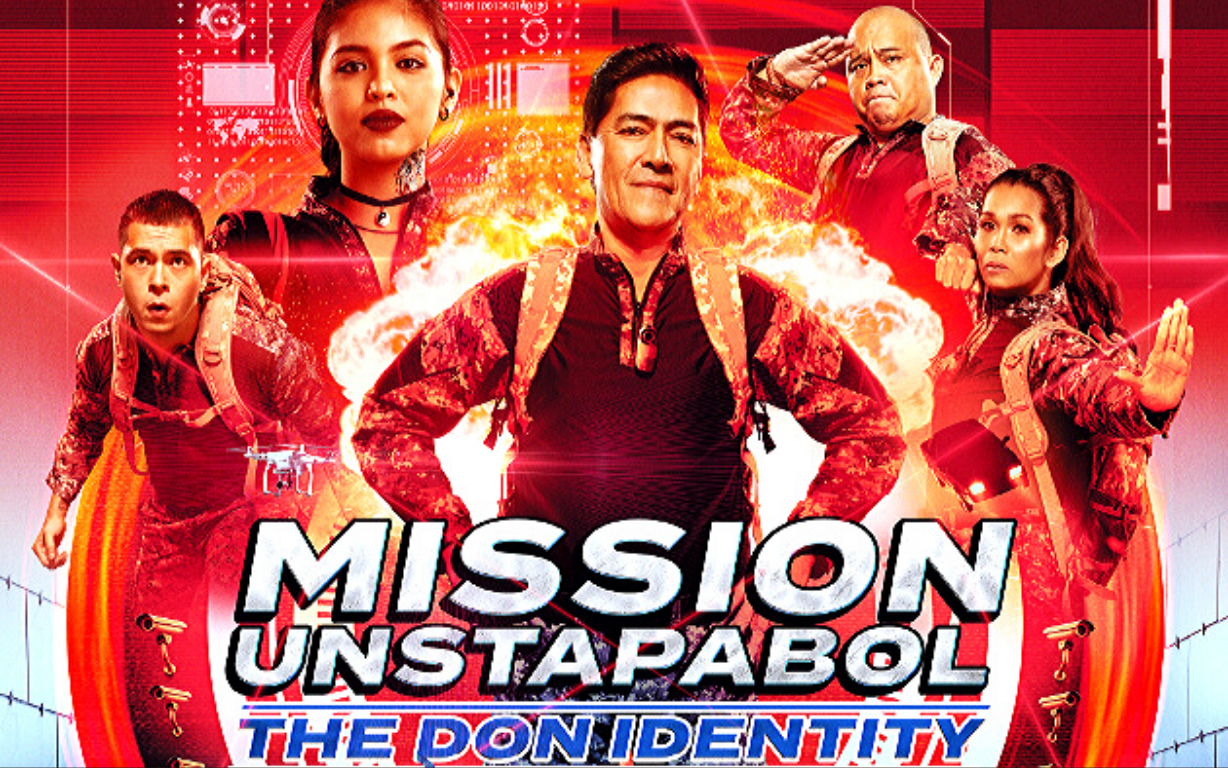 ILOILO CITY – During the presscon for his upcoming Metro Manila Film Festival (MMFF) 2019 movie entry Mission Unstapabol – The Don Identity held last Saturday, November 21 at Mamusa Art Bistro in Festive Walk Parade, Bossing Vic Sotto can't help himself but remember the old Iloilo Airport formerly situated in Iloilo Business Park. Bossing with the Daddy's girl, Maine Mendoza visit Iloilo City to promote their movie to the Ilonggos. Excitingly, Iloilo City was the only city outside Luzon they had a meet-and-greet as fans crowd the Festive Walk Mall Outdoor Atrium.
Mission Unstapabol – The Don Identity, the newest entry from the camp of Bossing for this year's MMFF, is said to be a different take from their previous movies. "Dito, hindi ko sidekick si Jose." (In this movie, Jose Manalo is not my sidekick.) said Bossing. Having this alone tickles our minds how it would look like as we always see Jose as a tandem of Vic Sotto along with Wally Bayola in several movies. Not only that, the movie also highlights that Maine will not have a father-and-daughter role with Vic Sotto and that her character is deliberately a serious and mysterious feel from the characters she previously had in movies.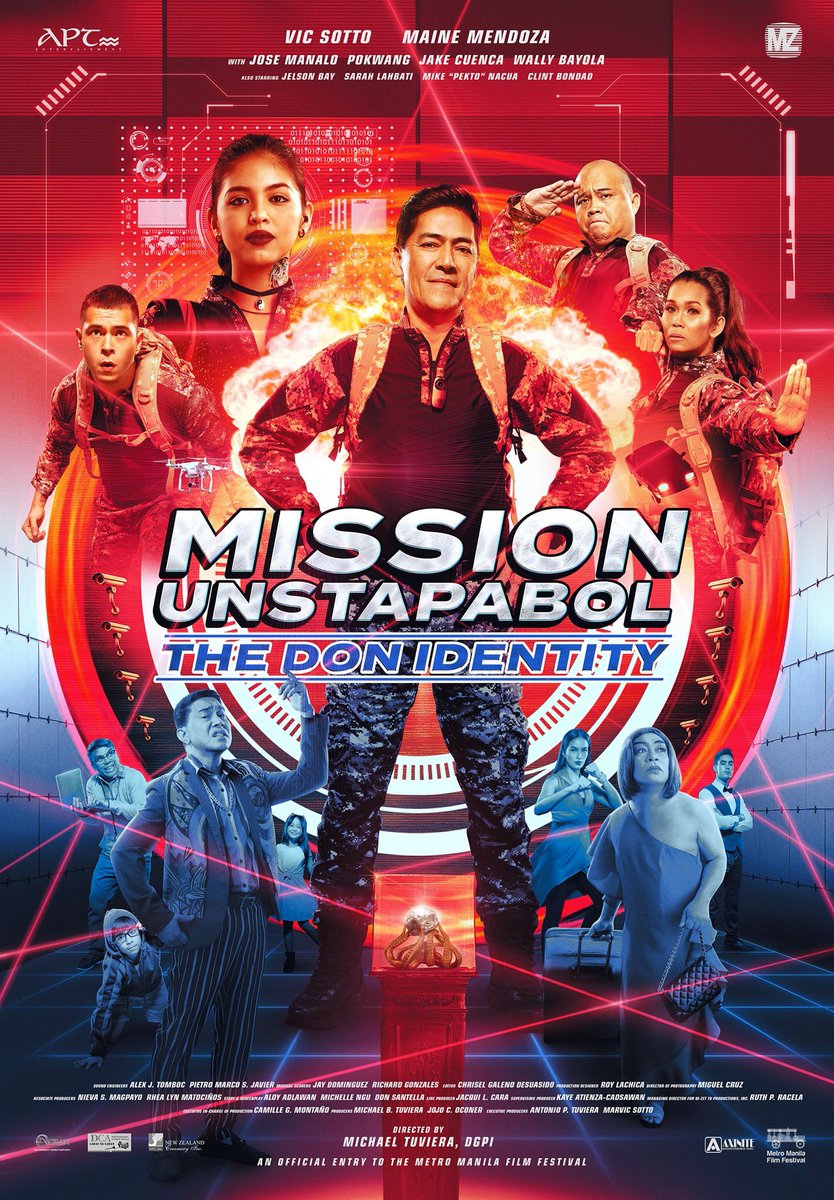 "This is a heist movie." emphasized by Bossing on this MMFF movie entry for 2019. The movie goes around the master strategist Don Robert Fortun (Vic Sotto) who mobilizes experts dubbed as "The Dons," composes a car race Kikong (Jelson Bay, magician Suzetta (Pokwang), wrestler Johnson (Jake Cuenca) and the mysterious computer geek and hacker Donna as played by Maine Mendoza. The Dons will be on the loose to manifest the biggest plan to recover the tightly guarded Pearl of the Orient from the hands of Don Robert's cunning brother Benjamin "Benjie" Fortun (Jose Manalo) also vindicating to clear Don Robert's name from a heinous crime he did not commit.
Seeing the control tower of Old Iloilo Airport on his way to his hotel, Bossing realizes the big change in the City of Love. The former landing ground of several local flights is today's one of the busiest and progressive centers of Iloilo City.
Mission Unstapabol – The Don Identity is set to be shown in cinemas nationwide on Christmas day, December 25, 2019 along with other MMFF 2019 entries. Come and support our own filmmakers together with our family and friends.