3 Reasons to visit Spa Olivenza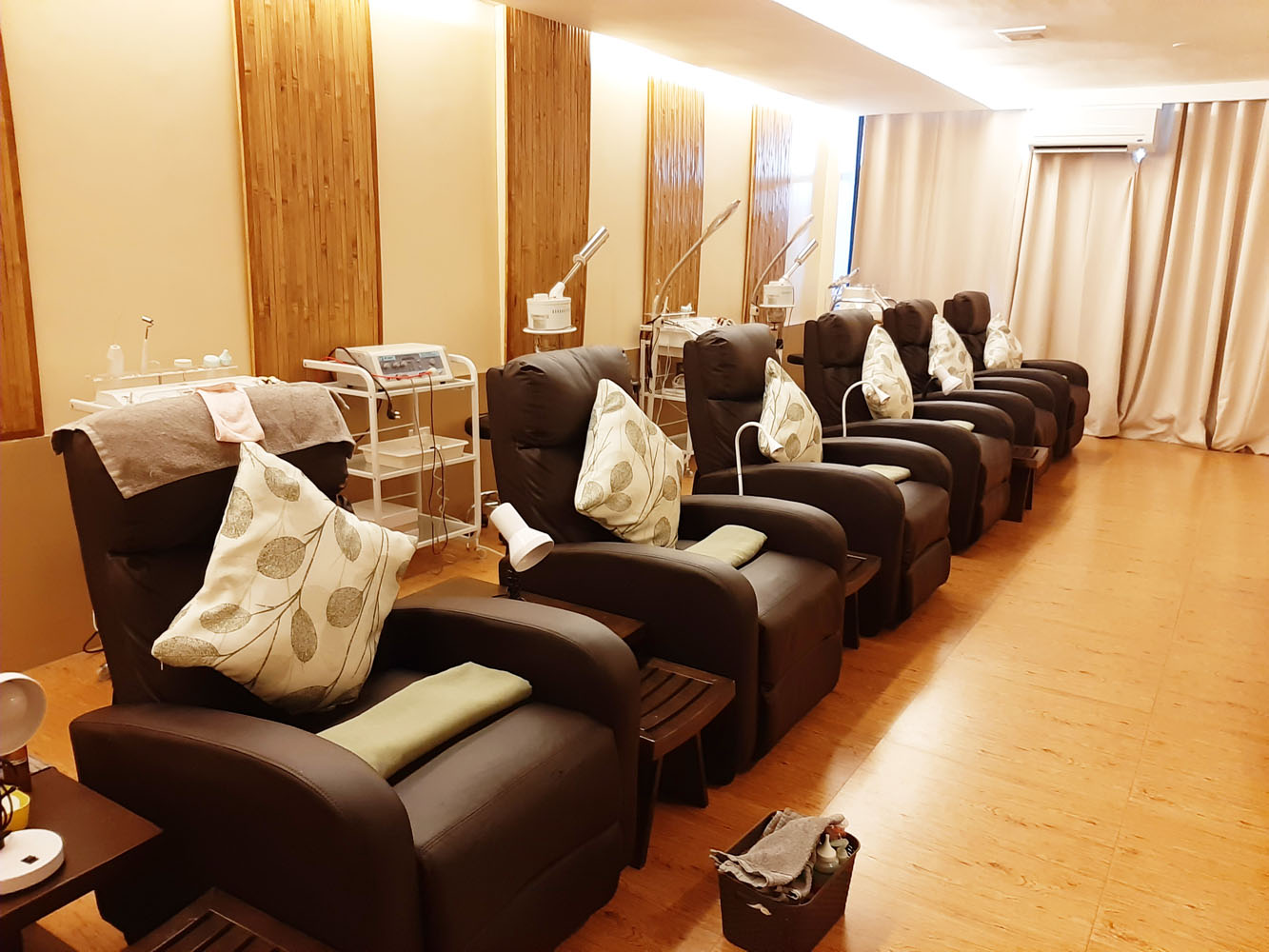 Spa Olivenza at Tabuc Suba, Jaro offers the relaxation and pampering experience that you need.
In a recent survey commissioned by Phil Care, Ilonggos are among the most stressed Filipinos. With our fast-paced lifestyles, this is not surprising. The sad thing is that perpetual stress will eventually lead to many health issues.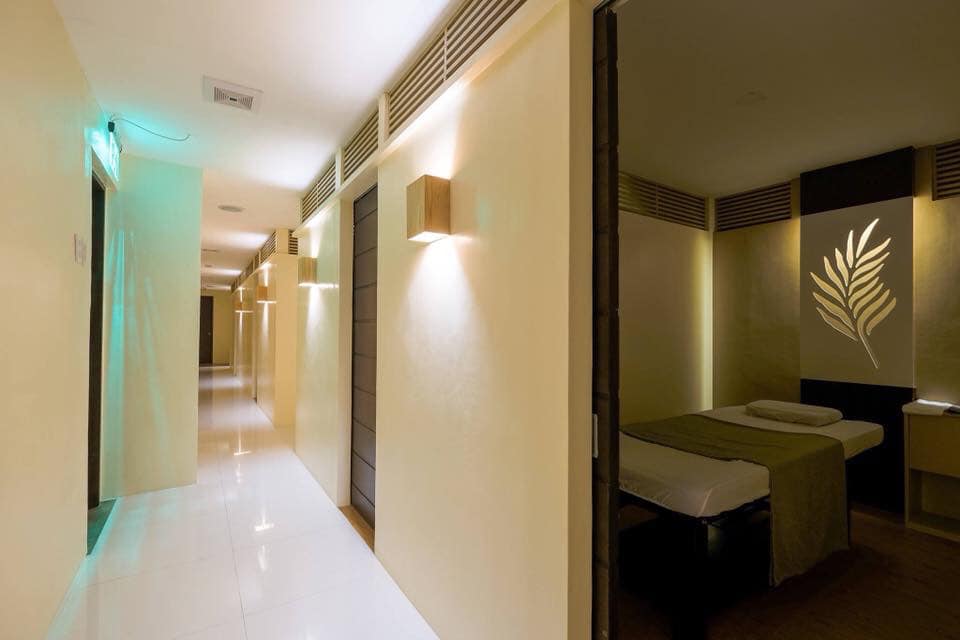 Interestingly, the survey also shows that we spend the most for wellness among Visayans and even more than the rest of the country. Going to a spa is among the Ilonggos' most preferred way of reducing stress, and Spa Olivenza is one of the spas here in Iloilo that enjoy a good number of clientele.
Indulging in a pampering experience at the spa is an activity that will make you look and feel great, and eventually have a long-term positive impact on your health and general well-being. Here are 3 reasons why a visit to Spa Olivenza is recommended: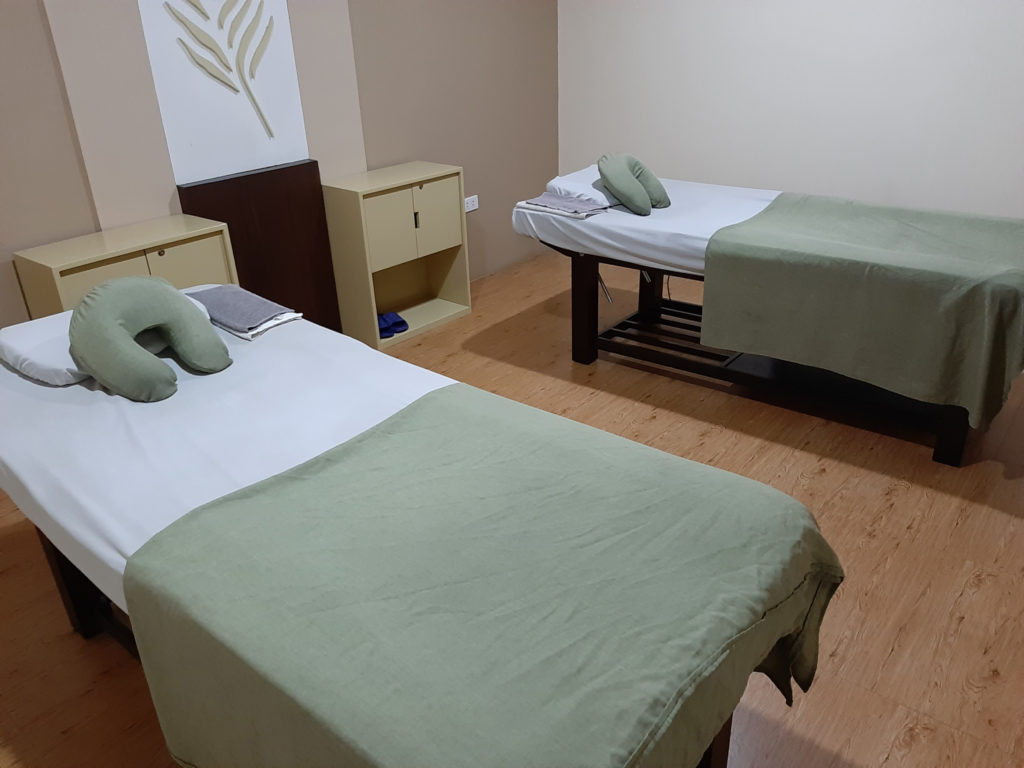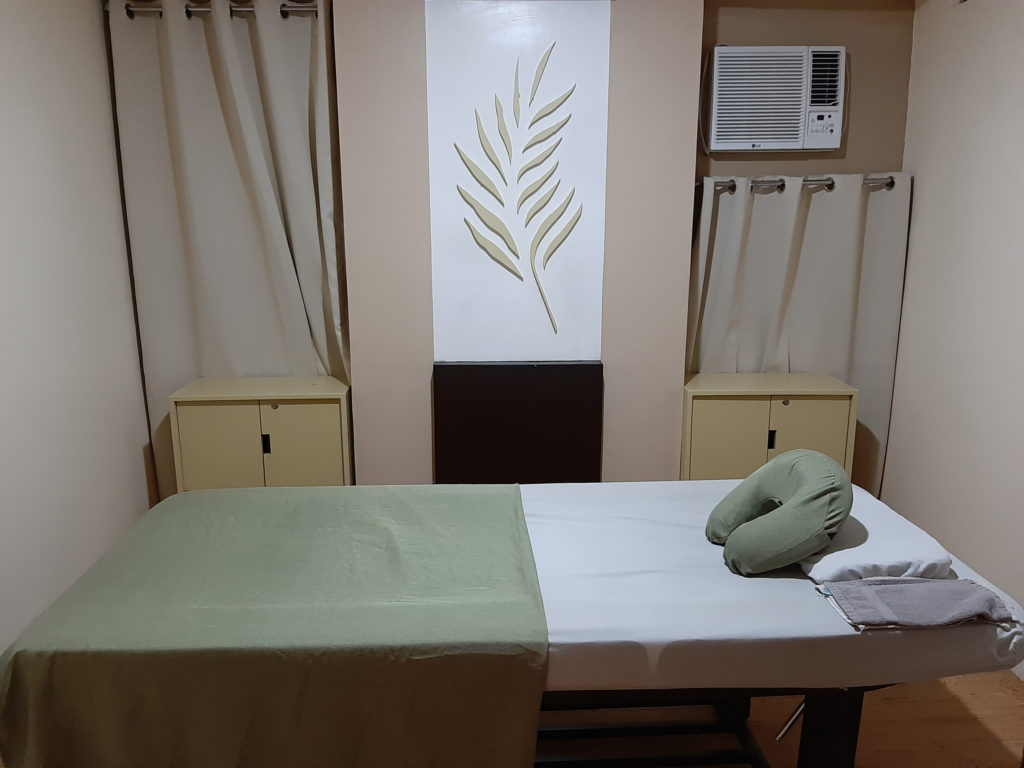 1. A good massage
Among the immediate benefits of having a good massage include release muscle tension, reduce stress and a good sleep.  Spa Olivenza offers several signature massages such as Renaissance Relief, Olivenza's Caress, Imperial Shiatzu, Pamper on the Rocks, and Doze of Hot Cups (ventosa). If you prefer the traditional hilot, then you should go for the Babaylan's Touch.
For a more afforable but still very effective stress release, they also have the 4 Focal Point Chair Massage and Feet Retreat.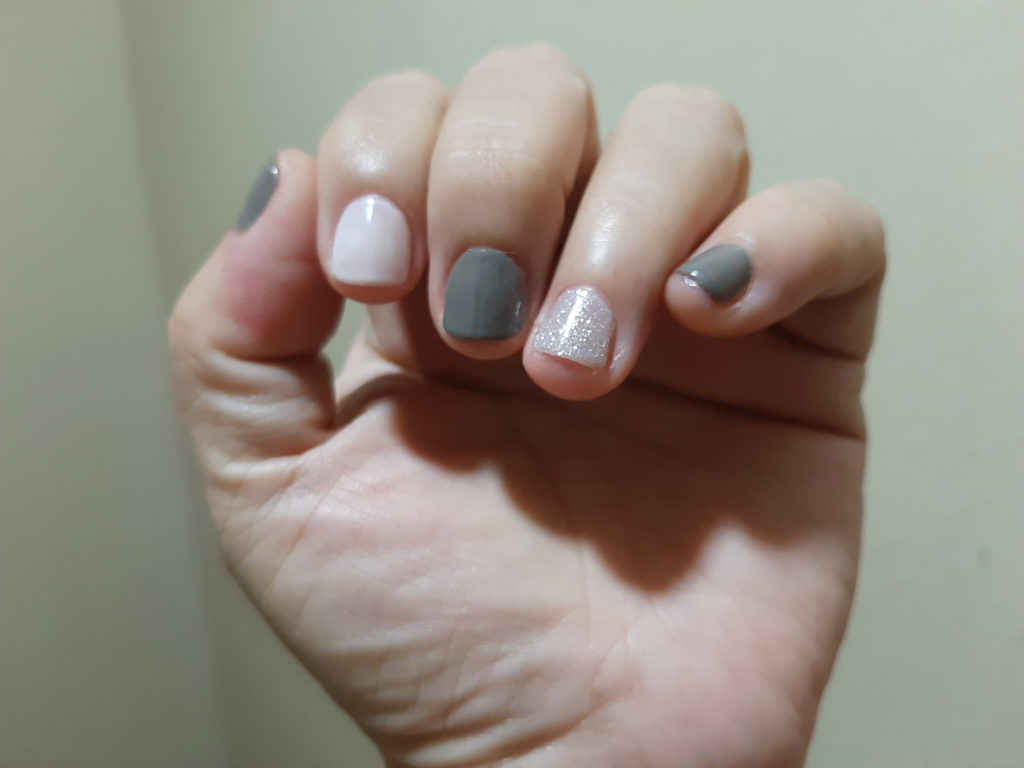 2. Wonderful skin, hand and foot care
Good grooming is very important. Looking your best is not only about wearing a good outfit, putting on cosmetics, or have stylish hair. Having clean, healthy skin and nails is part of the whole package.
At the spa, you can also choose from their variety of facials including their signature Olivenza Facial Treat, which is a package of their basic facial, Vit. E Galvanic, 24k gold mask, PDT mask, Ultralift and Diamond Peel. Waxing is also among the spa's more popular services.
For hand and foot care, they have basic and gel manicure and pedicure using Orly and Blue Sky products.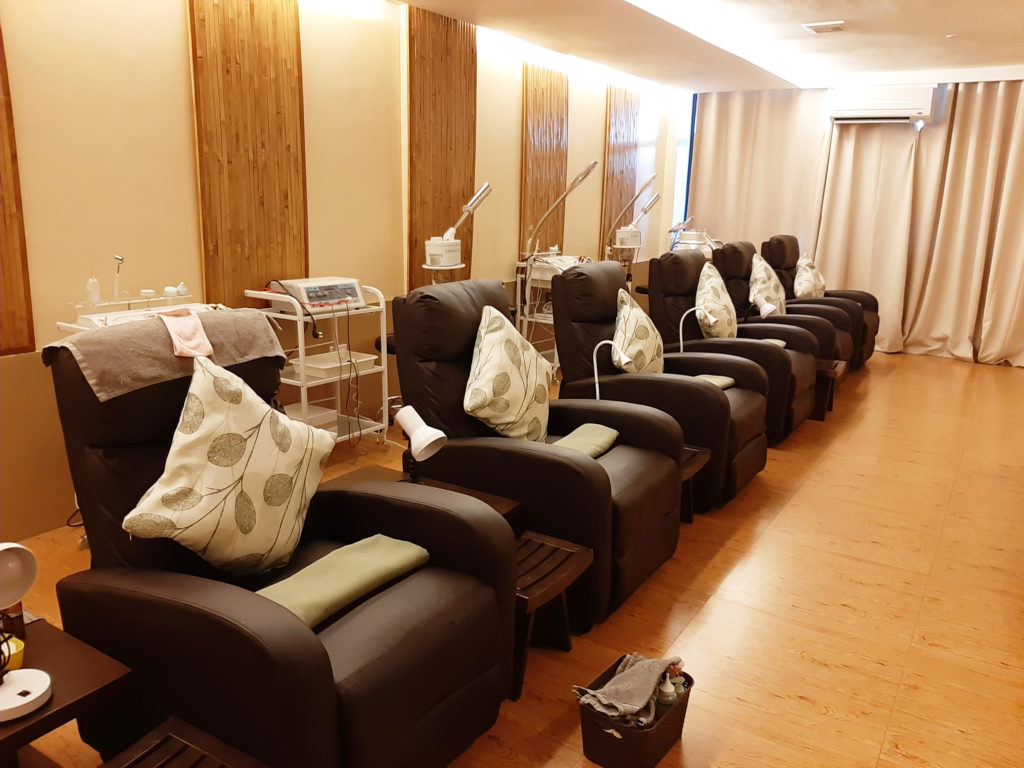 3. Weight loss and firmer skin
If you are overweight, but cannot exercise due to back or joint problems, or simply hates to go to the gym, a visit to Spa Olivenza may be among the solutions to your weight loss problems. The spa offers slimming services using radio frequency energy.
This method, if done regularly, is found to be effective as it helps tighten underlying skin structure, creating a firm, toned skin. This is great for the face, arms and tummy. Spa Olivenza offers a 5+1 package to make this more affordable to clients.
Aside from these three, another reason that makes a visit to Spa Olivenza worth your time and money is their professional and very friendly staff who greet you with a beautiful smile, and serve you with a gentle and caring touch. You will certainly leave the spa feeling more relaxed, confident and ready to face the outside world again.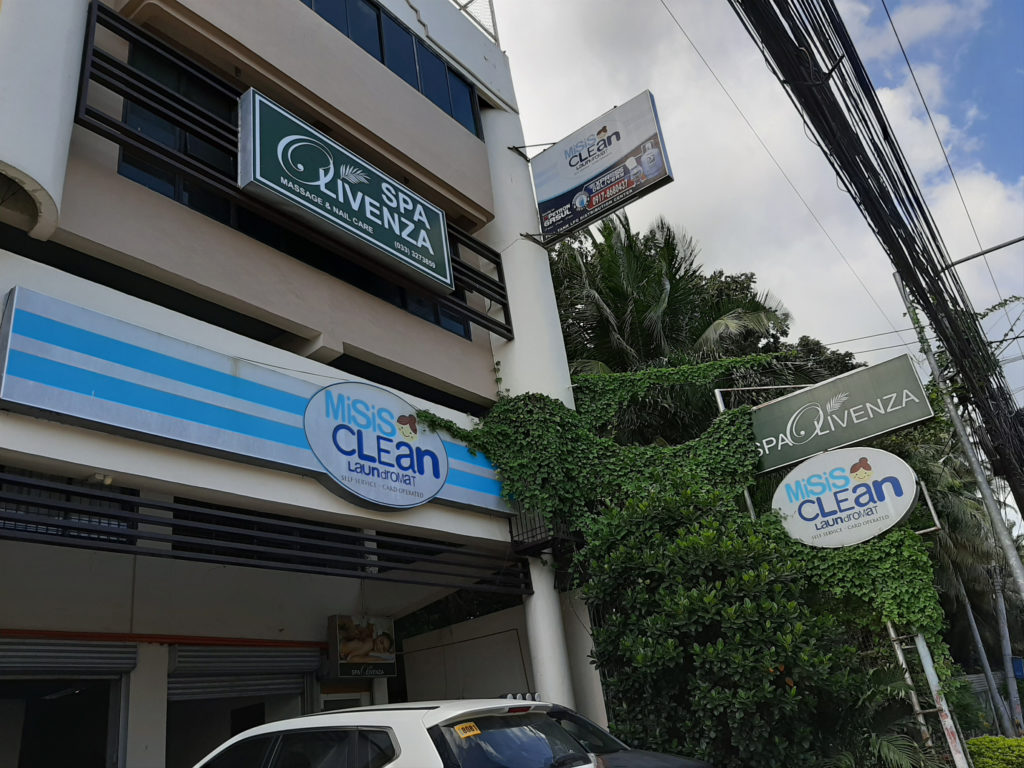 Spa Olivenza is located along Mc Arthur Drive, Tabuc Suba, Jaro, Iloilo City, right between Land Transportation Office and National Food Authority. For inquiries or appointments, you may contact them at 0996-6650018 and (033)3273859 or send them a message on Facebook.