3 must have strategies that business owners can apply in case Facebook is gone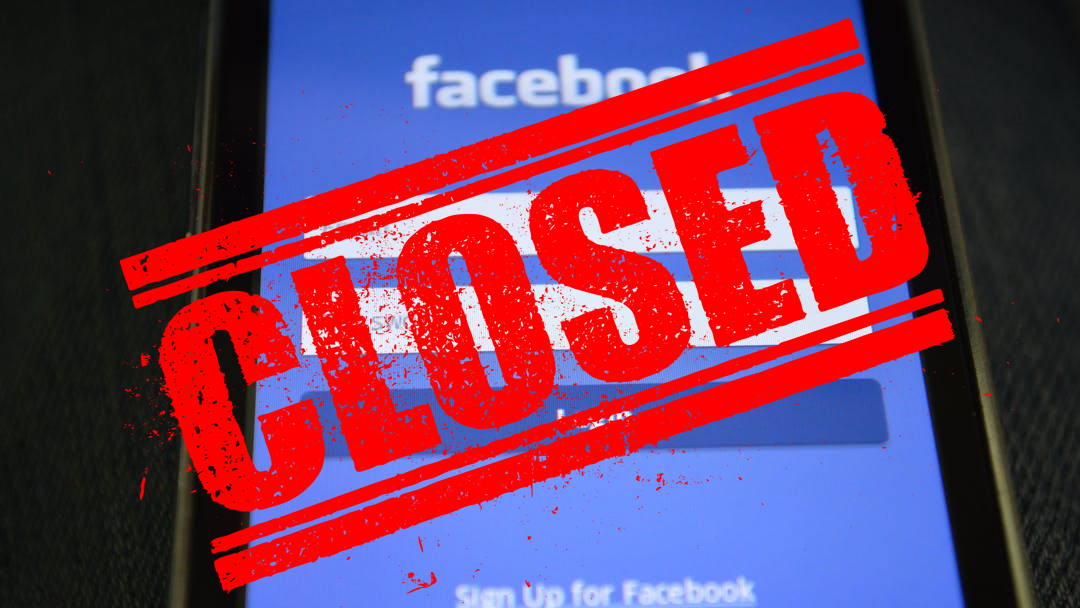 A large portion of digital livelihood will get affected once Facebook is gone.

Here are few strategies you can start exploring outside Facebook.

Re-think discovering digital options to grow your brand and business.
"I allow you to operate here!" Philippine President Rodrigo Duterte declared after Facebook recently took down massive fake accounts and he threatened to shut down the presence of the social media giant in the country.
From thereon, news articles with different speculations came out. Hypothetically, what if Facebook is gone when we wake up tomorrow? Is your business prepared for it?
As the Social Media Capital of the world, Facebook has become the number one social media and networking site used by Filipinos from all walks of life. In Iloilo, majority of businesses are almost completely dependent on Facebook for their day-to-day sales. Facebook marketplace, shop, groups and pages are go-to places for both buyers and sellers.
Thinking far ahead, what would be your back up plan in case the Philippine Government shuts down Facebook? Here are some strategy and tips that can help you move forward:
Create your own website
Business owners are generally hesitant to invest on a website. Among various reasons that discourage business owners the following: website construction is additional expense, lack of experience or familiarity to maintain it, and economically impractical considering our location.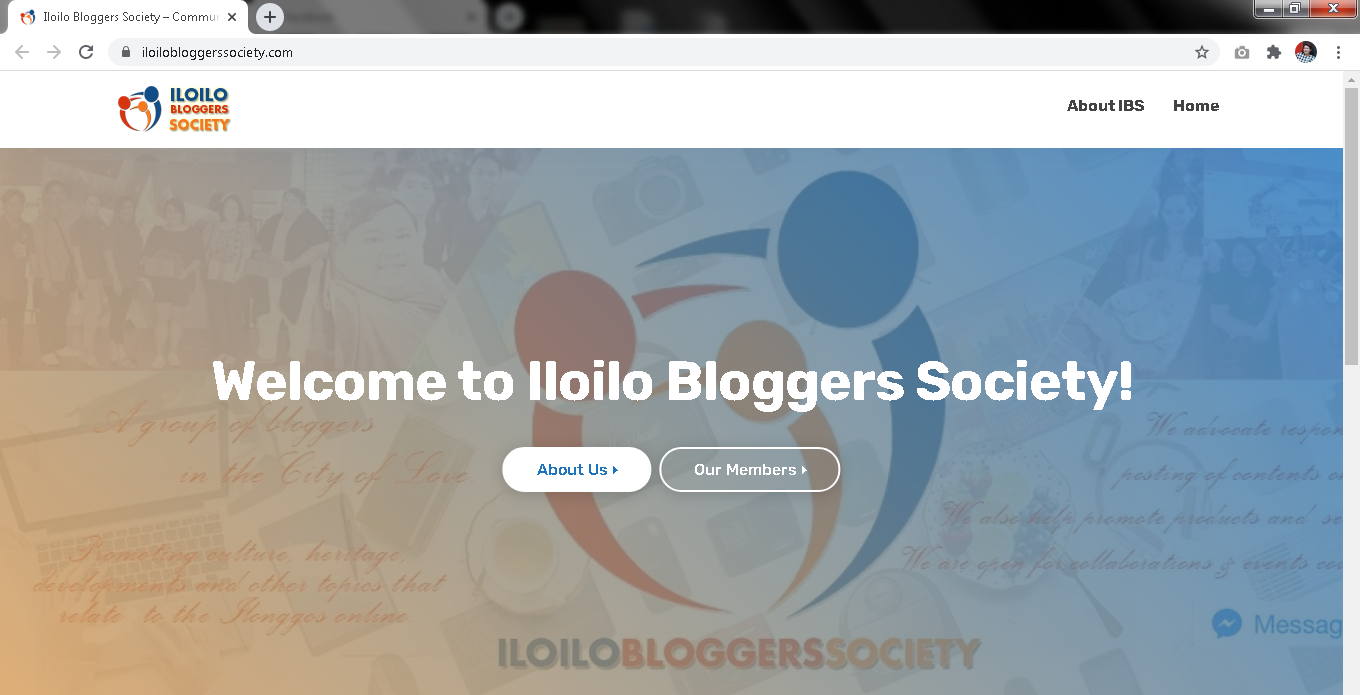 But this is the digital era and Iloilo is on the road to progress. In addition, COVID-19 showed us what it meant to business when you are digitally-ready. You will see sooner than later that we are a completely functional smart city. Having a website as early as now will help your business establish an online presence and help grow your brand, in spite shutting down Facebook.
For website creation needs, IBSDigital can help you. Please contact us for a very Ilonggo rate.
Expand presence to other social media channels
Facebook is a No. 1 social media networking site but it is not the only one. You can expand your presence to other social media channels where you can market your products. This is the best time to start exploring other channels like Twitter, Youtube, Reddit, Pinterest, and other social networking niche. You can create a business presence on these sites by generating a page.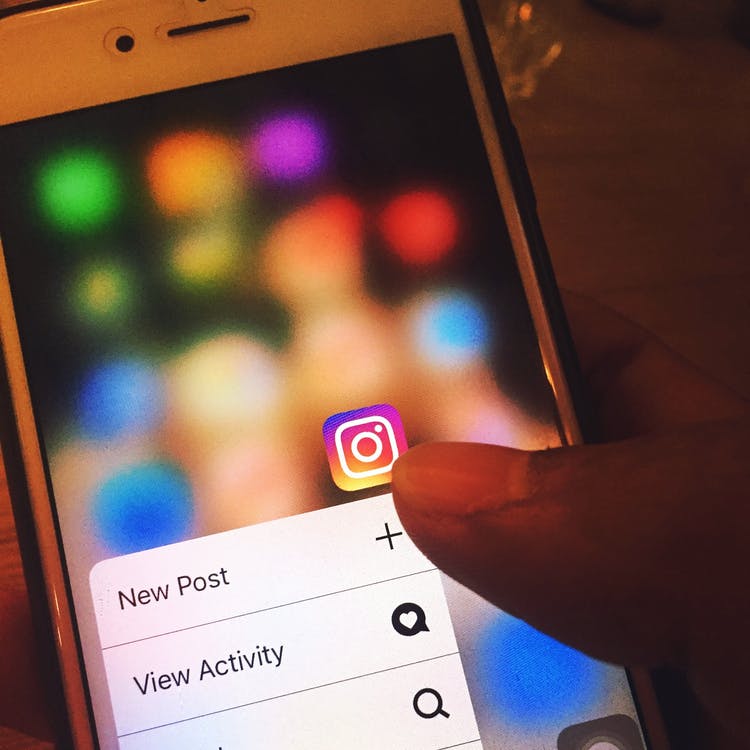 Niche social networking is a more-focused community. For example, if you are into food business, you can join Allrecipes, Foodnetwork or Tastykitchen.
Instagram may be a good option, however, it is not highly recommended especially if Facebook will be shut down for it is owned by Facebook. But it's worth a try.
Tap the bloggers
Self-serving as it may sound, but this is one of the most effective strategy that your business must explore and try. Local Ilonggo bloggers like the members of the Iloilo Bloggers Society has established their respective readership and audiences across various platforms. Their websites are likewise recognized brand names making products promotions for your business easy and convenient. Your business can get promoted on budget-friendly rates.
Aside from individual and one-time postings, the group also offers long-term marketing packages, which includes, but not limited to the following: press release postings, content creation, banner advertisements and brand enhancement.
You can reach out to members of IBS and they can tailor something based on your needs.
Facebook is not dying and it continue to be operation today, but it won't hurt to go out and try other channels for these strategies remains applicable even if Facebook will not be shut down by government.
Some naysayers assert that Facebook is difficult to take down. Maybe yes! Maybe no.
By tracing back digital history, we are reminded by various circumstances ranging from technological, economic, social, cultural or political which resulted in the disappearance of some big names like AOL, Friendster, and Google Plus. We also thought that these names holds forever then until they started to disappear.