Iloilo Province under Alert Level 2 until March 15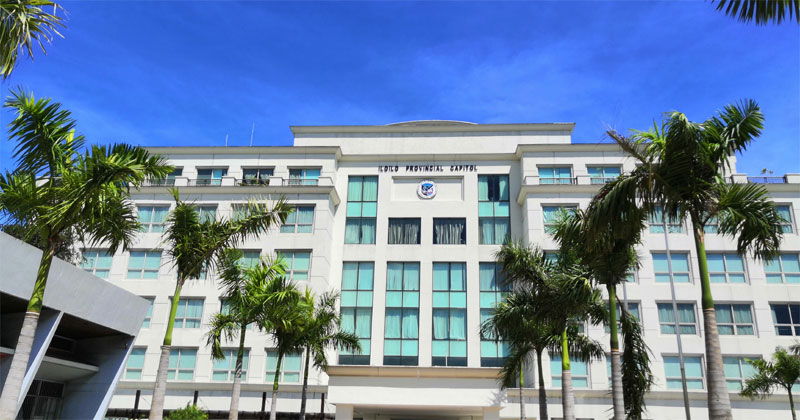 Iloilo Province is placed under Alert Level 2 from March 1 to 15, 2022.

No more negative RT-PCR test for fully vaccinated inbound travelers, but S-Pass is still required.
Governor Arthur Defensor Jr. issued Executive Order No. 175 placing the entire Province of Iloilo under Alert Level II status until 15 March 2022. This is in harmony with the recommendation of the Inter-agency Task Force which was announced recently.
Fully-vaccinated travelers only have to present their COVID-19 vaccination certificate before entering the province.
Those unvaccinated and/or not fully vaccinated shall be required negative RT-PCR test result within 72 hours prior to travel.
The use of S-Pass is STILL REQUIRED for inbound travelers outside of Western Visayas.
Defensor also increased Manila-Iloilo flights to 84 flights per week; and 9 flights per week for Cebu-Iloilo, Davao City-Iloilo, and General Santos-Iloilo routes.
High risk establishments and/or activities are allowed to operate at a maximum of 50% indoor venue capacity and 70% outdoor venue capacity.
The operation of cockpits and traditional cockfighting ARE ALLOWED pursuant to DILG Memorandum Circular No. 2022-003, provided that they will operate at a maximum of 50% venue capacity for fully vaccinated only.
Casinos, horse racing, lottery, betting shops and other gaming establishments are still NOT ALLOWED.
Government offices shall adhere to at least 80% on-site workforce.
Conduct of limited face-to-face or in-person classes for basic education shall be allowed, subject to the approval of the Office of the President. Further, they shall be allowed at a maximum of 50% indoor venue capacity for the fully vaccinated below 18 years of age and 70% outdoor venue capacity. (LHC/Capitol news)