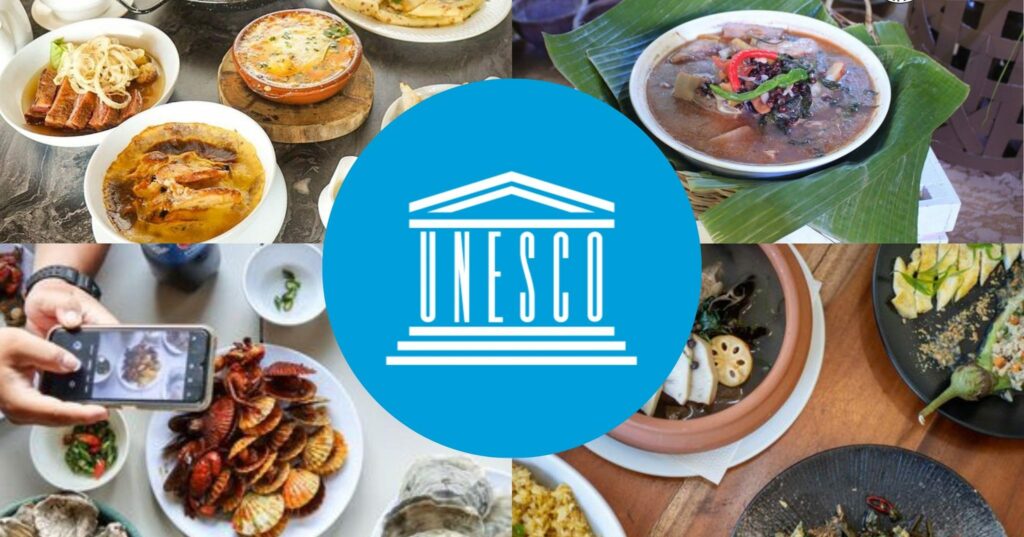 The Ilonggo cuisine has taken the international gastronomy scene by storm.
This after Iloilo City has been officially designated as Creative City of Gastronomy, and now included in the prestigious list of hundreds of cities worldwide for the United Nations Educational, Scientific, and Cultural Organization (UNESCO)-Creative Cities Network (CCN).
Iloilo is the very first city in the Philippines to make it to the gastronomy category, and the country's lone official entry this year.
"I share this award with the Ilonggos like me who love to cook our traditional food. Now, we can proudly say Ilonggo cuisine is taking the stage in the international gastronomy scene," said Iloilo City Mayor Jerry P. Treñas.
The city's back-to-back recognitions including the recent Most Business-Friendly Highly Urbanized City outside National Capital Region award from the Philippine Chamber of Commerce and Industry (PCCI) elated the local chief executive.
"These awards are results of teamwork of our hardworking city officials and employees, and consultants. Congratulations to Iloilo City and the Ilonggos," the city mayor added.
Interior Secretary Benhur Abalos, in a statement, congratulated Treñas and the local government unit of Iloilo City for bagging the coveted title.
Abalos emphasized that UNESCO-CCN acknowledges Creative Cities when they demonstrate a commitment to harnessing and promoting their cultural and creative assets, which can include traditions, skills, and innovation, to drive economic, social, and cultural development.
"This recognition is also a homage to Iloilo City's ancestors who passed down to the present generation of Ilonggos their customs, traditions, and ways of life, including their traditional, exclusive and highly-sought after recipes," Abalos added.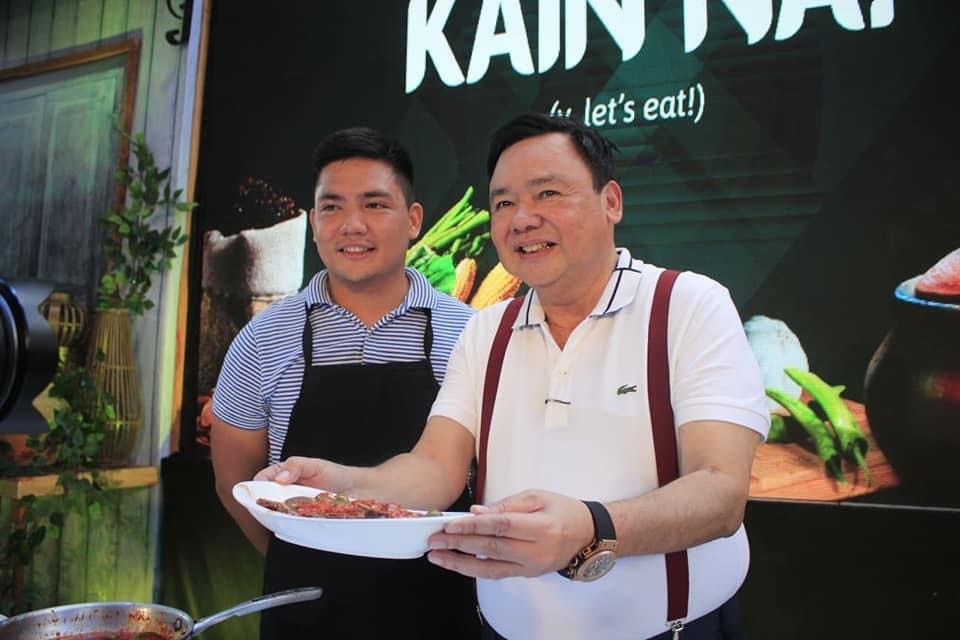 The DILG executive also looks forward that Iloilo City's Creative City of Gastronomy status will further enhance its cultural and economic development, attract food enthusiasts from around the globe, and provide a platform for more culinary discoveries.
"Indeed, Iloilo City and its unique line-up of delicacies will always be a source of pride not just for Ilonggos but for Filipinos all over the world," he said.
Pangasinan Fourth District Rep. Christopher De Venecia, champion of the Philippine Creative Industries Development Act, also extended his congratulations to Iloilo City.
"Iloilo's vibrant and flavorful cuisine has captivated the Philippines and the world, and now, as a member of the UCCN, it has a global platform to showcase its culinary prowess. We can't wait to see the delicious journey that lies ahead for this amazing city," De Venecia expressed in a statement.
Professor Eric Divinagracia, one of the consultants of the City Government during its gastronomy bid, said with the international recognition, Iloilo City now looks forward to have collaboration and linkages with fellow creative cities across the world to further improve its culture and economy particularly in gastronomy.
"Moving forward, Iloilo will have more activities, festivals, engagements with other creative cities related to gastronomy. We are a creative city, we use creativity for development," said Divinagracia.
He added that the city's newest title will further pave the way for Iloilo City to be known among tourists worldwide attracting them to experience the city's rich gastronomic innovation and tradition. (Iloilo City PIO)