Iloilo demands more supply of blood, says Red Cross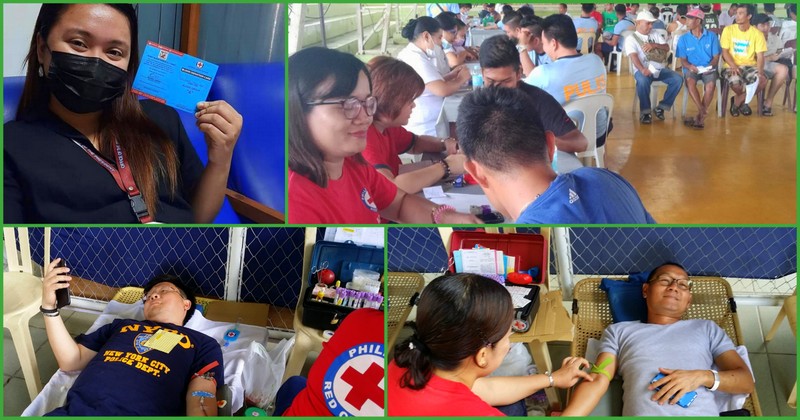 Philippine Red Cross appealed for more blood donors as demand continues to increase in Iloilo.

MORE Power answered the call by hosting blood-letting activity participated by its 80 employees.
The demand for blood supply for hospitals in the City and Province of Iloilo is consistently high and never stops which equally demands continued support in the campaign for a blood donation drive especially in the middle of the Covid-19 pandemic.
This was emphasized by Gilbert Paul Valderrama, administrator of the Philippines Red Cross (PRC) Iloilo Chapter, even as he appealed to all eligible donors to help support the PRC's blood donation campaign. "The need for more blood supply is always present but with this raging pandemic, there is more reason for us to stress out how important every drop of blood that goes to the PRC blood bank contributed by our donors," he said.
Beginning in 2020, PRC-Iloilo has recorded a sudden shortfall of 3,000 to 5,000 units of blood from the previous years due to the Covid-19 pandemic as local government units canceled their blood donation drives since local officials were embedded in battling the spread of the disease in their respective areas. "But what we do is to campaign even harder.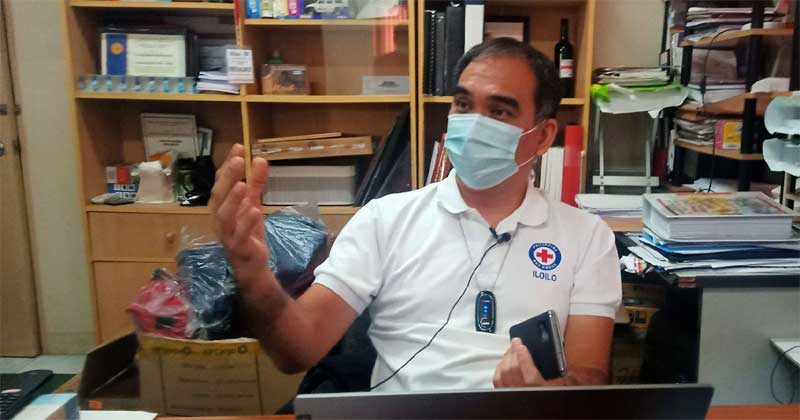 We really have to innovate to generate more so we can support the much-needed supply of the hospitals in the city of Iloilo as well as the need of district hospitals all over the province," Valderrama noted.
But despite the sudden drop of donated blood all over the country due to the pandemic, Valderrama was still hopeful that everything will go back to normal.
"Although we had a sudden drop since the pandemic, I am very grateful because Iloilo Chapter still came on top all over the country in terms of number of units collected notwithstanding Covid and this is a testament of the support of the community. What we only did is to launch massive campaigns, but the people who responded to our campaigns should be given the compliments," he pointed out.
Valderrama said it is the blood donors coming from various organizations and companies, including the LGUs which reactivated their drive in support of the PRC for us to have a sufficient supply of blood at all times because hospitals depend on us for their blood requirements.
"Notwithstanding their fears, we are seeing a lot of organizations and corporations along with the LGUs stepping up to our call for us to be more capable to supply the much-needed blood for our hospitals," he said, adding "We have to remember that Red Cross cannot give what it doesn't have, which means that for every unit that we supply to our hospitals, comes from a donor who offered not only his blood but "also his time and effort to help save the lives of others."
"Behind a strong Red Cross is a strong community and for a chapter like us to be successful needs a very strong and very vibrant community behind it. That is why we are so thankful for all the donors, that because of them we have a strong Red Cross here in Iloilo," he said.
"In fact on Monday, February 8, we have a scheduled blood-letting activity to be hosted by MORE Power. Without the involvement of companies like MORE and the other donor organizations such as radio stations, religious groups, business groups, and even fraternity groups, we won't be able to overcome the need for a more blood supply in the city and province of Iloilo," Valderrama said, underscoring "In all our efforts, the key-point really is the community, so I hope that in the near future we will be seeing more of MORE Power."
Sarah Diana Habacon, human resource manager of MORE Power, said the blood-letting campaign is part of the month-long activities lined up by the company in celebration of the 2nd year anniversary of its franchise as well as its 1st year of operation.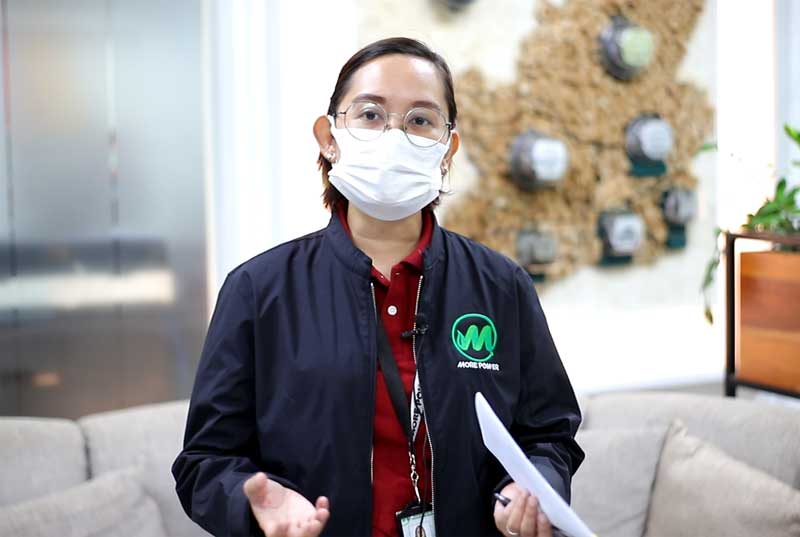 It was on February 14, 2019 when President Duterte signed into law Republic Act 11212 that gave MORE Power the franchise to distribute power in Iloilo City and the right to acquire the assets of PECO. But it was only on February 29, 2020, after winning the legal battle with PECO, that MORE Power was able to start its operations.
"Since the approval of our franchise falls on the love month as well as the start of our operations, we have lined up a series of activities for this month and these activities will kick off with our blood-letting activity on the 8th," she said.
Habacon said around 80 employees are going to join the activity with the addition of donors from their third party contractors. "These donors are composed of MORE Power staff including line warriors, security and utility personnel together with the employees of our contractors who volunteered to also join the bloodletting drive," she said.
"In fact, MORE Power is going to have it as part of our yearly activity and we will do it two times a year," she adds.