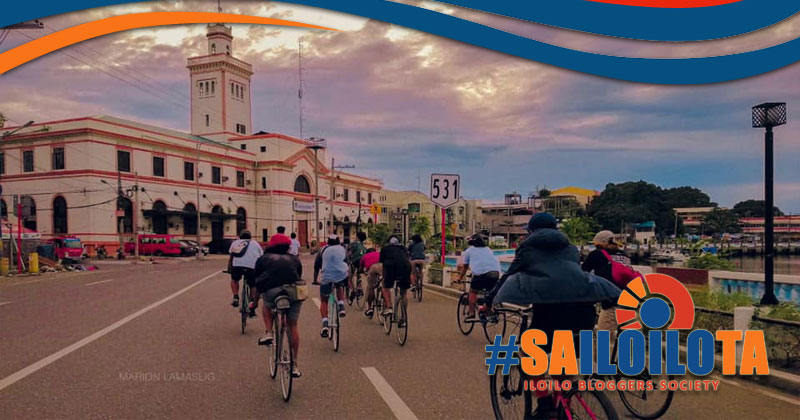 Iloilo City has restarted to reopen and you can now literally scream #SaIloiloTa for its numerous spots are Instagrammably yours again.

Ilonggos are known to be homebodies yet they frown upon the idea of being deprived to move around

See the sites listed for they offer an IG backdrop for panoramic photos and selfies
Iloilo City was downgraded to a Modified General Community Quarantine (MGCQ) at the start of September. In these times when quarantine blues run high, an MGCQ offers a glimmer of hope for an Ilonggo who continue to agonize from the ever changing rules that regulate mobility.
Ilonggos are known to be homebodies yet they frown upon the idea of being deprived to move around when an 'aha moment' presents itself like – Aha! I wanna eat a Jo-ann's Fishball at Molo Plaza or I suddenly crave for a native chicken BBQ in Valeria nightspot.
Mobility are a bit flexible under the MGCQ yet a more detailed scrutiny of the policies is needed from your end so that you can move around armed with a heightened awareness of the health protocols that aims to deprive the virus from spreading. That is the only way to fight back against the unprecedented shutdown low that you have experienced as a result of the coronavirus.
Iloilo City has restarted to reopen and you can now literally scream #SaIloiloTa! Its numerous spots are Instagrammably yours again. This time you'll enjoy the uncrowded outdoor sites that are good for walking, biking, and hanging out. Take a look at the list below for these sites offers a catalog of IG backdrop for panoramic photos and selfies.
The long winding Iloilo River Esplanade
This is the most picturesque venue of Iloilo City even with the pandemic. Ilonggos have taken photos of its different facets from sunrise to sunset and from jogging to meditation. The Iloilo River Esplanade is one of the sites that repeatedly awes the visual senses even of the Ilonggos. Not one photo is the same on Facebook and Instagram.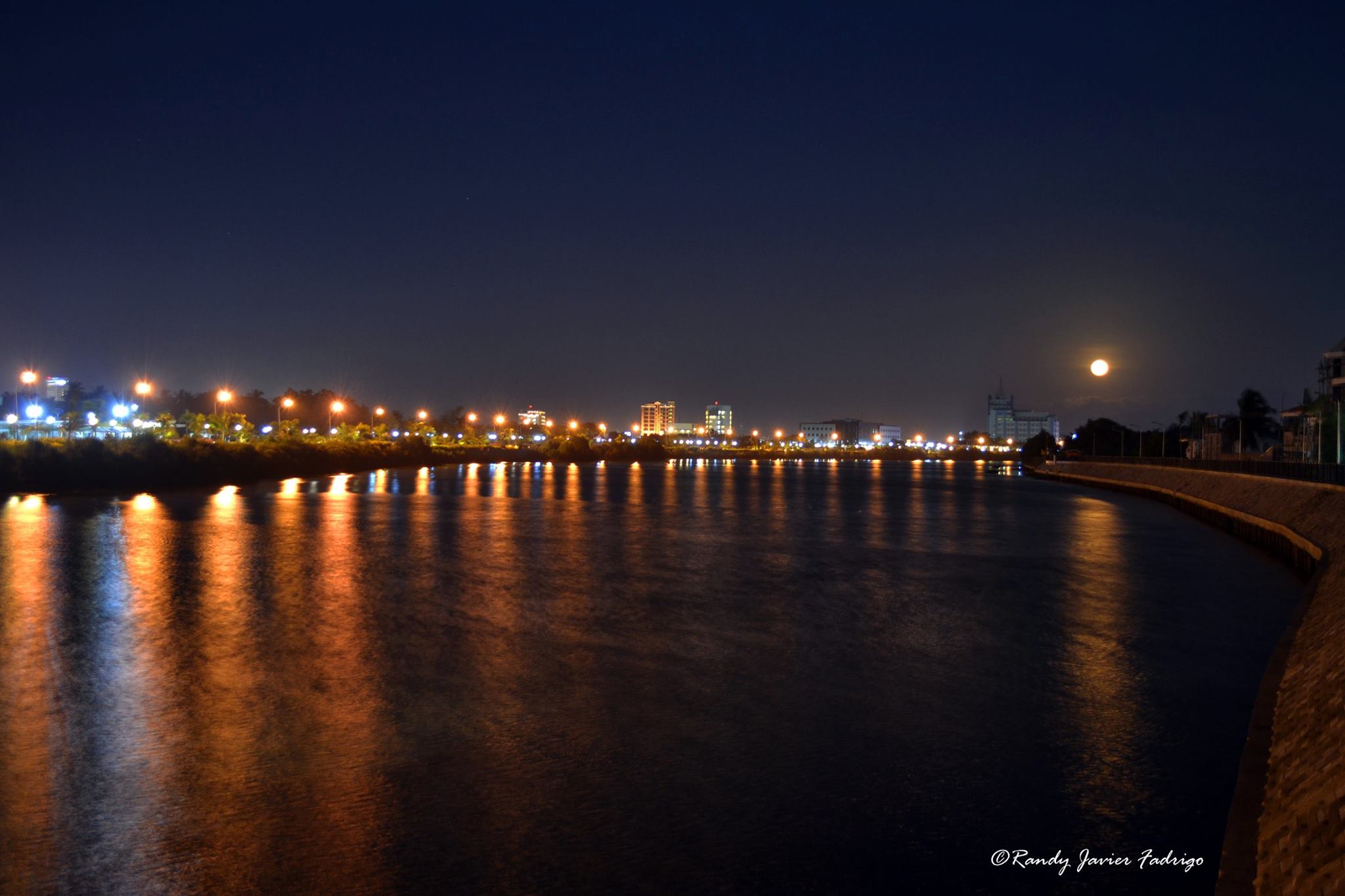 #SaIloiloTa IG Pick: It is difficult to pick just one spot because it is a long and winding open linear park with mangroves, open spaces, and areas to sit on or to do an exercise. Pick a choice and post a genuine one.
IBS Safety tip: Read the advisory at the entrance gates to learn safety policies being enforced. Wipe areas where you intend to sit on just to make sure that these are dust and virus free.
Biking at the protected bikelane and beyond
If you are not biking yet then this is the best time to learn the skill. Biking has accelerated as a preferred mode of transport especially among health workers and frontliners because of the quarantine last March. The existing 11-km bikelane is boosted by an additional 32.86-km which connects major government centers, universities, and essential establishments.
The metropolis holds an accolade as a Bike-Friendly City in 2018. All these additional developments demands new imagination from award-giving institutions on what new trophy to give Iloilo City who is now making a name as a bike festival center and where art and biking conjugates annually.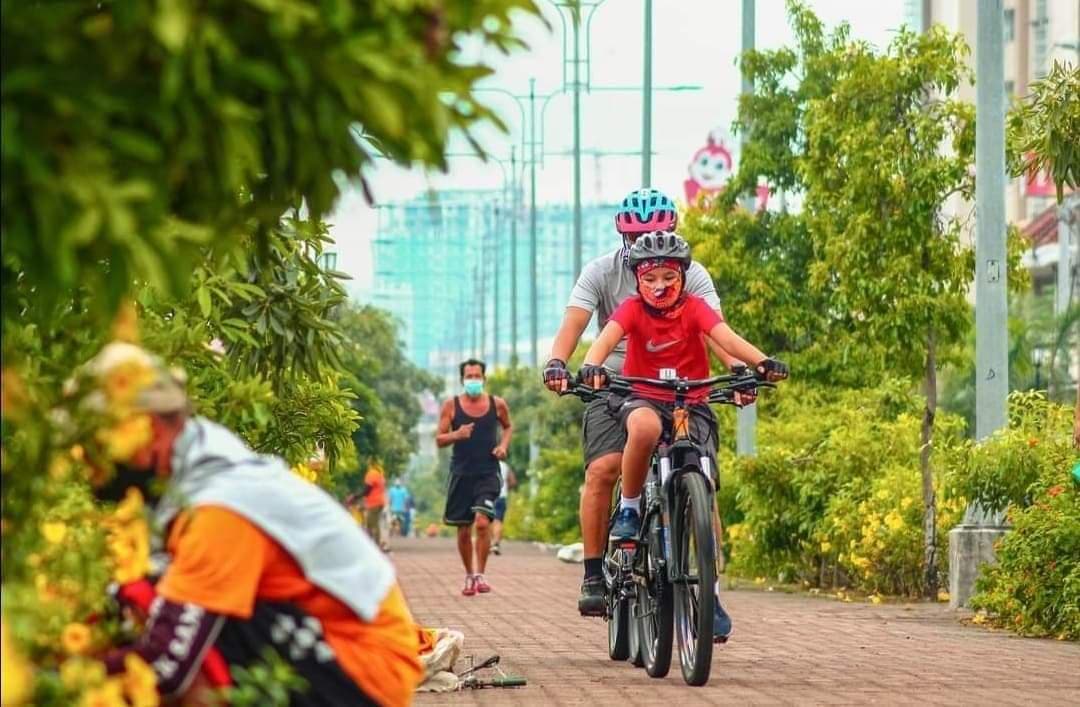 #SaIloiloTa IG Pick: You can start biking late afternoon from Sambag, Jaro to enjoy the long stretch of the bikelane along Benigno Aquino Sr. Avenue. There are a lot of IG spots depending on your eye, but the latest attraction are the areas where the art bike racks were installed. Your bike leaning on the art masterpiece painted by an Ilonggo artist will be the Instagram star.
IBS Safety Tip: Sanitized contact areas first before using a bike like handles, break, and saddle. Likewise sanitize these areas after using it.
Molo Plaza among the 6
There are six plazas across Iloilo City and some are moderately populated at a particular time with nearby residents either walking, jogging, biking or simply just sitting to relax and watch the time go by. Molo Plaza is one perfect site at sundown, because apart from the Molo Church and the Molo Mansion within the area, there are a lot of foodies around and these experience are Instagram worthy.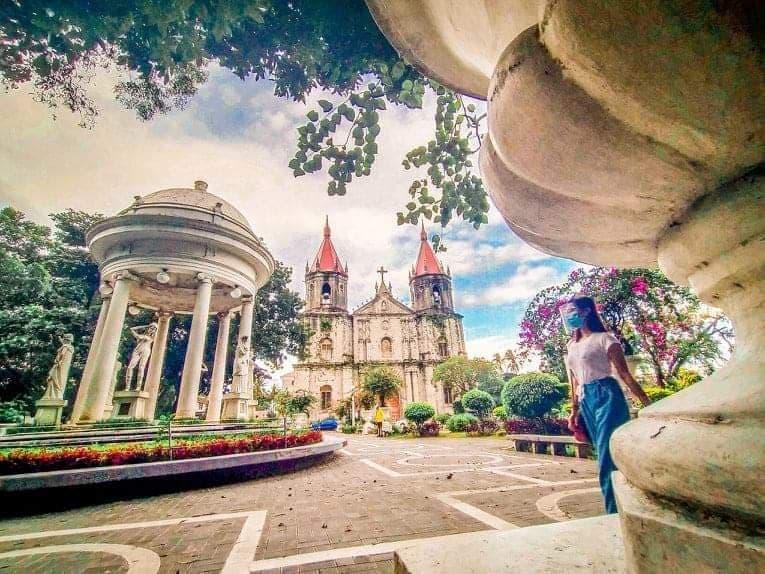 #SaIloiloTa IG Pick: There are picture perfect landmarks and plenty of neglected corners, benches, trees and plants that can serve as the best IG pick for background.
IBS Safety Tip: Ensure that you wear your face mask and face shield all the time. Hand washing and sanitizing is a must. In addition, keep in mind safety when buying street food and put your waste on designated bins.
Public art and mural
This is an attractive site for IG but these are scattered in many different locations and it might be difficult to finish all of it in just one day. So take it slow and enjoy the spots unhurriedly.
You will see a series of art murals that exhibit Iloilo City's historical narrative and the prominent Ilonggos who helped shaped the story. Public art displays are a buzz in the metropolis. These spots are gaining a lot of selfies and photo-op from the locals showing evidence of a thriving life even during the period of the pandemic.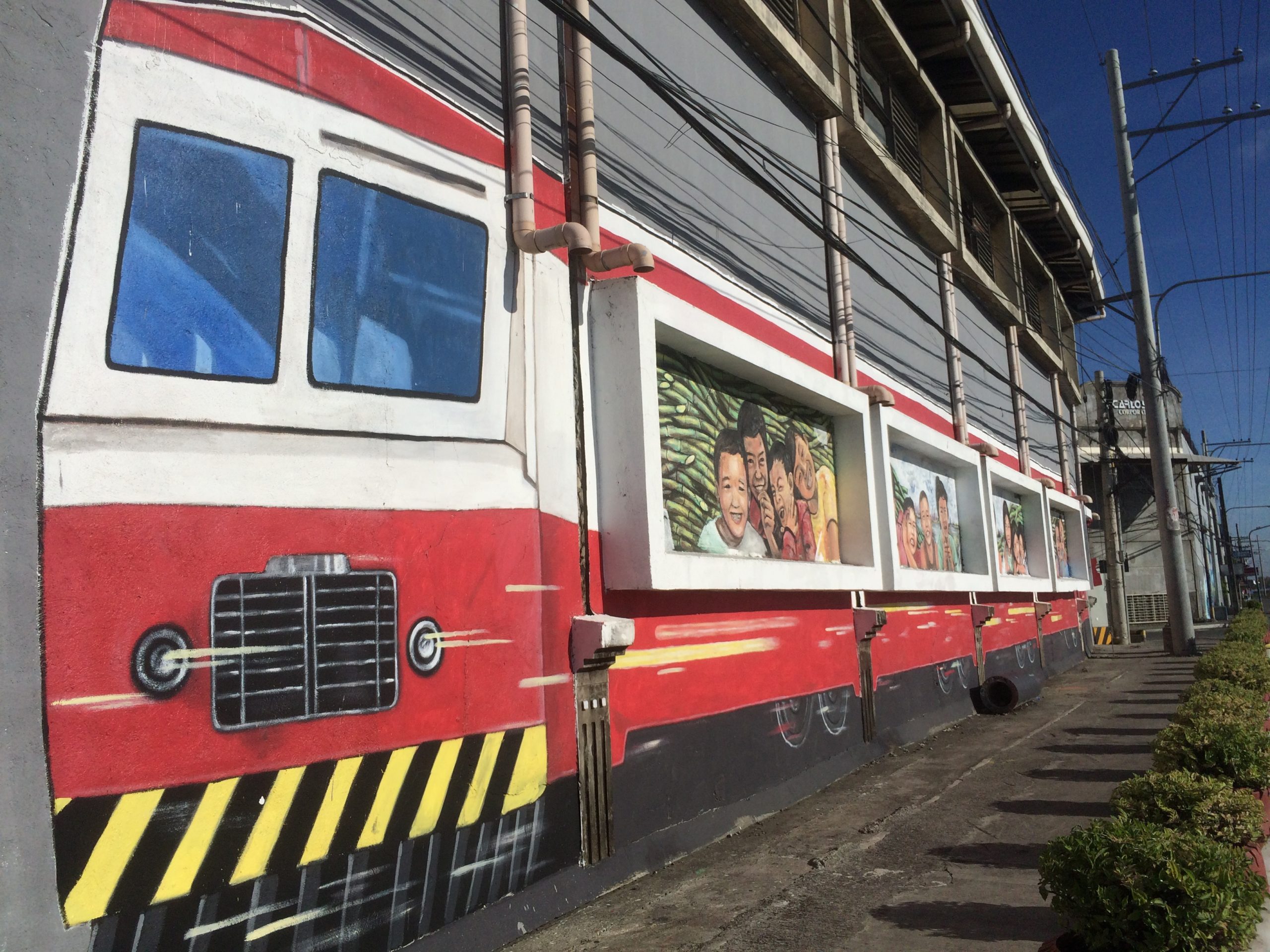 #SaIloiloTa IG Pick: The best pick is the area along Muelle Loney facing the Iloilo River and wherein the Esplanade is extended. You will get acquainted with Ilonggo icons like Graciano Lopez Jaena and Teresa Magbanua. A few walks away you will also find numerous historical landmarks that are equally splendid for IG.
IBS Safety Tip: Apart from the coronavirus, make sure that you take your photos on the sidestreet and not in the middle of the busy road. There are a lot of oncoming vehicles or motorcycles in the area and you will shake a little while standing on the ground especially when container trucks will pass you by. Health safety + road safety is a must on site.