ICARE Centers ensure faster emergency response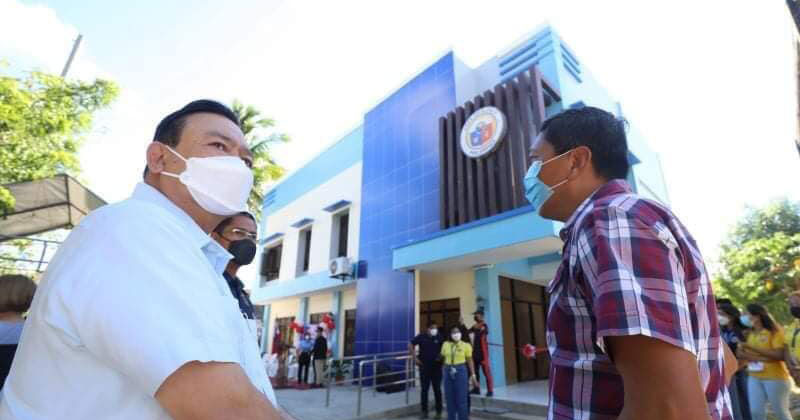 Mayor Jerry Treñas is bringing safety services closer to the people with the establishment of Iloilo City Action and Response (ICARE) Centers at strategic sites in the metropolis.
An integral part of Treñas's W.H.E.E.L.S. for Development Program under WELFARE, ICARE is a centralized emergency operation center with satellites in other areas for swift attention to urgent situations.
Treñas said that the setup ensures that help coming from concerned offices is readily available nearby. This includes City Disaster Risk Reduction Management Office (CDRRMO), Iloilo City Emergency Responders (ICER), Public Safety and Transportation Management Office (PSTMO), barangays, Iloilo City Police Office (ICPO), and Bureau of Fire Protection (BFP) personnel.
"We are very glad that the facilities in strategic areas are able to cater faster to the needs of constituents nearer to them. We are also very thankful to private sector partners for providing portions of their properties to host the sites," he stressed.
ICARE satellite in Brgy. Balantang, Jaro was inaugurated on February 4, 2022, following the first ICARE satellite in Brgy. Calumpang, Molo last November 8, 2021.
Calumpang ICARE served a total of 94 cases responded by ICER including 20 trauma, 29 vehicular accidents and 45 medical emergencies from November 8, 2021 to February 8, 2022.
Balantang ICARE posted six cases responded by ICER February 5-8, 2022.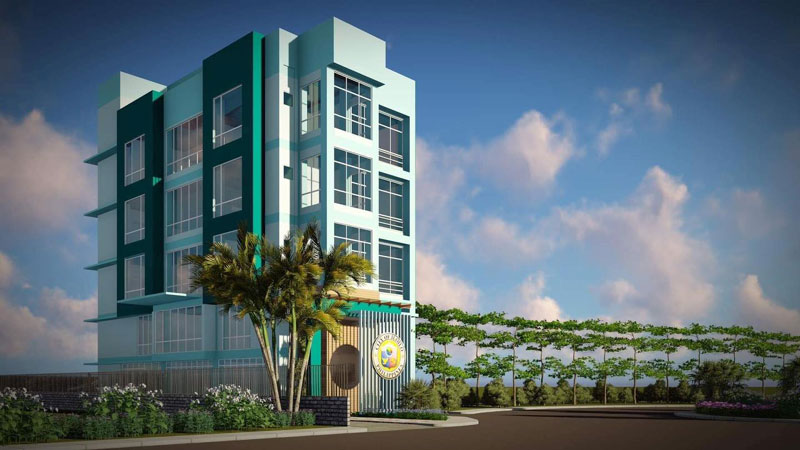 The P38-million five-story state-of-the-art ICARE Command Center at Gaisano Iloilo City Center along Diversion Road, Mandurriao will be operational before the end of first quarter this year.
ICARE satellite in Ungka, Jaro also broke ground recently in a property owned by Jamora family under a usufruct agreement.
ICARE Megaworld will host the Mandurriao police station and district health center, as the partnership with City Hall was already signed.
ICARE Nabitasan, La Paz; Tanza Esperanza, City Proper; and Sooc, Arevalo will follow soon.
CDRRMO manages the operations at its main office at Motorpool and dispatches to ICARE teams, in collaboration with PSTMO, ICPO, BFP, and barangay councils. (With reports from Iloilo City PIO)