Iloilo City Esplanades undergo cleanup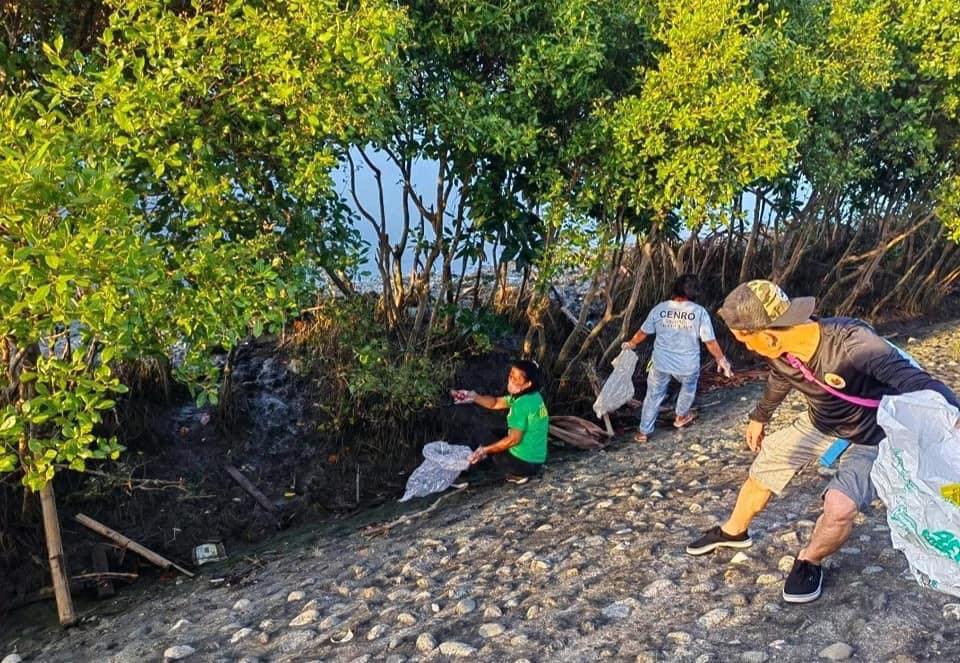 In celebration of the Earth Day activities this month of April, the City Environment and Natural Resources Office (CENRO) of the Iloilo City Government conducted an "Esplanade Clean-up Activity" on April 22 at the Iloilo Esplanade.
This is a collaboration with the private sector and different academic institutions from the University of San Agustin, John B. Lacson University Foundation Maritime University, and St. Therese College as a way to strengthen the city's commitment to maintaining the cleanliness of Iloilo Esplanades, with a twist, by incorporating the practice of segregation and proper waste disposal.
"With the theme 'Invest in our Planet', we have invited participants from schools as we want to focus more on the involvement of the youth in this kind of activity,", according to CENRO's Division Head of Bodies of Water, Grace Hofileña.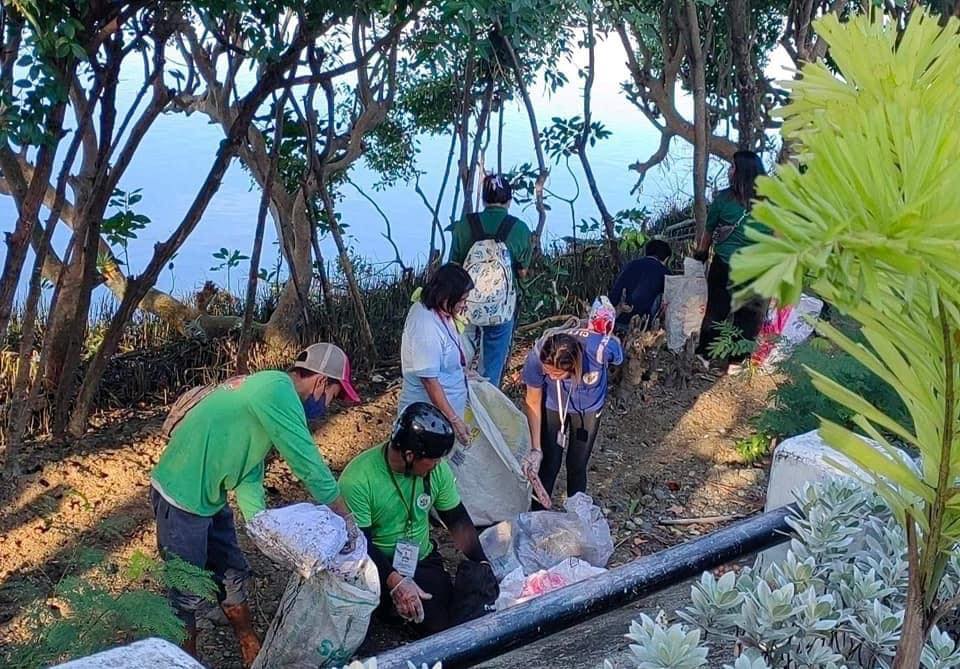 Hofileña added that the event is not just a clean-up of the riverbanks, but to impart to the invited participants that they can practice waste segregation in their schools and homes.
The conduct of clean-up activities is grounded in the Waste Analysis and Characterization Study (WACS), which entails partnerships with LGUs to monitor the waste assessment and characterization processes of different trash being collected in open spaces, rivers, and creeks.
Meanwhile, Iloilo City Mayor Jerry Treñas has expressed his support, as the city government values the preservation and maintenance of the Iloilo Rivers and Esplanades. The efforts between the public and private sectors are expected in order to have more activities that are different and collaborative every year.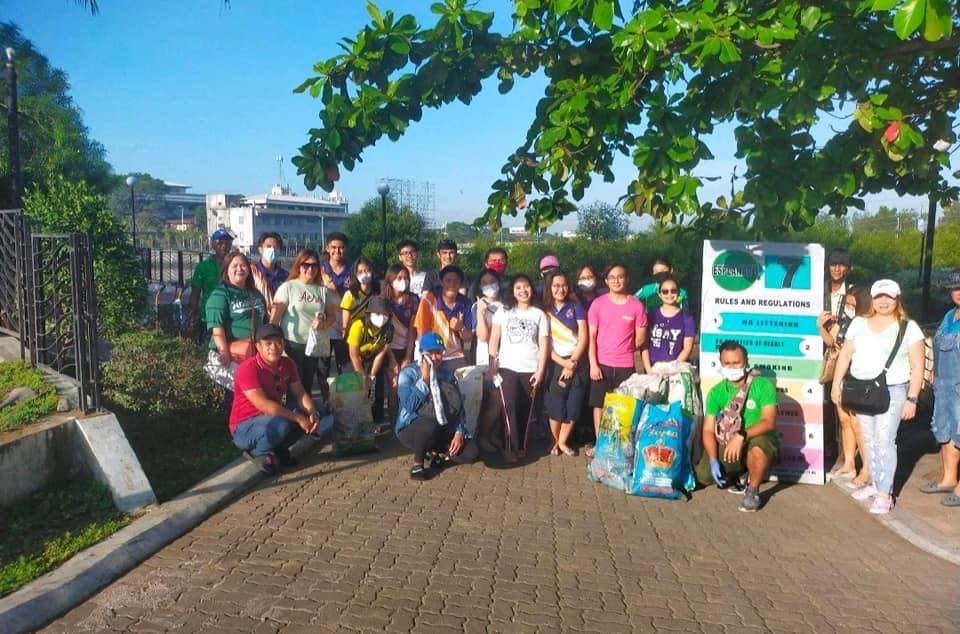 "This is the beauty of this event because it is a collective effort, and the private sector is always willing to support these projects. With the segregation practice, we may know what classifications of trash there are because there are different ways of waste disposal." Hofileña added.
Safety measures will be ensured during the clean-up activity, such as the wearing of protective gloves and face masks, as well as obtaining consent from the guardians of the participants before they attend the said activity.
CENRO staff and personnel from the Batiano River team will also be providing assistance to ensure the safety of the participants who will be going down the riverbanks.
Hofileña highlighted the importance of this project, as the government aims to make Iloilo City liveable because of its potential to create initiatives that thrive in the communities, as well as with the cooperation of the private and public sectors (Angelo Miranda/Iloilo City PIO).