Iloilo City records first Delta variant case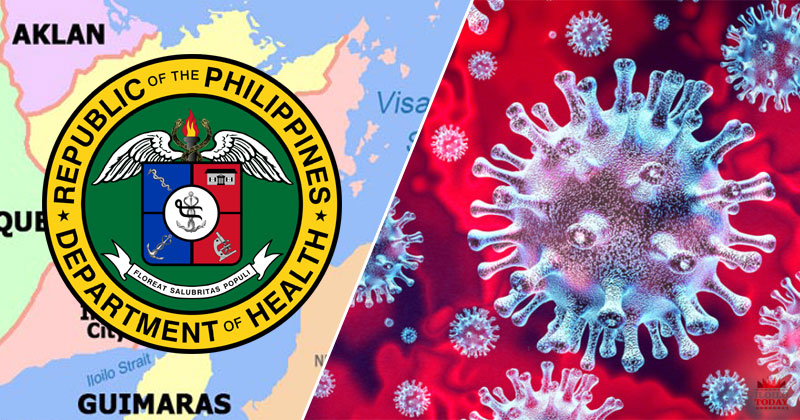 A 30-year-old male is the first recorded case of Delta variant of COVID-19.

The unvaccinated patient tested positive in July 9, no travel history.
The Iloilo City Government has recorded its first case of the more contagious Delta COVID-19 variant.
Mayor Jerry P. Treñas said the City Epidemiology and Surveillance Unit (CESU) reported during a meeting with the city's COVID Team, Thursday, that the case is an employee of a company in Molo district.
"This is a case who tested positive in July 9, and continues to be positive during repeat testing on July 23," Treñas said.
The 30-year-old male got himself tested at the Western Visayas Medical Center (WVMC) after experiencing influenza-like illness. His samples were taken to the Philippine Genome Center (PGC) for sequencing because of high viral load.
The CESU received the report on the sequenced sample via email today from the Department of Health Epidemiology Bureau.
He claims to have no travel history, and no close contact in his workplace. The patient has not been vaccinated.
The patient's wife, who was swabbed on July 12, also tested positive.
The couple are currently on strict home quarantine. Their three minor children were tested negative and are currently staying with relatives.
Treñas ordered to place the residence and workplace under lockdown. Extensive contact tracing and RT-PCR testing for the patient's co-workers will also be conducted.
"As this is a Delta variant case, we will transfer the case to a separate quarantine facility so we can fully monitor him," he said.
The mayor assured that the City Government has put in place measures to handle the Delta variant.
"We just ask for everyone's cooperation as we are doing everything we can to contain its possible spread, including aggressive contact tracing and intensified testing," he added. (Iloilo City PIO)