Iloilo City rebids for Creative City of Gastronomy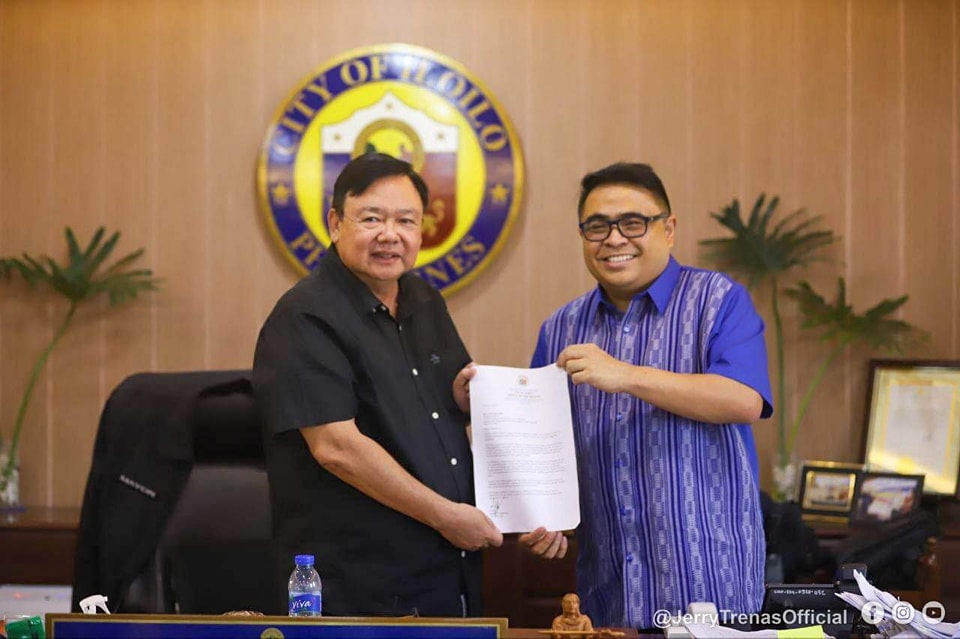 Iloilo City is fueling its food passion once more to make the metropolis a global gastronomic hotspot on its second try.
Iloilo has expressed its serious intention to re-apply as a Creative City of Gastronomy of the United Nations Educational, Scientific and Cultural Organization (UNESCO), after the first attempt in 2021.
Mayor Jerry Treñas has sought the support and endorsement of UNESCO National Commission of the Philippines (UNACOM) Secretary General Dr. Ivan Anthony S. Henares for the resubmission of the city's bid.
Henares also asked the assistance of Department of Trade and Industry Secretary Alfredo E. Pascual and National Commission for Culture and the Arts Chairman Victorino Mapa Manalo.
"Iloilo City pushes for its nomination as it is confident that, with its vibrant gastronomy community that imbibes generational culinary traditions and recipes resulting to a strong Ilonggo brand, its bid will pass the UNESCO's standard and be recognized as an additional UNESCO Creative City in the country this year," Henares stressed.
Henares stated they relayed the encouragement to resubmit, as well as the comments for improvement from Ms. Denise Bax, Secretary of the UNESCO Creative Cities Network, in several engagements with her since 2021.
"The City commits to repackage its nomination to better present its gastronomic ecosystem and its contribution to the city's and nearby communities' sustainable development," Henares said.
"With proactive help and suggestions from the national level, they also intend to tap their local talents in revising their nomination dossier for onward review, guidance and vetting of respective agencies," he added.
With developments such as the enactment of the Philippine Creative Industries Development Act, UNACOM is fervently hopeful that the Philippines will have successful bids for this Call through whole-of-country approach, said Henares.
Two urban centers have been cited including Baguio for Crafts and Folk Arts and Cebu for Design, among seven creative fields, such as Film, Literature, Media Arts and Music.
A city may be designated as such based on the contents, impact and outreach of its proposed action plan and its potential contribution.
They have a common mission: placing creativity and cultural industries at the core of their development strategies to make cities inclusive, safe, resilient and sustainable.
Created in 2004, the citation fosters international cooperation within and across cities that have invested in culture and creativity as an accelerator of sustainable development. (Iloilo City PIO)