Iloilo City Community College to add more courses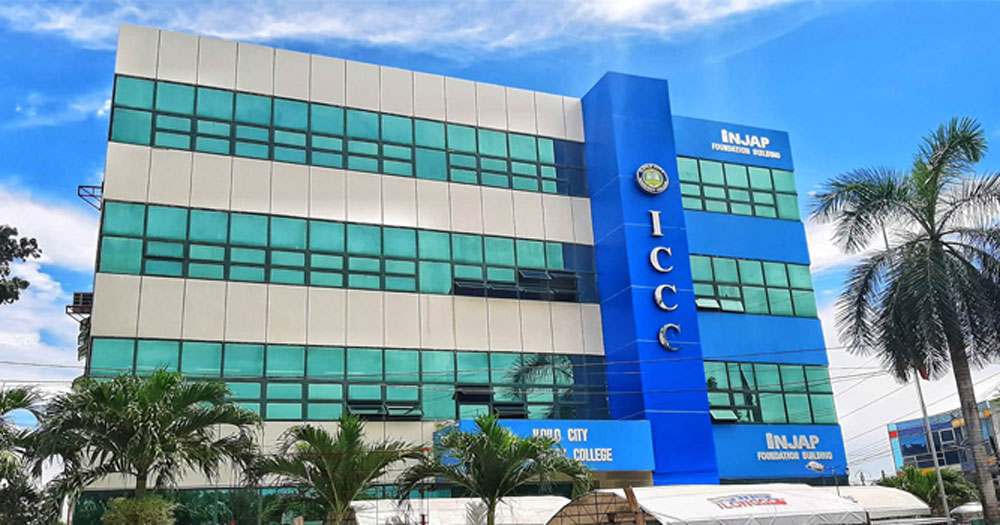 Mayor Jerry Treñas announced that the city-run Iloilo City Community College (ICCC) in MH Del Pilar Street, Molo will soon offer two new courses.
"For the Iloilo City Community College, we are opening up two additional courses. One is Criminology and the other is Social Services," said Treñas.
ICCC is a CHED-recognized institution offering free tuition and other school fees by virtue of Republic Act (RA) 10931 or Universal Access to Quality Tertiary Education Act.
The school initially offer Bachelor of Science (BS) in Tourism Management (BSTM) and BS in Office Administration (BSOA). It added another course last year, Bachelor of Special Needs Education (BSNEd) major in Early Childhood Education (ECD).
The continuous support to ICCC is part of the Education thrust of Treñas under his W.H.E.E.L.S. (Welfare, Health, Environment, Education, Livelihood, Sustainability) agenda for inclusive development and good governance program for all Ilonggos.
Aside from the ICCC, the City Government is also managing the Technical Institute of Iloilo City (TIIC) which offers technical and vocational courses such as driving, cooking, welding, butchery, etc. These courses are accredited by Technical Education And Skills Development Authority (TESDA).
"We have constructed a lot of school buildings, we have provided computers to teachers, we continue to do development in schools, and very recently we have provided solar panels to Iloilo (City) National High School. And we will continue to support education in Iloilo City," said Treñas.