Iloilo City Community College offers new course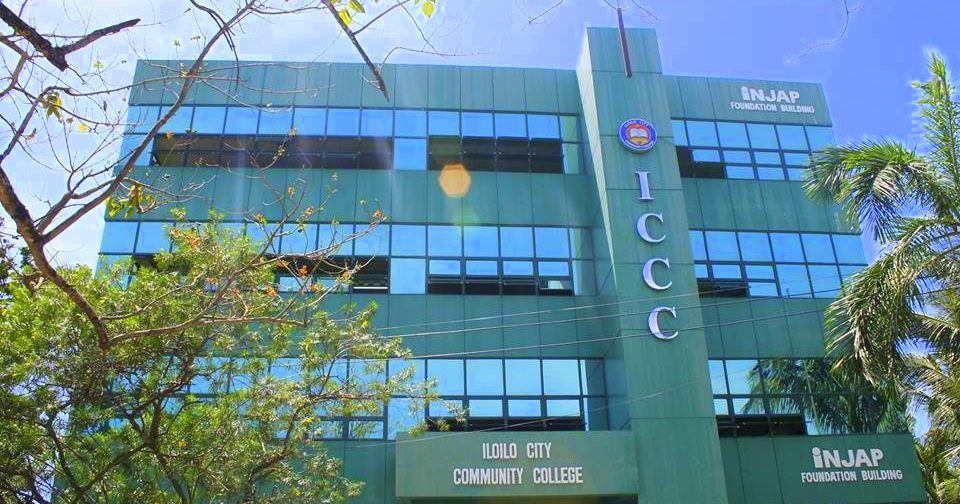 Iloilo City Community College (ICCC) will be opening the Bachelor of Special Needs Education (BSNEd) major in Early Childhood Education (ECD) as an additional course.
The new course offering is recognized to operate by the Commission on Higher Education (CHED) effective Academic Year 2022-2023 through a Certificate of Program Compliance (COPC) No. 08 series of 2022.
Mayor Jerry P. Treñas encouraged incoming freshmen to avail of free and quality education at ICCC.
As a CHED-recognized institution with program offerings that have government recognition, qualified applicants enjoy free tuition and other school fees by virtue of Republic Act (RA) 10931 or Universal Access to Quality Tertiary Education Act.
With specialization in ECD, the four-year program prepares students for the art and science of teaching children with special needs in the early years. It also prepares teachers who will instruct and manage students with additional needs.
It further provides a solid foundation on developmentally appropriate practices in early childhood special needs intervention and education.
ICCC will accept applications of incoming first-year students through submission of documentary requirements at Registrar's Office, ICCC building fronting City High in Molo district, from June 20 until July 8, 2022 from 9am-11am and 2pm-4pm.
The existing courses are Bachelor of Science (BS) in Tourism Management (BSTM) and BS in Office Administration (BSOA).
Qualifications for BSNEd include Required General Weighted Average (GWA) of 85% or better with no grade lower than 80% in English, Science, and Math.
BSTM and BSOA require a GWA of 82% or better with no grade lower than 80% in English, Science, and Math.
Applicants should be a graduate of Iloilo City high schools.
Applicant and parents are bonafide residents and voters of Iloilo City whose Family Annual Income must not exceed P240,000.
The Entry Requirements are original Birth Certificate and authenticated by Philippine Statistics Authority (PSA); original Report Card; original Barangay Clearance of applicant; original Good Moral Character Certificate; Voter's Certification of Parent or photocopy of Voter's ID; recent and identical 2 pcs. 2X2 ID picture; and clean long white folder.
The Income Tax Return for employed parents or Bureau of Internal Revenue (BIR) Tax Exemption Certificate for unemployed parents will be submitted after passing the admission exam or process.
Inquiries are entertained through telephone number 337-2760 or check out ICCC Facebook page for updates. (Iloilo City PIO)