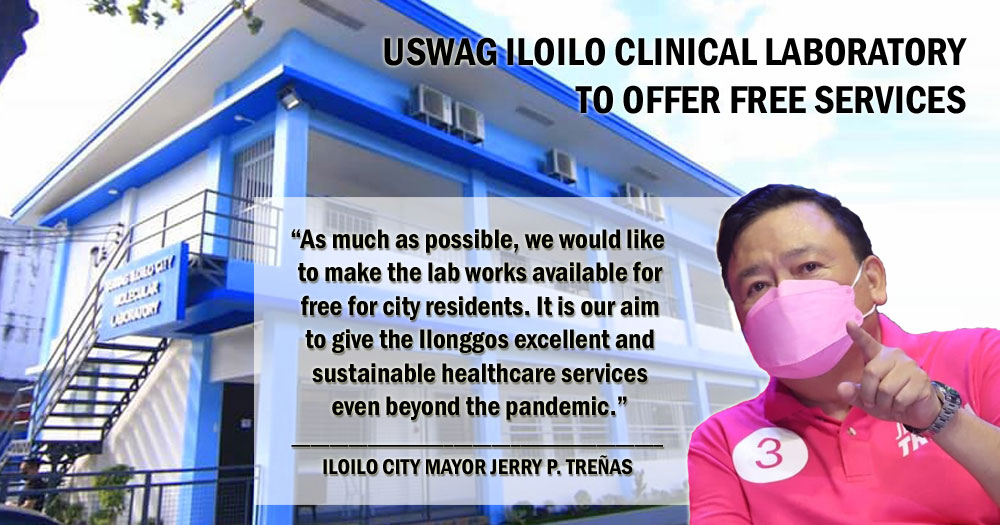 Uswag Iloilo City Clinical Laboratory will soon offer free healthcare services to Ilonggos.

It will take the place of Uswag Molecular Laboratory which will transfer to its main facility once completed in May.
Iloilo City Government will convert the Uswag Molecular Laboratory in Brgy. San Pedro, Molo into a clinical laboratory offering free services to the Ilonggos. The facility will be renamed into Uswag Iloilo Clinical Laboratory.
Uswag Molecular Laboratory will be transferred to the main facility which is currently under construction and is expected to be finised in May 2022.
"As much as possible, we would like to make the lab works available for free for city residents," Mayor Jerry P. Treñas said.
"It is our aim to give the Ilonggos excellent and sustainable healthcare services even beyond the pandemic," he added.
Some of the initial services will include diagnostic laboratory tests on urine, blood, cholesterol and even ultrasound package.
The Uswag Iloilo Clinical Laboratory is targeted to operate by May this year.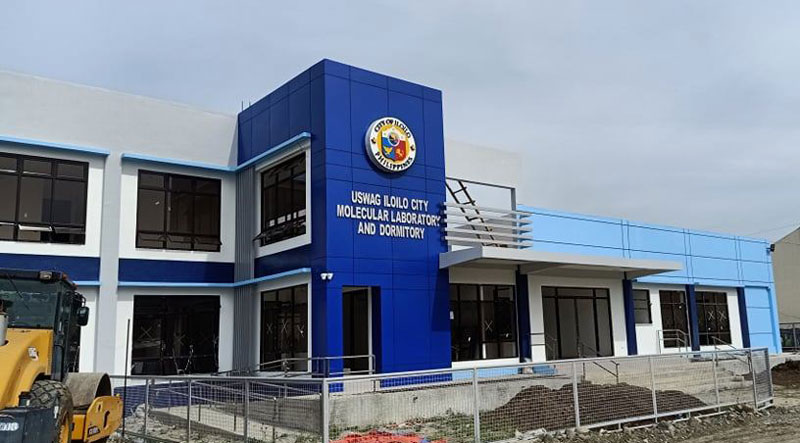 Acting City Health Officer Dr. Annabelle Tang said they are planning to affiliate with universities offering medical technology course so that the clinical laboratory can serve as training ground for their students.
Meanwhile, the main COVID-19 molecular laboratory is more than 80 percent completed with its six dormitory rooms for the staff.
The city has started its own RT-PCR testing in November 2020 duly accredited by the Research Institute for Tropical Medicine (RITM) of the Department of Health (DOH).
As of March 12, 2022, there were 162,423 swab samples collected, with 126,296 samples tested. (via Iloilo City PIO)