Iloilo Bloggers Society celebrates 1st year with 'hope project' #PadayonKita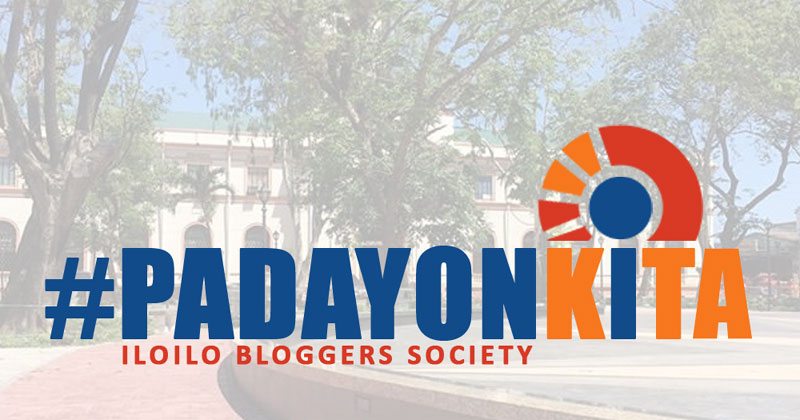 For its first anniversary, Iloilo Bloggers Society celebrates a sense of optimism with #PadayonKita campaign.

The campaign is a complementary effort for the 83rd Iloilo City Charter Day celebration.
The Iloilo Bloggers Society (IBS) has launched a 'hope project' dubbed as "#PadayonKita," a campaign hashtag formed from the Hiligaynon or Ilonggo term "padayon" or "to continue" and "kita" or "us" – the Ilonggos.
The project of IBS intends to communicate a sense of optimism among Ilonggos who continue to endure the impacts of the Coronavirus pandemic on the economy, livelihood, and on the Ilonggo life in general.
#PadayonKita signifies a forward movement in spite of the harsh disruption and overwhelming adversities.
"We from IBS have to admit that our fellow bloggers were not shielded from the impacts of the pandemic considering that we were merely starting off as a group of freelancers," said Ted Aldwin Ong, IBS point person for collaboration and partnership projects.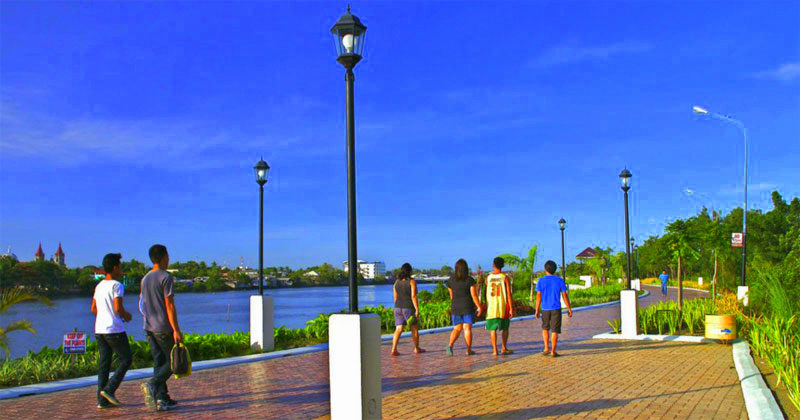 "We have thought of initiating this project last April as part of our 1st Anniversary come July this year," said Ong, "yet the odds were too overwhelming for us to pull our hands together and extend support to our local government and partners in the private sector. The livelihood and way of life of our fellow IBS were greatly disarranged."
"Yet months after, we have started to pull our resources to regain our energy and we have resolved that we need to become instruments who will carry the message of hope and to rally the Ilonggos to join hands, to stand up, and to move forward. Hence, #PadayonKita!," enthused Ong.
Sustain #BatoIloilo while #PadayonKita
#PadayonKita recognizes the unity attained by the Ilonggos who stood up to support each other in #BatoIloilo, a unifying message by the Iloilo City Government led by Mayor Jerry P. Trenas and supported by local leaders and stakeholders.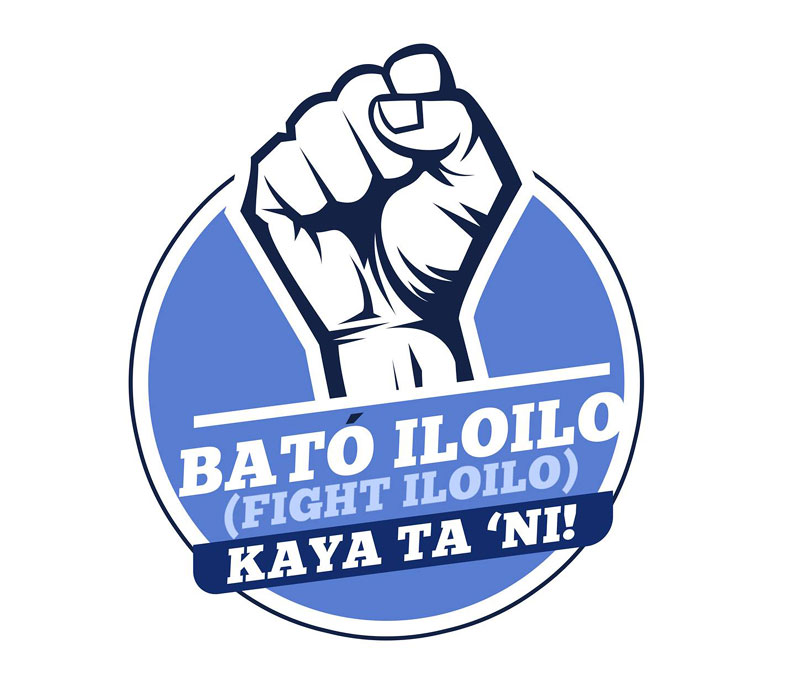 "We believe that we need to maintain the Ilonggo support system as manifested in #BatoIloilo while reinforcing it with #PadayonKita for it connotes that we will sustain the fight against the Coronanavirus while taking small, cautionary, yet positive steps forward to start momentum for the revival of the local economy," said Nonoy Taclino, president of IBS.
Through #PadayonKita, IBS members intend to use their online platform to inspire Ilonggos here and abroad by generating content that will stimulate positivity, motivate unity, and one that amplifies the resilient character and cheerful disposition of Ilonggos even in the midst of crisis.
"Covid-19 is far from over and we wish to share a message of hope and inspire our Ilonggo brothers and sisters to continue helping each other," added Kathy Villalon, vice-president for internal affairs of IBS.
Uplift Iloilo City as our community
IBS has launched this 1st anniversary project also as a complementary effort to the Iloilo City Government as Iloilo City will be celebrating its 83rd Charter Day, this time under a new normal.
Member bloggers of IBS have started putting up visibility materials showing its support to the 83rd Charter Day at its website – ibsdigital.net – and new content like articles, photos, and news materials will be posted within the August month. The highlighted program of the 83rd Charter Day is on August 25.
In a letter sent to Mayor Jerry Trenas last July, IBS expressed support saying "we are reaching to you in support of your efforts to help the economy and our workers rebound back from COVID-19 and to better handle the challenges that we face under the new normal."
"We want meaningfully participate in the recovery efforts being led by your administration," conveyed by the group.
#PadayonKita is a unity effort
The #PadayonKita hope project is a collaborative effort between and other content creators, creatives, and writers in Iloilo City. It is also a partnership initiative with the private sector and with selected well-meaning Ilonggos.
The Iloilo Bloggers Society (IBS) was formed in 2019 by 15 individual bloggers who belong in the community of legitimate bloggers and online influencers from a diverse backgrounds. Its vision is to become a frontrunner on the online community who plays the role of a catalyst in building a conscientious cyber-society.
The group is registered with the Securities and Exchange Commission.