Despite the increase, MORE Power still among lowest rates in Visayas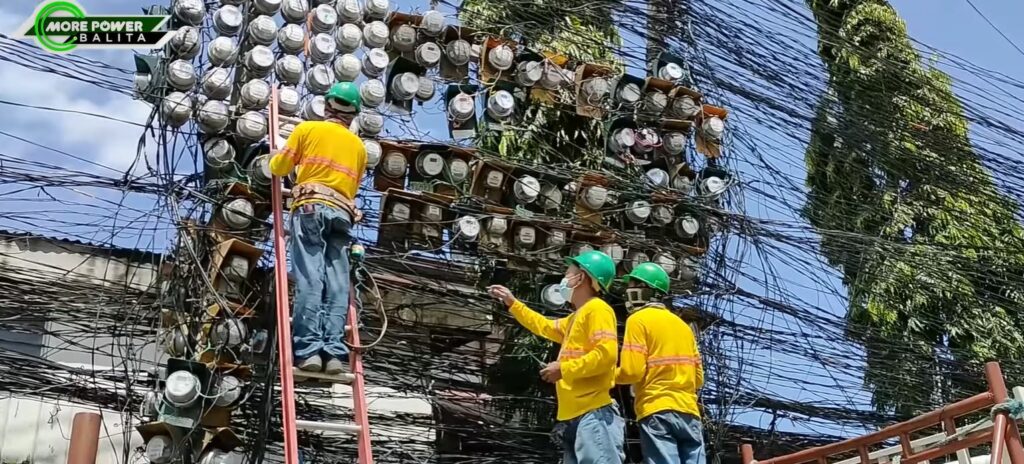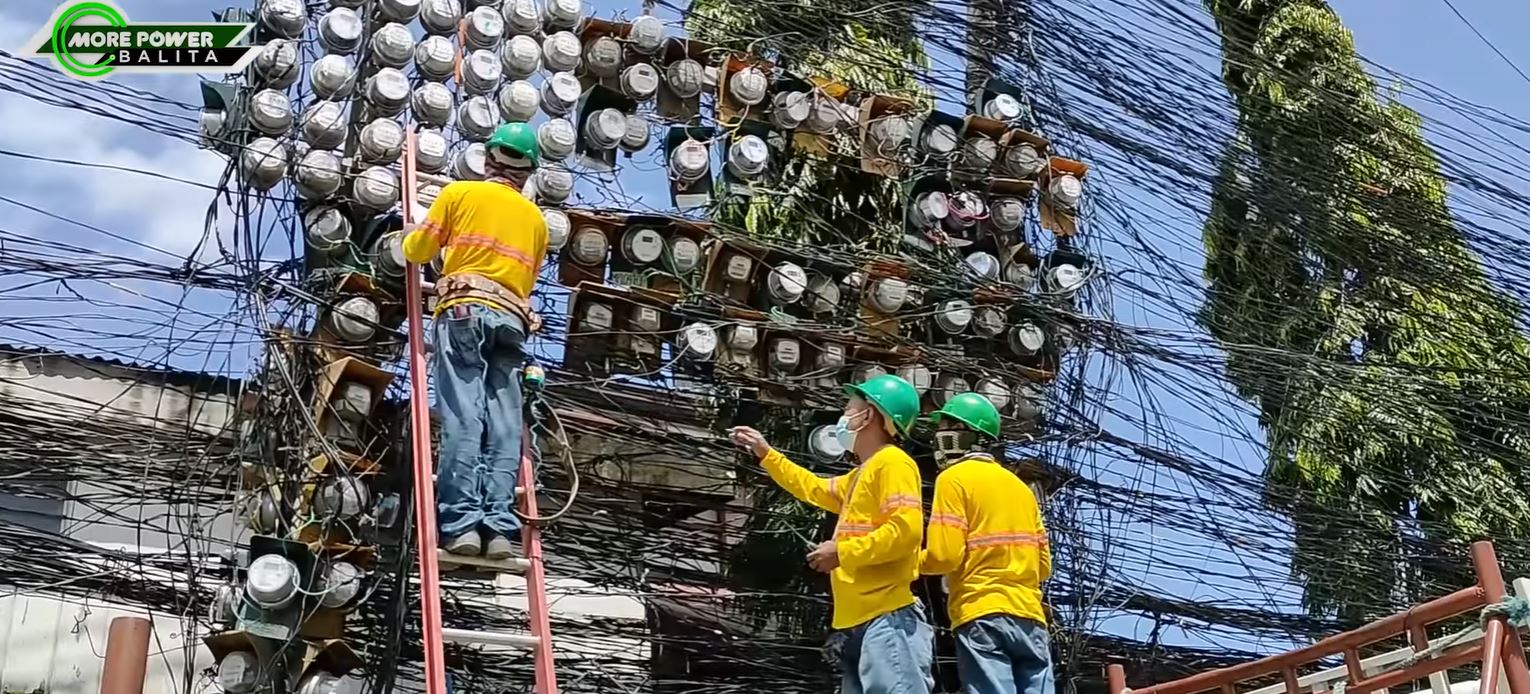 The electricity rates in the country continue to rise as due to high fuel prices and a weak Philippine peso against the US dollar.
Despite the increase, Iloilo City's distributor More Electric and Power Corporation (MORE Power) still offers one of the lowest rates among distribution utilities (DUs) and electric cooperatives (ECs) in the Visayas.
Based on the data gathered from DUs and ECs in the Visayas region, the average rate of residential consumers is P18 per kilowatt-hour (kWh), up by P5 since January 2022.
As of September 21, here are the list of highest to lowest rates per kilowatt hour:
NORECO 1 in Negros Oriental – P18.11
NORECO 2 in Negros Oriental – P17.84
BOHECO in Bohol – P17.2086
LEYECO V in Ormoc City – P17.03
ANTECO in Antique – P16.19
CENECO in Bacolod City – P15.39
VECO in Cebu City – P15.37
AKELCO in Aklan – P15.11
NOCECO in Negros Occidental – P14.97
ILECO 2 in Iloilo – P14.90
ILECO 3 in Iloilo – P14.61
CAPELCO in Capiz – P14.60
ILECO 1 in Iloilo – P13.46
MORE in Iloilo City – P12.48
GUIMELCO in Guimaras – P12.17
The common reasons cited by ECs and DUs for the rate escalation is the increase in coal prices in the world market and the strong dollar against the peso.
In the last quarter of 2021, coal only cost US$60 per metric ton (MT). Coal prices began to spiral in 2022 and is now at US$404 per MT, or a 575 percent increase.
The spike in coal index is being blamed on the decision of coal-exporting to either reduce or stop their exports, the impact of the COVID-19 pandemic on supply chains, and the war between Russia and Ukraine which are top coal exporters as well.
Most ECs and DUs have supply contracts with coal-fired power plants even before 2022 as these were still cheaper then apart from being reliable and the most available sources of power.
Industry estimates indicate that distributors buy 50 to 70 percent of their requirements from coal-fired power plants. With the increase in coal prices, generation costs followed suit.
Generation cost is a pass-through charge of ECs and DUs, which means these are being charged on consumers being the end users. Cheaper generation cost means lower rates for consumers; higher cost will mean consumers will have to pay more.
Even Iloilo City's lone power distributor, MORE Power, was not spared after selling one of the lowest electricity rates in the country in the past months.
In August 2022, MORE Power's average rate was at P9.14/kWh, before jumping by P3.34 to P12.48/kWh in September.
Despite the increase, MORE Power still has one of the lowest rates in Visayas.
In a statement, MORE Power said its 12-month emergency supply contract with the Power Sector Assets and Liabilities Management Corp (PSALM) has ended in July 2022.
PSALM supplied MORE Power with electricity from the Unified Leyte Geothermal Power Plant which is way cheaper than other sources.
Beginning August 2022, MORE Power was compelled to draw power from its suppliers that won the Competitive Selection Process (CSP) it conducted in 2021. These suppliers are Sem-Calaca and KEPCO which are all coal power generation companies.
These firms won the CSP after they offered the cheapest coal power rate of P2.91/kWh since coal only cost US$60/MT. But with coal prices escalating to US$405/MT, the rates of Sem-Calaca and KEPCO also increased.
MORE Power assured that it continues to find ways to ease the increase in blended generation cost which consumers shoulder. The firm also assured that its cost-efficient and reliable services to Ilonggos will remain.