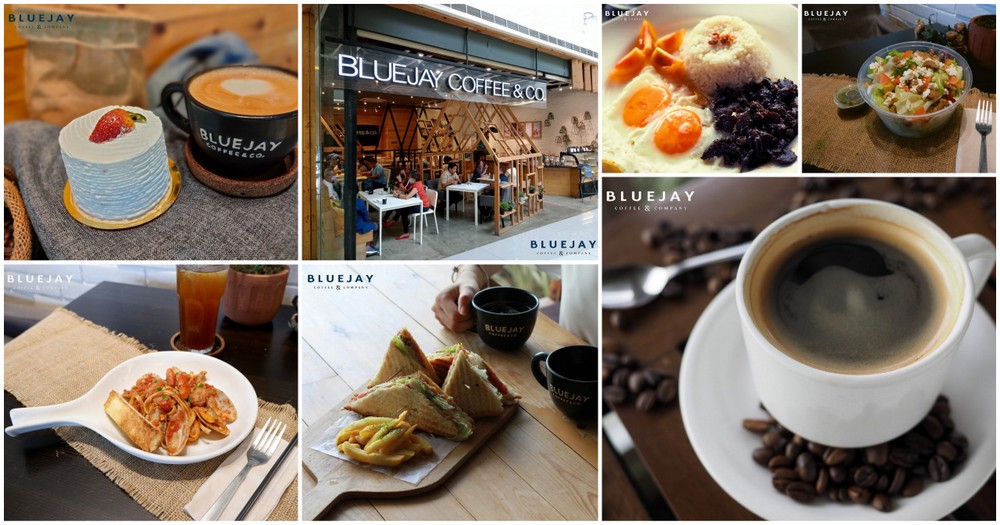 Filipinos love coffee so much that in 2021, Fitch Solutions sees the Philippines consuming about 7358.2 60 kilogram bags of coffee by 2025. The country's coffee industry continues to grow and whether its' hot or cold, Filipinos seem to have an insatiable thirst.
As people today juggle a fast-paced lifestyle, noticeably, there is a high demand for delicious coffee and a cozy coffee shop that feels like a second home.
About two decades earlier, Arlene Juan Tong and her husband already anticipated how Ilonggos love for coffee would grow into a lifestyle and founded Bluejay Coffee & Company.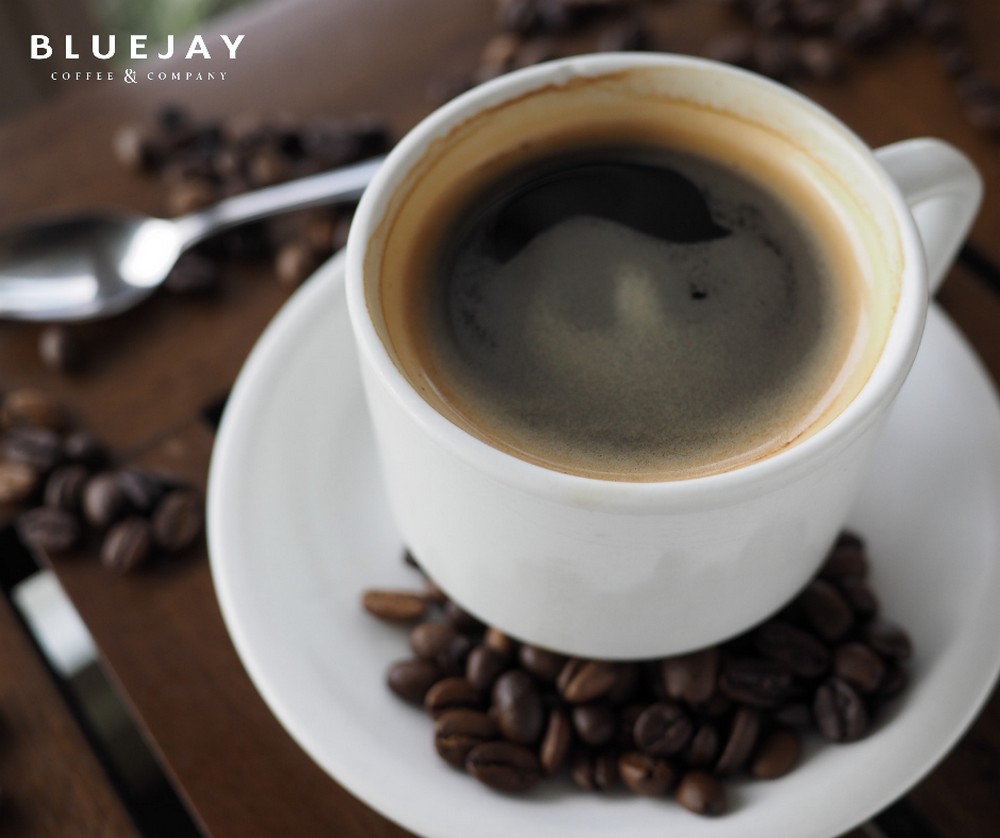 "Bluejay was born in 2004 out of our own yearning for a good coffee shop. Back then, there was no place in Iloilo that sold coffee made from an espresso machine. As someone with a distribution business, whenever my suppliers visited Iloilo, I found myself scrambling to find a suitable place after dinner, we were left with nowhere to go. Since my husband is a coffee aficionado, we decided to fill that void and open a coffee shop," Arlene shared.
Bluejay Coffee & Company has been delighting the Ilonggos with its premium coffee and delectable food for nearly two decades. As the pioneer of Espresso machine coffee in Iloilo, Bluejay has set the bar high in terms of coffee quality.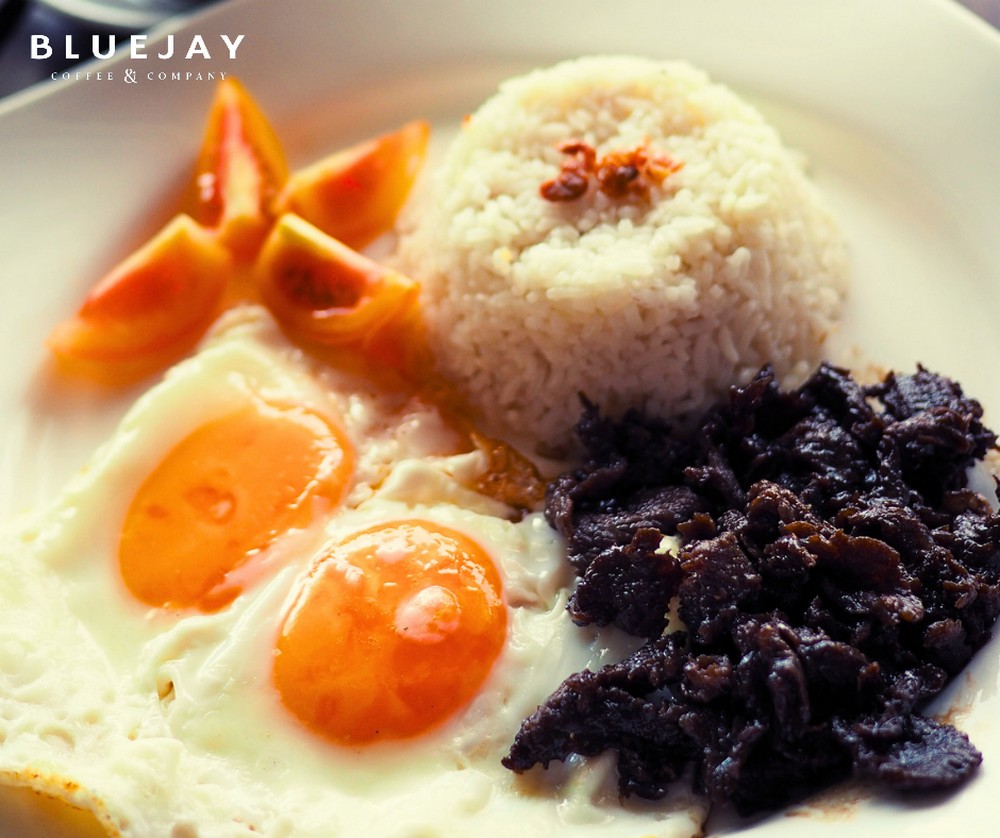 "Our coffee is truly unique. We source our coffee base all the way from Sagada, where the beans boast the Philippines' best and we perfected the blend of Arabica and Robusta combined. We take pride in ensuring that our coffee is top-of-the-line, offering a flavor that is remarkably smooth yet packs a delightful kick," Arlene proudly revealed.
Customers keep flocking back to Bluejay for their distinctive brew selection, which includes favorites like Espresso, Cappuccino, Americano, Cococcino, Banana Split Cappuccino Frappe, Dark Chocolate Mocha Frappe, and Latte.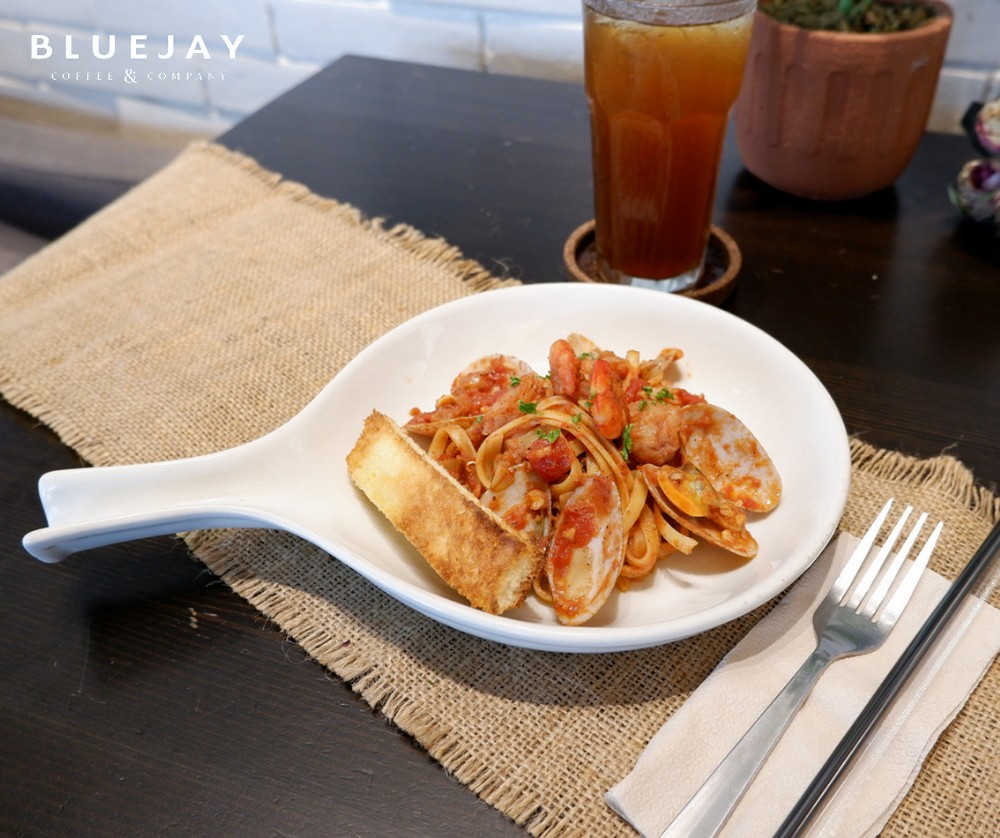 But what truly sets Bluejay apart and makes it all the more appealing to customers is its delectable food offerings. Pasta dishes, desserts, sandwiches, salads, and all-day breakfast meals are just a few of the mouth watering options available.
Growing the business has been a remarkable journey, and Arlene owes much of her success to finding the right location and business partner. With exceptional offerings and remarkable customer service, Bluejay has gained a loyal following, making it easier for the brand to expand its operations. Today, Bluejay proudly boasts two branches in SM City Iloilo. Choosing SM City Iloilo as the location proved instrumental in the business's growth. With a presence inside the mall, the brand gained increased exposure. Furthermore, the high foot traffic at SM City Iloilo has contributed significantly to the coffee shop's sales.
Under the umbrella of Bluejay Coffee and Company, a sister coffee shop called "Ubra" was established. Ubra offers a shared working space for customers who wish to work, conduct business transactions, or host events. It is located at SM City Iloilo's Southpoint and opened its doors in 2018.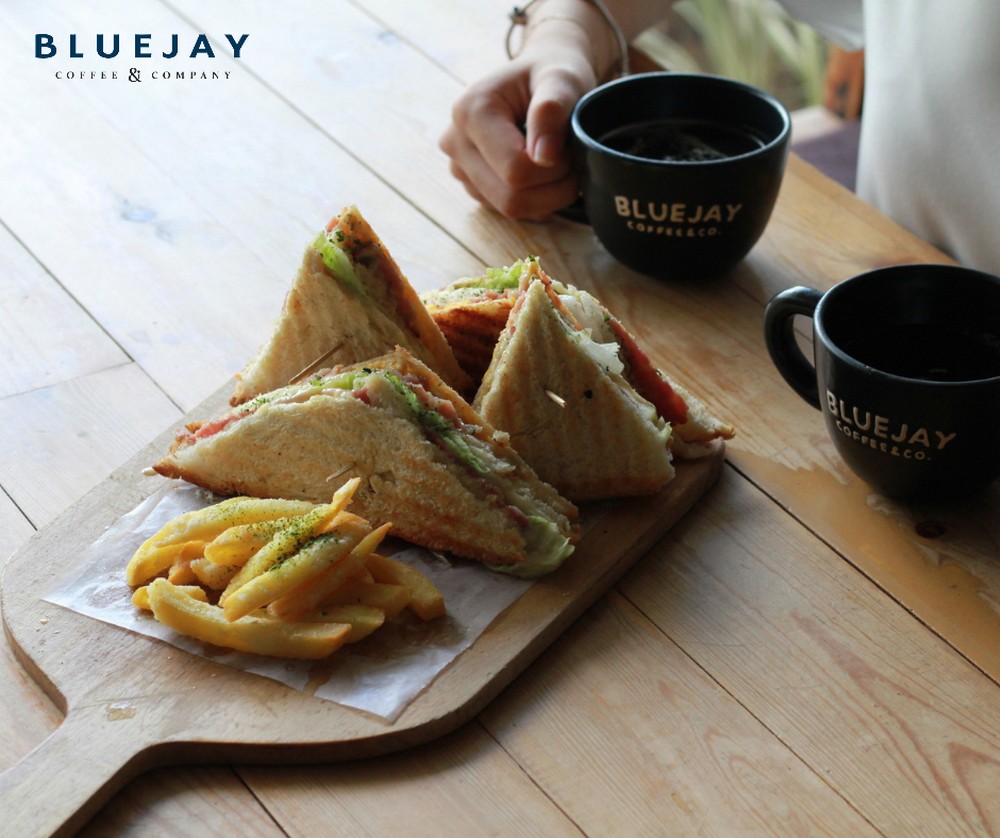 When the world turned upside down during the pandemic, Arlene found solace and support in an unexpected place—SM City Iloilo, Bluejay's home. As a tenant, Bluejay received a lifeline from SM, offering discounts and relief that helped keep their business afloat. Recalling those challenging times, Arlene's voice softens with gratitude. "I am grateful to SM for their unwavering support. They stood by us when we needed it the most. They enabled us to sustain our business and continue serving our community," she confides.
Beyond the immediate impact, Arlene envisions Bluejay becoming a homegrown brand competing on the global stage. "With SM as our partner, I am confident that their tenants exemplify excellence and live up to international standards. They have given us a platform to shine and fulfill our dreams."
Arlene believes in the vision of SM in bringing progress to the city and to the business community of Iloilo. Similar to the impact of SM City Iloilo to numerous entrepreneurs, she sees the redevelopment of the city's district markets as a promising project that will benefit small and medium scale enterprises.
"My expectation for the new public market is that it will be clean with goods and merchandise will be more organized. It will offer businesses a one stop shop for food essentials where people can shop comfortably and safely."
Working with SM also exposes one to values and skills necessary to run a productive business.
Arlene learned that Bluejay Coffee is not just a business venture, it's a way to be part of your customers' lives. She is thankful that since the cafe's inception, it has become a cherished gathering place where individuals from all walks of life find solace, comfort, and a sense of belonging – all beginning with a delicious cup of coffee.