Bloggers Share Their Favorite Ilonggo Dish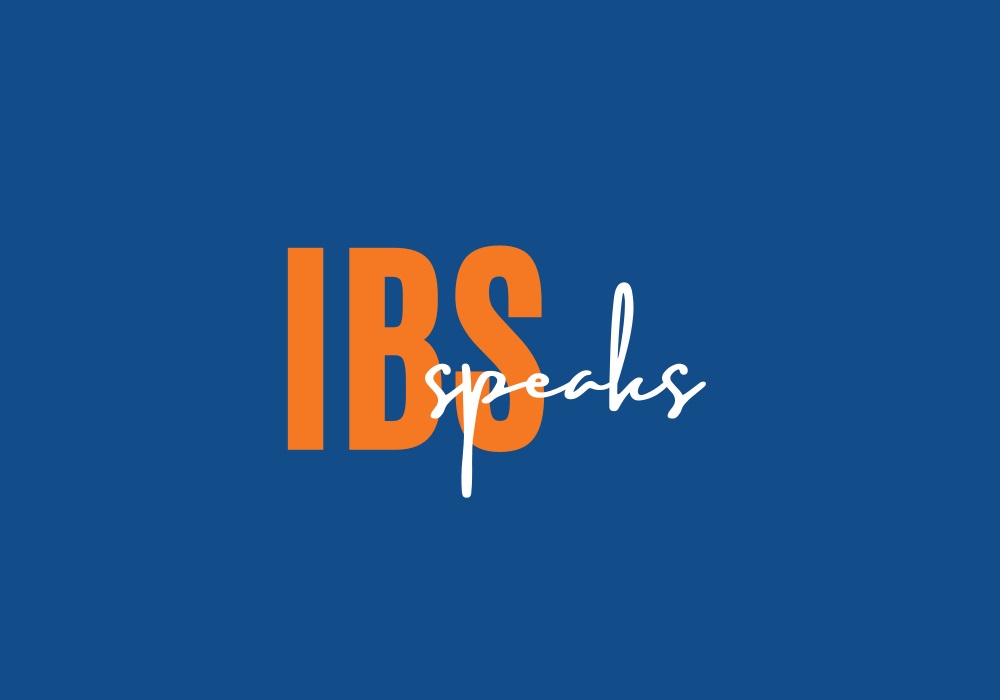 Blogger members share their favorite Ilonggo dish.

Ilonggo dishes are downright nostalgic.
It cannot be denied that Ilonggo cuisine is lovable, delectable, and downright nostalgic. No matter how we all get exposed to a variety international cuisine, Ilonggo food is something we all need to go back to. Here, Iloilo Bloggers Society members share their favorite Ilonggo dish. Bloggers Diamond Georgina of Gorgeous Lifestyle Ph, Kathy Villalon of Iloilo Updates, Rosmar Villalon of Iloilo Lifestyle and Features, and Camella Melocoton of When in Iloilo all reveal their local favorites.
In this article, we asked the following three questions:
1.) What's your favorite Ilonggo food?
2.) Why is it your favorite?
3.) Where can we find this in Iloilo?
George: Laswa because "we need to go back to basic"
Diamond Georgina shares, "nothing can beat 'Laswa', my favorite Ilonggo dish. It is healthy, easy to make and mostly available." When asked why, she reveals, "I always like eating light yet flavorful meals. When I was younger, I don't usually eat these kinds of food. I was more into meat and preserved goods. Now that I am an adult, I am exposed to events with savory but heavy and unhealthy meals. I prefer to eat healthy food like laswa because at the end of the day, we will, and we need to go back to basic."
Laswa is a healthy vegetable soup that apparently makes use of practically any available vegetable in the backyard. Basic ingredients include okra, eggplant, kalabasa, and shrimp to mention a few. It is one of the most interesting 'utan' in the locality, and probably the hardest to feed to kids, just kidding!
When asked where to find this interesting vegetable soup, Georgina replies, "Laswa is widely available around Iloilo City, but you might catch me mostly dining at Nora's Eatery located at Solis St. or Flavours of Bucari locates at Plazuela Uno eating Laswa."
Kathy and Rosmar: Pancit Molo because of the memories
Kathy Villalon shares that the 'memories' made her love 'Pancit Molo'. "In the 80's and 90's, my siblings and I helped prepare the molo balls and other ingredients for mom who would cook the best Pancit Molo ever. She does not scrimp on ingredients, so imagine the work we had to do as her assistants. It was the memories and the taste that made me love Pancit Molo," Kathy shares.
Pancit Molo, also known as 'Filipino pork dumplings', is a type of soup that originated in the Molo district of Iloilo City. The mixture consists of a mixture of ground pork wrapped in molo or wanton wrapper, and shredded chicken meat.
Surprisingly, Pancit Molo is also the favorite of Kathy's sister, Rosmar Villalon. "I grew up with my Mom cooking this. For me, she cooks the best pancit molo. Helping her make the balls is one of my early training in the kitchen," Rosmar shares.
When asked where to find this type of Ilonggo soup, Kathy reveals, "Carlo's Bakery and Cafe, Kap Ising's Pancit Molo, Lars Buko Batchoy and Panaderia de Molo (Molo branch). Hotels serve this, too." For Rosmar, "So far the pancit molo I tasted that is almost like Mom's cooking is served at Carlo's Bakery Café."
Camella: "Seafood especially Talaba"
Camella shares, "Seafood. Not exactly Ilonggo food but seafood in Iloilo is really different from the others esp talaba. I grew up in Villa and I guess it's safe to say esp before that Villa is the seafood haven here in Iloilo City. My family is fond of seafood from oysters, lobsters to stingrays, my father would even go to every market just to get fresh catch seafood. And I love everything about it, fresh-tasting fish, mouthwatering crabmeats, shrimps and shells and juicy oysters."
'Talaba' is oyster, and is a common delicacy is many parts of the world where water is near. Talaba can be cooked in many ways. Most common way of cooking is by steaming. When asked where to find talaba in Iloilo, Camella quickly responds, "Well known are of course Breakthrough Villa and Tatoy's. If you want it cheap and fresh Iloilo Fish Port. New ones but a bit far in the city Bulljacks and Tytche."