Benches installed in Plaza Libertad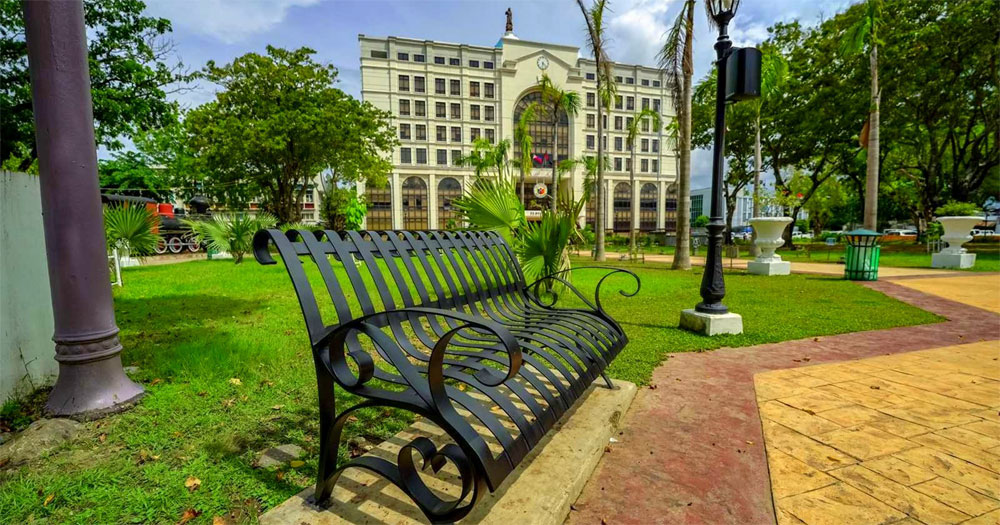 The rehabilitation of Plaza Libertad is now on its second phase following the establishment of an Assembly Area in front of City Hall, lighting fix and installation of benches, among other improvements.
Mayor Jerry Treñas initiated the renovation of all district plazas to provide relaxing spots for residents and visitors in the metropolis.
"Our plazas are rehabilitated to preserve our heritage and provide enjoyment to our residents. We placed benches at Plaza Libertad for our fellows so they can chill with their loved ones," Treñas said.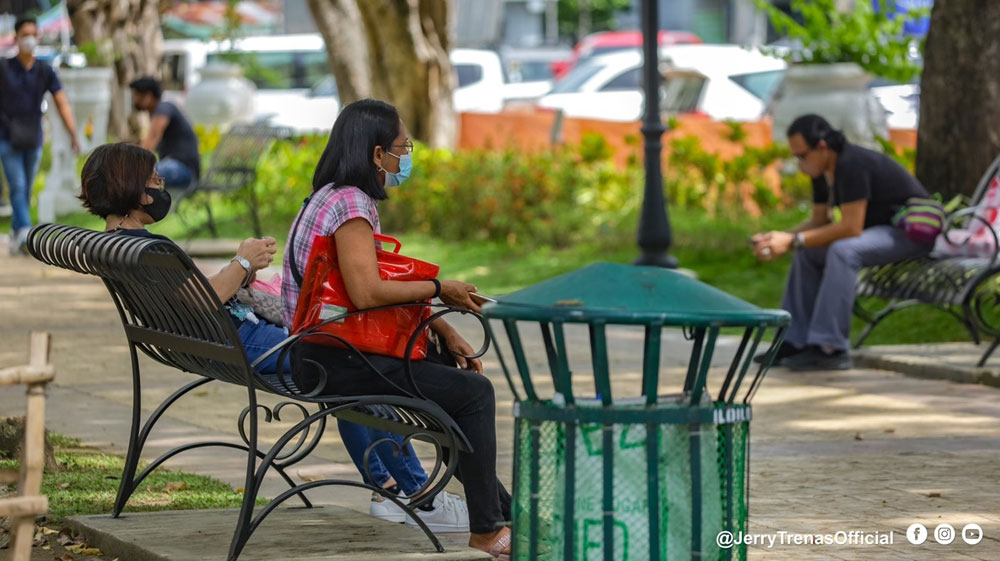 The park has been transformed into welcoming and wider open space without perimeter fence and grills. Old structures such as statues and fountains is also being restored.
Plaza Libertad has been declared a heritage site where the Philippine flag was raised in triumph after the Spaniards surrendered Iloilo as their last capital in the Philippines on December 25, 1898.
Treñas authored Republic Act 10555 or "An Act Declaring the Jaro Cathedral, Molo Church, the Iloilo City Central Business District, Fort San Pedro, Jaro Plaza Complex, Molo Plaza Complex and Plaza Libertad Complex, all Located in the City of Iloilo, as Cultural Heritage Tourism Zone."
Under such law, these tourist spots shall be accorded priority development by DOT.