VP Sara cites Iloilo City's PPP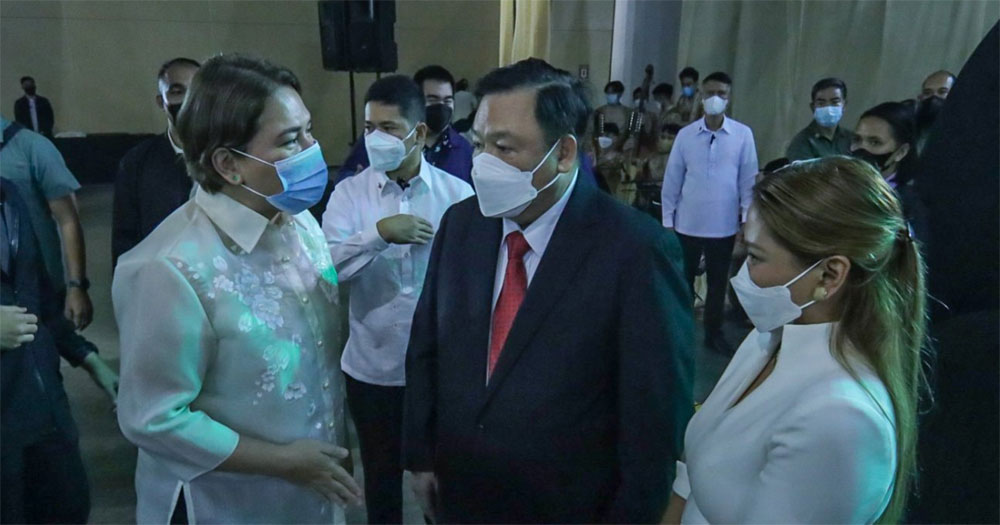 Vice President Sara Duterte-Carpio praised the public-private partnership of the Iloilo City Government and the business sector especially in projects that are beneficial for the Ilonggos and push for the economic growth of the metropolis.
The Vice President was in the city recently as guest of honor at the Mayor's Dinner held at the Iloilo Convention Center on Aug. 25 as part of the city's 85th Charter Day celebration.
Having been a mayor herself, said Duterte, she could not overemphasize the secret to the success of a city – a good relationship between the local government and the private and business sectors.
"There is no doubt that you are well on your way to continue progressing, given the right support for education and an enabling business environment. As one of the most competitive cities, we have seen the influx of investments that have allowed industries to grow and become diverse," she added.
According to the Vice President, strong partnerships are "the only way to keep local governments self-reliant and local economies stronger, resilient, and adaptive to future economic threats of wide-scale impacts."
Duterte noted that the city has gone a long way to become a major economic hub in Western Visayas.
"We hope this continues as the city strategically positions itself to be one of the gateways for greater development of agri-eco tourism, industrial hubs, and smart city centers in Western Visayas," she added.
About Post Author