UPV Media Awards 2021 has a bloggers' category

UPV Media Awards 2021 has a bloggers' category
BANTALA: UPVMEA Category B covers blogs, social media campaigns and advocacy, and news portals.
The awards program was launched March 25, 2021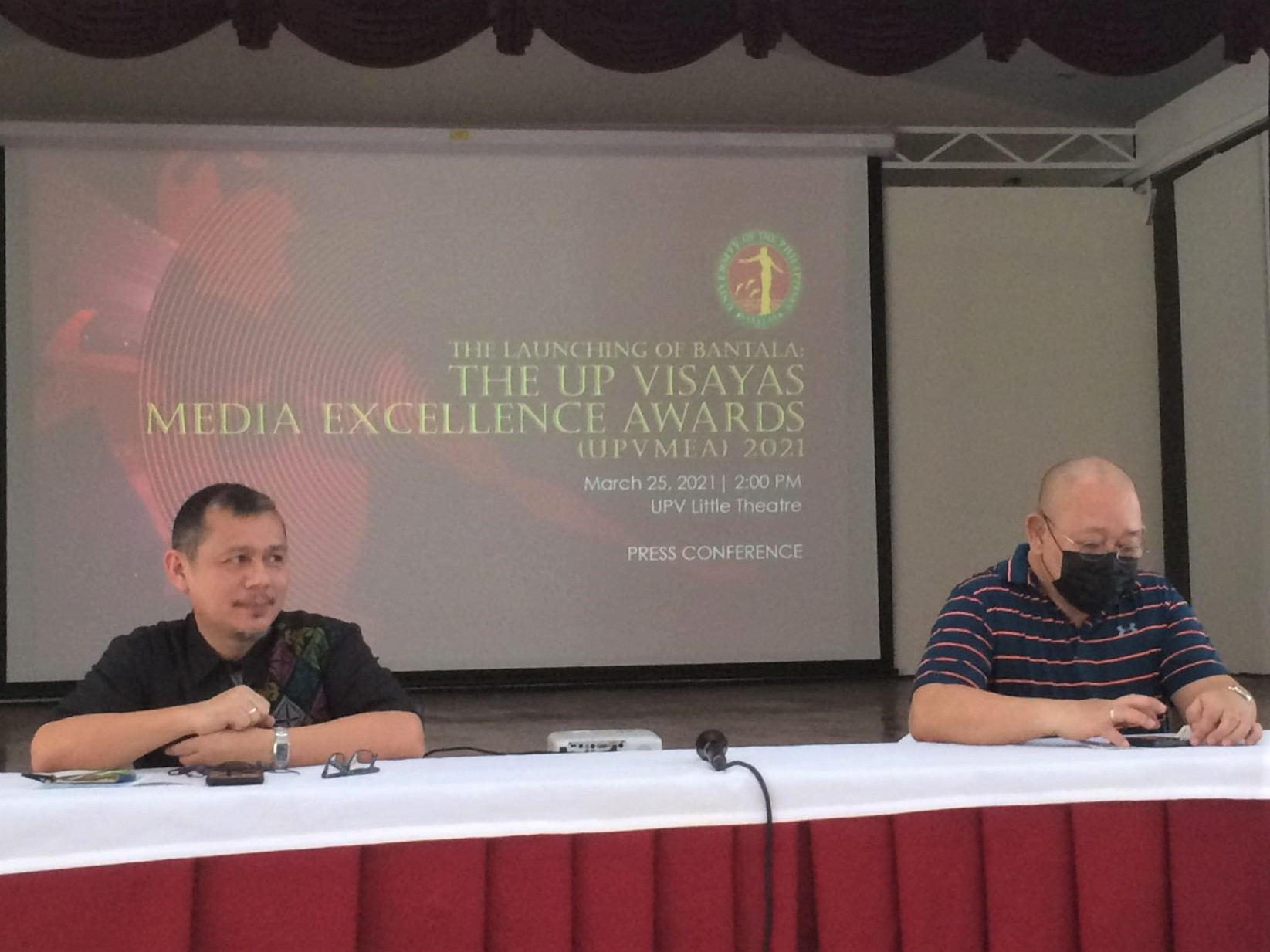 The University of the Philippines Visayas has announced an awards program called BANTALA: The UPV Media Excellence Awards (UPVMEA). The search period will start from April 2021 until January 2022.
The mechanics of the awards is still in the development stage, but the deadline for the submission of entries has been set on January 31, 2022.
The awarding of winners will be on February 2022.
The awards program adopted the Hiligaynon term 'bantala', which refers to announcement, information, news, publication, or notification. As a verb, the word means to publish, inform, and advise.
The UPV Media Awards 2021 also follows a Hiligaynon tagline: "Medya: Kaupod sang Rehiyon sa Pagtib-ong sang Tunay nga Demokrasya.
The presentation of BANTALA: UPVMEA was led by UP Visayas Chancellor Dr. Clement C. Camposano and Dr. Zoilo Andrada, Jr., assistant for Project Development for Mass Media and Communications of the Office of the Chancellor at UP Visayas Little Theater
The UPV Media Awards is declared as an all-inclusive award. "It will welcome entries from different platforms" said Dr. Camposano and includes bloggers and social media content creators.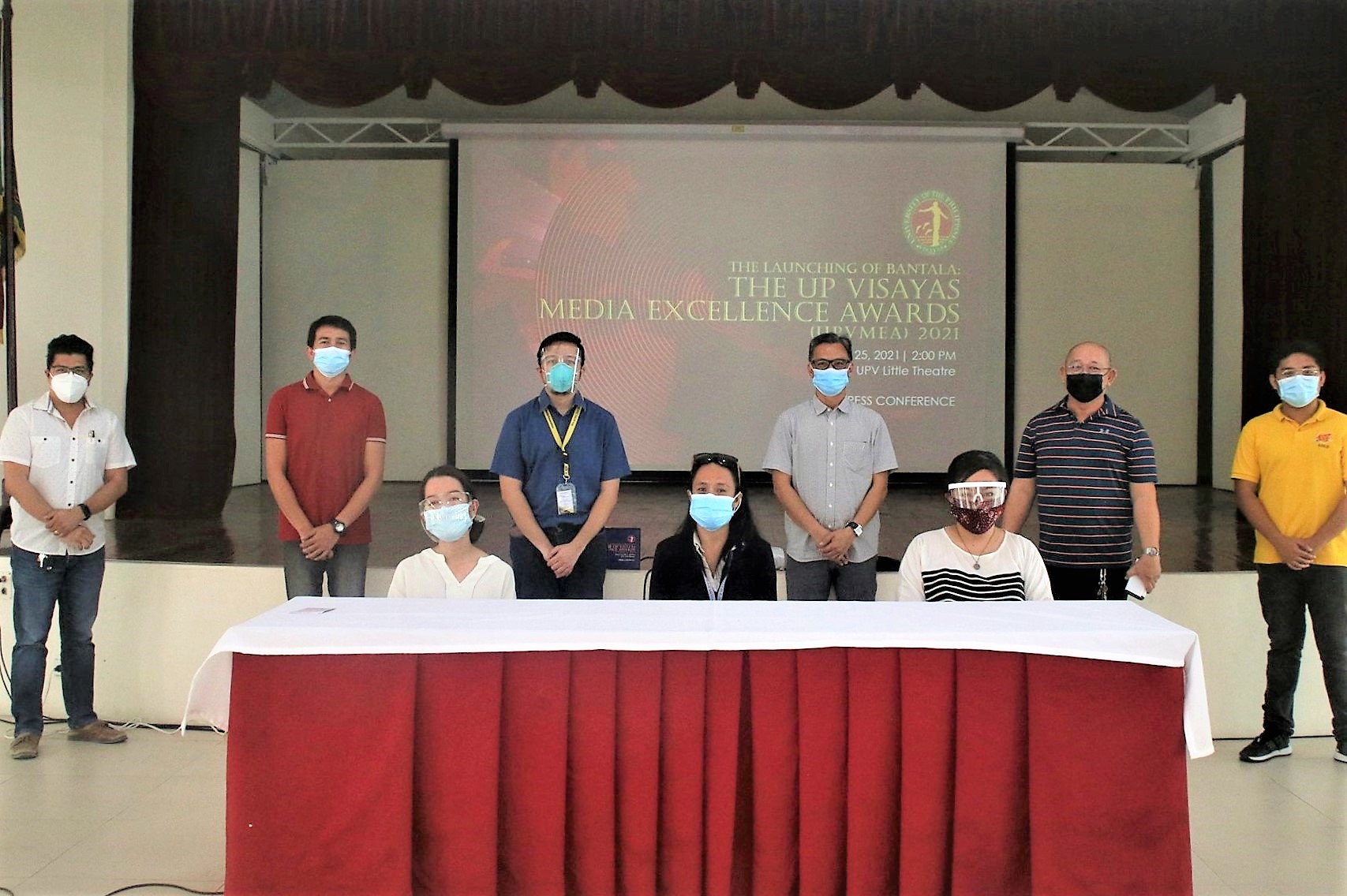 The growing economy of Western Visayas has broadened information and news delivery and bloggers have established enterprises that serve as a platform for information delivery through digital media using websites and social media pages.
Also about UPV: UPV community, 3 LGUs are recipients of UP Beta Sigma Covid-19 aid
The development of online and digital technology has also stimulated the mainstreaming of bloggers in news delivery and they have served as an independent and individualized channel of announcements and advisories on various issues, advocacies, products and services for a specific information end-user.
The UPVMEA recognizes the role of digital media content creators and the work of bloggers who will participate in the awards will be evaluated and recognized based from the following thematic challenges: deepening participatory democracy; protecting human rights and fighting corruption; fighting disinformation; and addressing various forms of marginalization
For additional information, visit the website of UP Visayas at https://www.upv.edu.ph/ or its Facebook page at https://www.facebook.com/U.P.Visayas.Official