Sinovac vs. AstraZeneca: What You Need to Know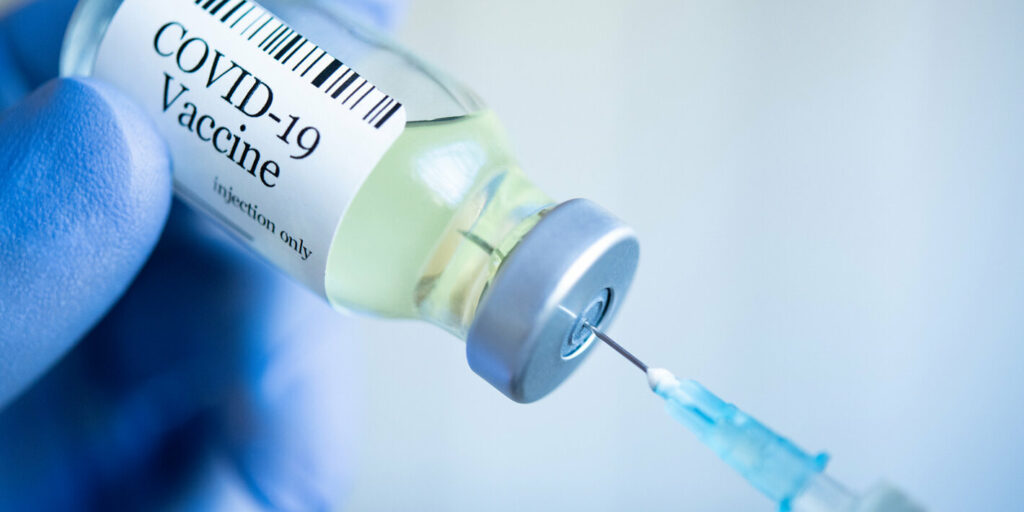 Corona Virus Disease 2019 (COVID-19) still poses a threat to public health and safety, but the hope of ending this pandemic is still insight with the availability of vaccines.
While wearing masks and social distancing may help lessen one's exposure to the virus or spreading it to others, these measures are not enough to protect one from the lethal virus. With the help of vaccines, the immune system will be strengthened and will be ready to fight the virus once there is exposure.
What are the benefits of getting a COVID-19 vaccine?
Getting a COVID-19 vaccine might:
Prevent you from acquiring COVID-19 and from becoming seriously ill or dying due to the said virus.
Prevent you from spreading the COVID-19 virus to others
Adds to the number of people who are protected from acquiring COVID-19. By this, it is harder for the disease to spread and contribute to herd immunity
Stop the virus from spreading and replicating, which allows it to mutate and possibly become more resistant to vaccines
As of now, there are several brands of COVID-19 vaccine to choose from. In Iloilo, the available options are Sinovac and AstraZeneca.
What is the Sinovac vaccine?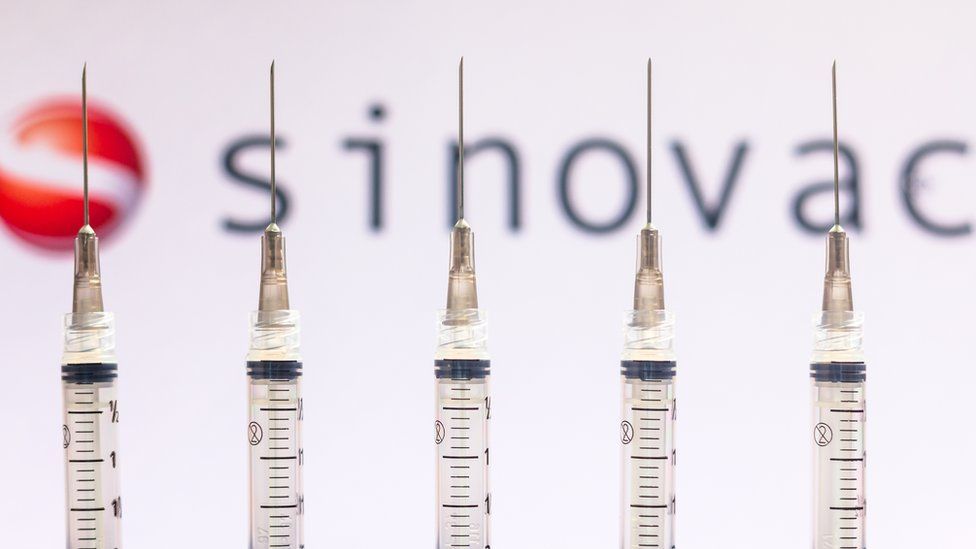 Sinovac, a Beijing-based biopharmaceutical company, is behind the creation of CoronaVac, an inactivated vaccine.
It works by using killed viral particles to expose the body's immune system to the virus without risking a serious disease response.
A report by BBC News says that CoronaVac is a more traditional method [of vaccine] that is successfully used in many well-known vaccines like rabies.
One of Sinovac's main advantages is that it can be stored in a standard refrigerator at 2-8 degrees Celsius, like the Oxford-AstraZeneca vaccine, which is made from a genetically engineered virus that causes the common cold in chimpanzees.
What is the AstraZeneca vaccine?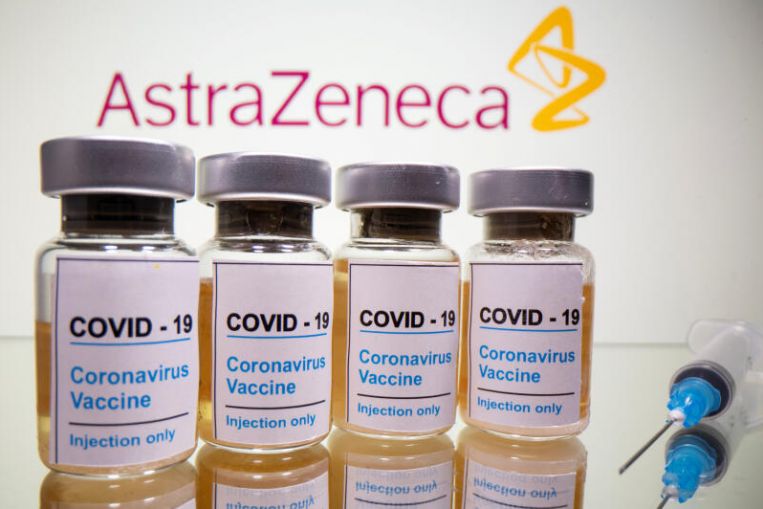 The Oxford-AstraZeneca or AstraZeneca COVID-19 vaccine is a replication-deficient simian adenovirus vector, containing the full-length codon-optimised coding sequence of SARS-CoV-2 spike protein along with a tissue plasminogen activator (tPA) leader sequence.
The adenovirus is called replication-deficient since some of its essential genes were deleted and replaced by a gene coding for the spike. Following vaccination, the adenovirus vector enters the cells, releases its genes. These are transported to the cell nucleus, thereafter the cell's machinery does the transcription in mRNA and the translation in proteins.
The one of interest is the spike protein, an external protein that enables the SARS-type coronavirus to enter cells through the enzymatic domain of ACE2. Its production after vaccination will prompt the immune system to attack the coronavirus through antibodies and T-cells if it affects the body later on.
While both have undergone clinical trials, you might still be undecided on which of the two you should take. To help you out here is a side-by-side comparison of the said vaccines.
Dosage and frequency
As for dosage and frequency, Sinovac requires 2 doses for 28 days apart. AstraZeneca, on the other hand, also requires 2 doses, but for 4-12 weeks apart.
Storage Requirements
Both the Sinovac and AstraZeneca vaccines have a storage requirement of -2-8 degrees celsius. This suggests both Sinovac and the Oxford-AstraZeneca vaccine are a lot more useful to developing countries, which might not be able to store large amounts of vaccine at such low temperatures.
Vaccine Efficacy Based on Phase III Clinical Trial
Sinovac has an efficiency rate of 65-91% as based on Brazil, Indonesia, and Turkey trials. AstraZeneca is 70.4% efficient against symptomatic COVID-19, and has a 100% efficiency rate against severe COVID-19.
Common Adverse Effects Reported Observed In Phase III Clinical Trial
The adverse effects of Sinovac, as reported, include local lymphadenopathy at the injection site, possible allergic reaction, and convulsion. Those who have been injected with AstraZeneca, on the other hand, have been observed to experience injection site pain and tenderness, fatigue, headache, feverishness, and myalgia