Ridiculously Easy Fancy Recipes from your Relief Food Packs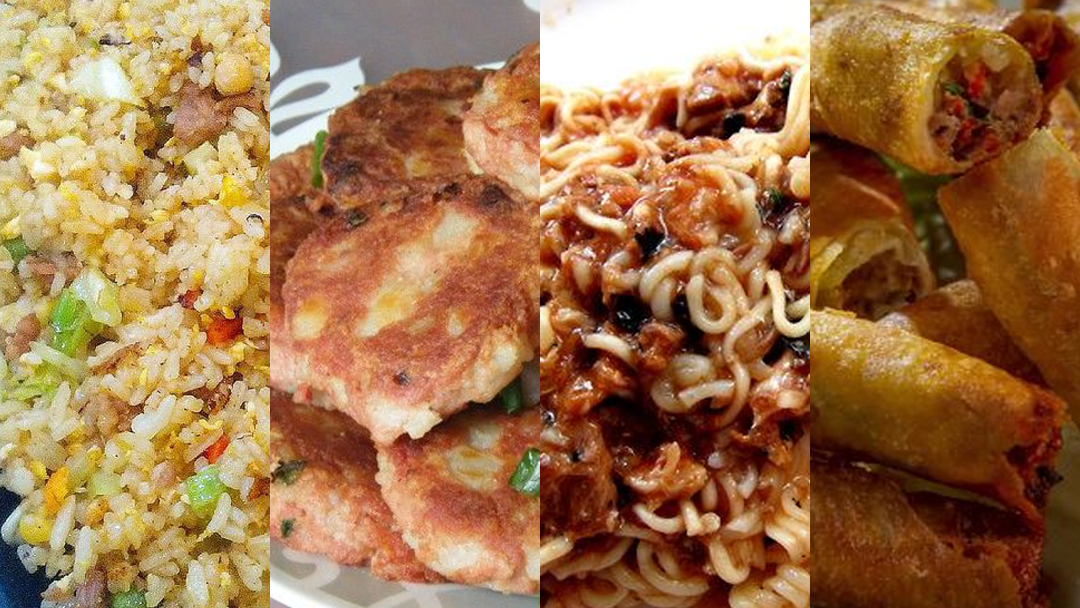 Meals don't have to be complicated – in fact, sometimes simple is best.
Absolutely quick and easy to make.
Here are some extraordinary recipes that are guaranteed to impress.
Various food packs from the government and private sectors has been distributed to help the people during the duration of the enhanced community quarantine. Normally, one food pack contains the following: rice, various canned goods from sardines, corned beef, tuna, sausage or beef loaves, instant noodles or pancit canton and occasionally, some would contain instant coffee, eggs and condiments.
If you feel a little "extra" especially this coming long weekend, we have compiled easy-to-follow recipes which you can try at home.
1. Quarantine-Style Sausage Chao Fan
You can recreate the famous meal of the popular fast-food restaurant chain. You do not need to call for deliveries anymore. Just create your own.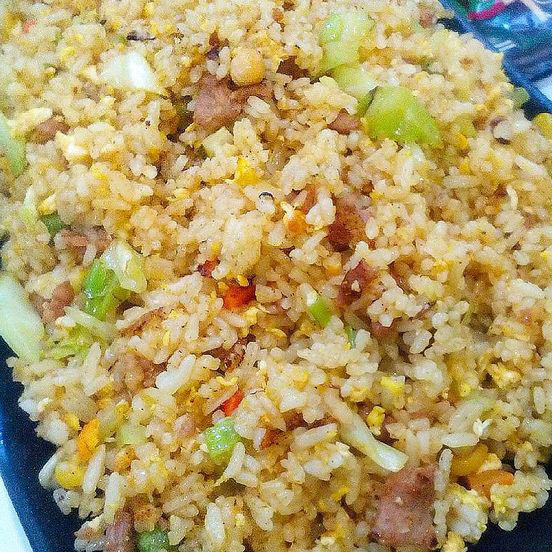 Ingredients:
2 cups of rice (cooked)
1 can of sausage or beef loaf (corned tuna or beef would also do)
1 egg (optional)
cabbage and carrots (optional)
garlic, chopped
oil
seasoning to taste
Instructions:
 In a pan, add oil. Saute garlic.
Add your chopped sausage or beef loaf.
Add your vegetables (if you have)
Set aside.
In the same pan, make a scrambled egg.
Add the sauteed sausage and vegetable.
Add the cooked rice.
Season to taste using salt, pepper or soy sauce (depending on your preference)
Mix thoroughly
2. Corned Beef Patty for Panini
This is a great recipe if you have corned beef in your relief pack. These patties are tender and delicious. You can absolutely partner this with Ilonggo Pandesal as the bun.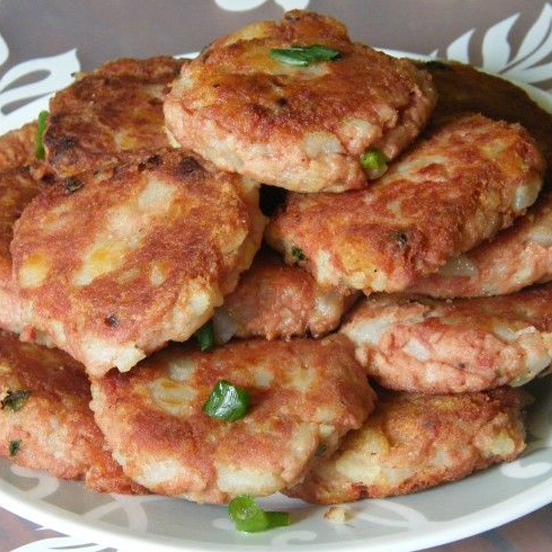 Ingredients:
1 can Corned Beef
1 onion, chopped
4 cloves garlic, chopped
3 tbsp flour
1 large egg, lightly beaten
cooking oil
Instructions:
In a mixing bowl, combine corned beef, chopped onion, garlic, flour and beaten egg. Blend well.
Shape into patties about two to three inches in diameter.
In a frying pan, heat the cooking oil.
Fry the patties until golden brown on both sides.
Remove the patties from the heat.
Serve with your favorite bun.
You may add fried egg or cheese.
3. Stir Fry Instant Noodles with Sardines
This could be the best time to frying instant noodles with canned sardines. You can cook this noodle recipe as spicy or non-spicy depending on your preference.  You can also cook it dry or a little saucy.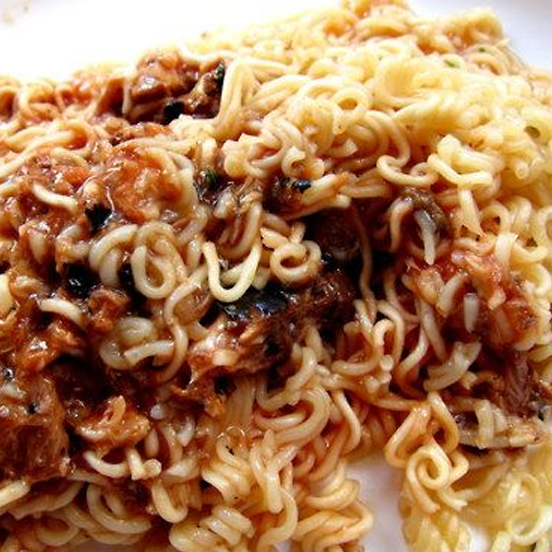 Ingredients:
3 pieces of instant noodles [blanch in hot water for 1-2 minutes, drain]
1 can sardine in tomato sauce
1 big onion – peeled and chopped
1-2 pcs garlic – chopped
salt and pepper to taste
1-2 tbsp cooking oil
1/2 cup of water
Instructions:
Separate sardines from sauce. You can remove the fish bones if you like.
Heat oil in pan, saute garlic and onions until brown. Add the sardines. Stir fry to mix well.
Add in the sauce and seasoning to taste.
Bring to boil then add in the noodles.
Stir to combine noodles with all the ingredients until noodles are cooked and water is reduced.
4. Tuna Fried Spring Rolls
Who hates lumpia anyway? Lumpia has been a Pinoy food staple. You can change it up by experimenting with the filling. This time, it is your time to use tuna.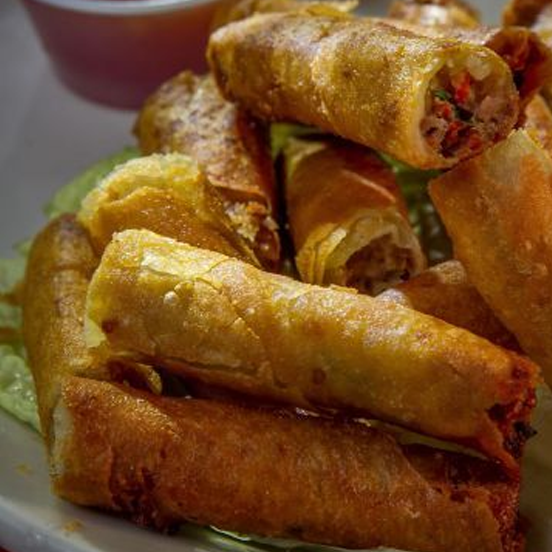 Ingredients:
2 onions finely chopped
1 cup carrot, grated (optional)
1 cup cabbage, shredded (optional)
2 cans canned tuna, drained
lumpia wrapper
salt
oil
Instructions:
 Saute garlic, tuna, cabbage and carrots. Season with salt.
Remove from heat, transfer to a bowl, and set aside to cool.
Place around a tablespoon of filling in the lumpia wrapper. Wrap.
Fry.
These are only some of the suggestions! If you have other meals, you can always leave a comment below.