New normal: 4 good things about being alone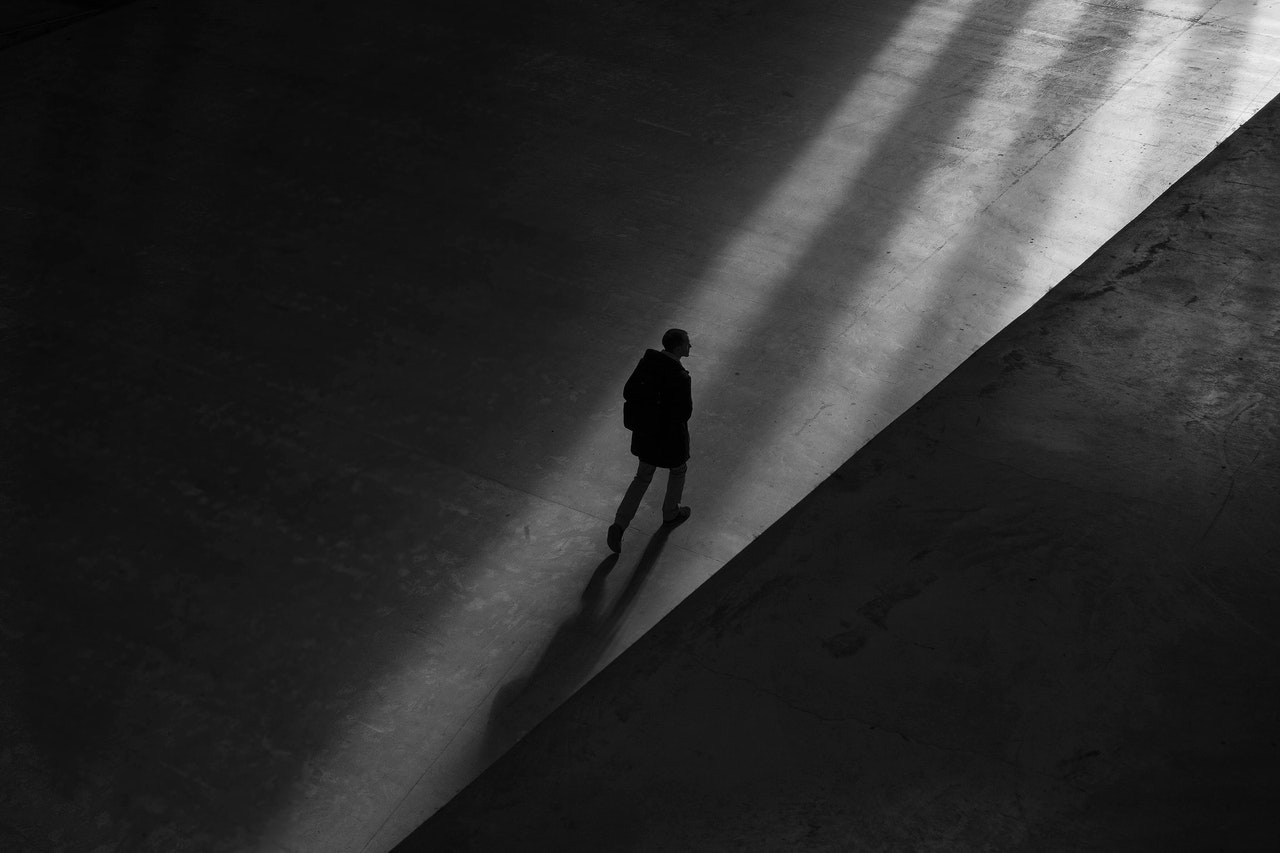 Find your purpose in being alone

Be the best version of yourself
The coronavirus (COVID-19) pandemic has brought a halt to the way of living that we have gotten used to.
The lockdown, enhanced community quarantine and social distancing have made us spend more time at home and less time with others. This is our "new normal".
We have read articles on the negative effects of community quarantine and social distancing to our mental health.
While social media has been a helpful way to get connected to loved ones, physical isolation can cause feelings of anxiety and loneliness for some.
Changing our mindset about being alone
Just like any other situation, community quarantine has two sides. In this case, I will highlight being alone and being lonely. 
Being alone is the physical state of not having someone with you while being lonely is the emotional response to being alone. 
We can shift our mindset about being alone with these points below.
Being alone improves concentration and memory.
In some cases, people want to work in a group but tend to exert less effort because one unconsciously depends on colleagues to fill in the gaps. This phenomenon is known as social loafing. 
Working alone, on the other hand, can help develop your focus and ability to retain the task at hand.
In a study published in the journal Psychological Bulletin, researchers discovered that the collaborative memory performance of people in a group is inferior to the performance of individual group members when it comes to the process of remembering alone.
Being alone aids self-development.
It gives you ample time to focus on your interests. You become self-conscious about what you should prioritize. It redirects your attention from appeasing the expectations of other people to meeting your own ideas and passion. In this process, you get to know yourself better without the lens of the outside world. 
Taking time on your own gives you space to boost your creative side. You are given the opportunity to make creative choices without worrying about what other people might say. 
Being alone deepens relationships.
It is given that having a support system is helpful in our mental health and well-being. However, being in a relationship also requires some moments to take care of one's self. Even with friendships, scientists today suggest that absence truly does make the heart grow fonder. Taking a break and going on your own can help you appreciate your relationships all the more. You tend to be more empathetic and thoughtful with people when you go solo for a season.
Being alone challenges productivity.
Doing things in a group is commonly preferred in order to improve collaboration and innovation. However, it can be distracting when you have not developed your sense of focus. This happens when you try to focus on more than one thing in a group, thus resulting to lower productivity rate. So, if you think you are becoming unproductive, try to do things solo and one task at a time. Having time for yourself can dramatically improve your productivity.
Finding purpose in being alone
Community quarantine need not be awful. It can be helpful if we know how to approach it. 
Find your purpose in this isolation. Define who you want to be in the moments of silence and social distance.
This is a time to invest in yourself and avoid being pressured to meet the pace of other people. Be the best you can be.
The moment you find the best version of yourself, you become a great help in ensuring that humanity will survive and thrive.