MORE Power Iloilo starts operation to clear spaghetti lines in Iloilo City Area
Spaghetti or tangled power lines are among the biggest concerns of consumers, especially in Brgy. Sooc, Arevalo
Not only that they are unsightly, but they also pose risks such as fire incidents and motorists possibly getting caught up in them
MORE Power took the initiative to clear spaghetti lines and transfer power meters into study frames
Spaghetti lines are among the culprits of fire incidents in Brgy. Sooc, Arevalo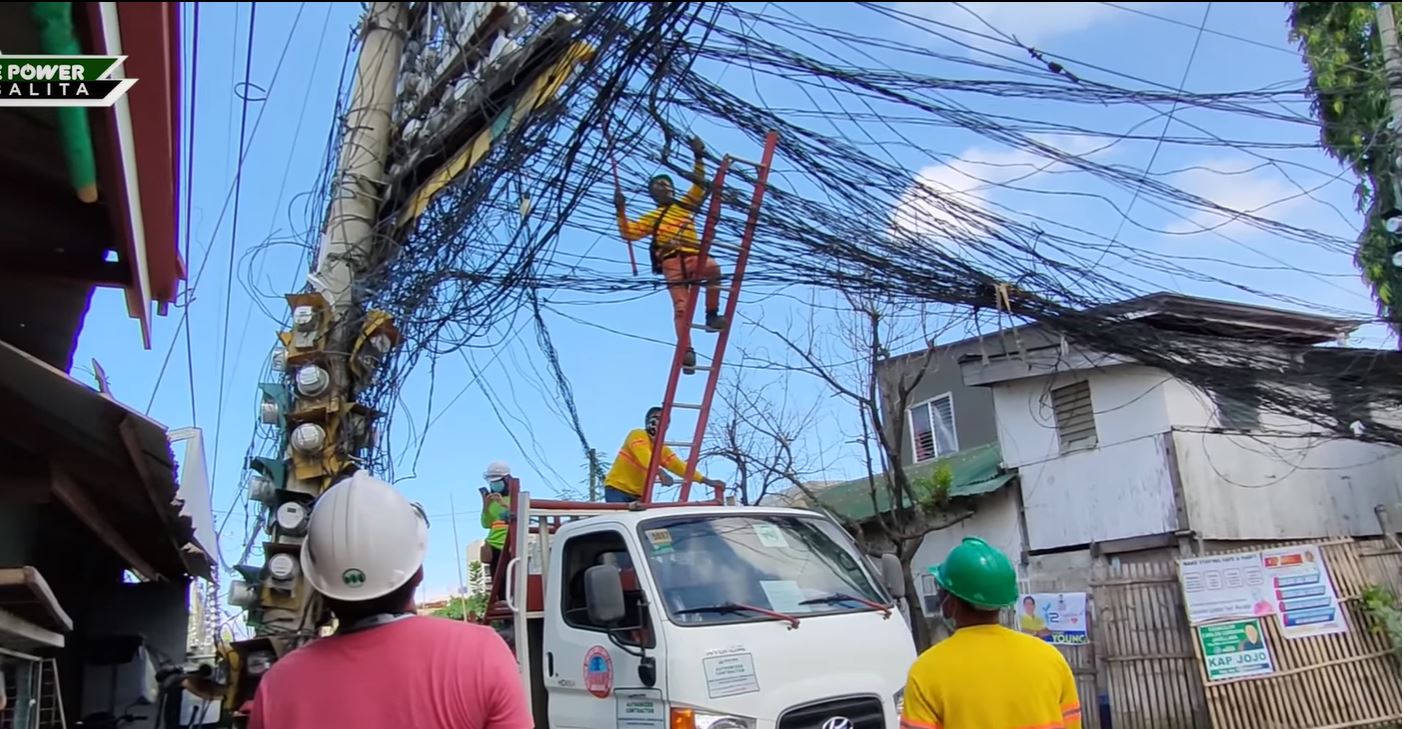 In order to ensure the safety of consumers and motorists, MORE Power began the relocation of power meters to EMC or Elevated Metering Center along Projects 2, 6, and 7 of Brgy. Sooc, Arevalo. This is in preparation for the rehabilitation of distribution lines and posts in the said location.
Also, spaghetti wires – which prove to be not only unsightly but also unsafe – are being fixed and re-arranged by MORE Power linemen. Unruly power lines and disorganized power meters according to consumers, are the primary cause of fire incidents in their community.
MORE Power, through very efficient tools, ensure safety among consumers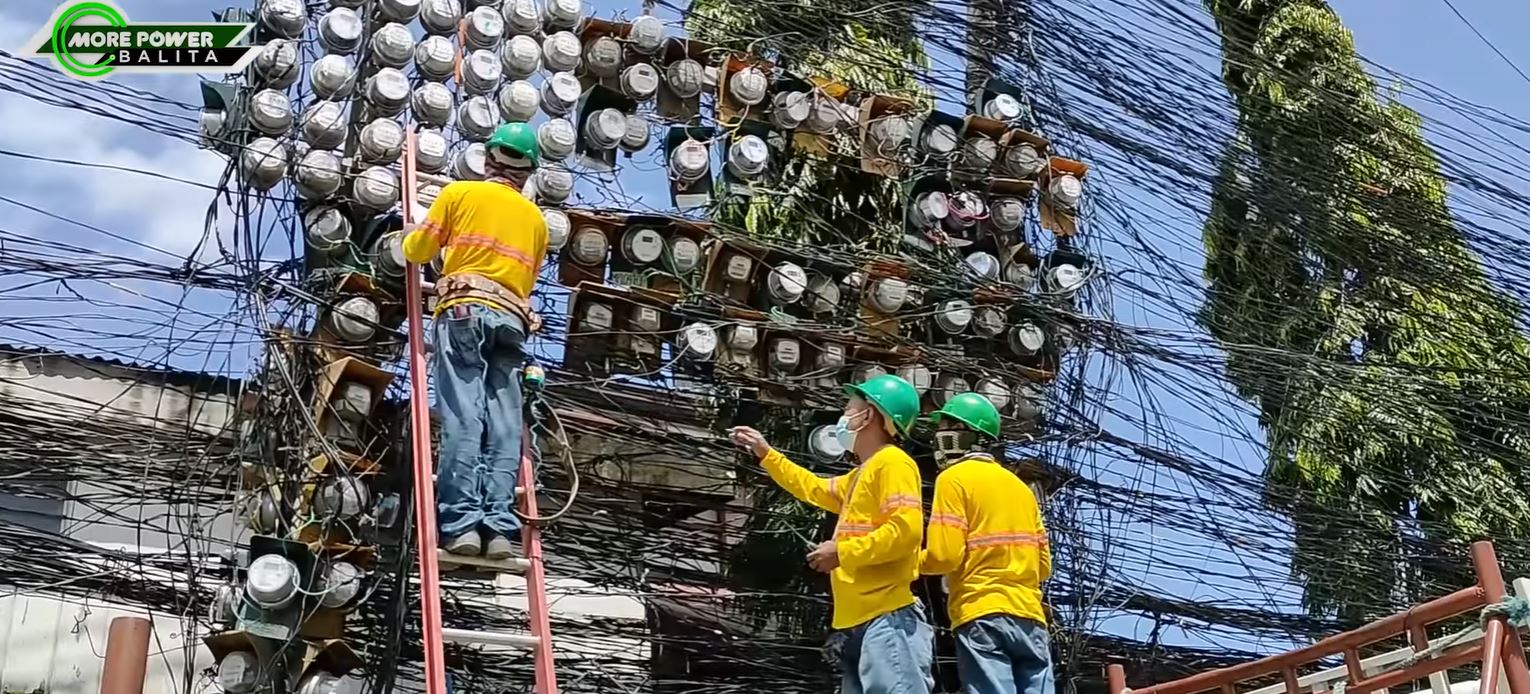 As of now, there are 8 EMC frames that had been installed in the said area. 348 disorderly installed power meters or houses and rotten poles are set to be relocated as well.
MORE Power also installed an extra 50-k VA transformer in Brgy. Sooc, Arevalo. This is done not only to stabilize the power supply in said barangay but also to avoid overloading and experiencing low voltage.
These newly installed EMCs, because of its organized positioning, discourages power pilferage or jumpers. Power meters, which were once disheveled, have been placed neatly on the EMC frame.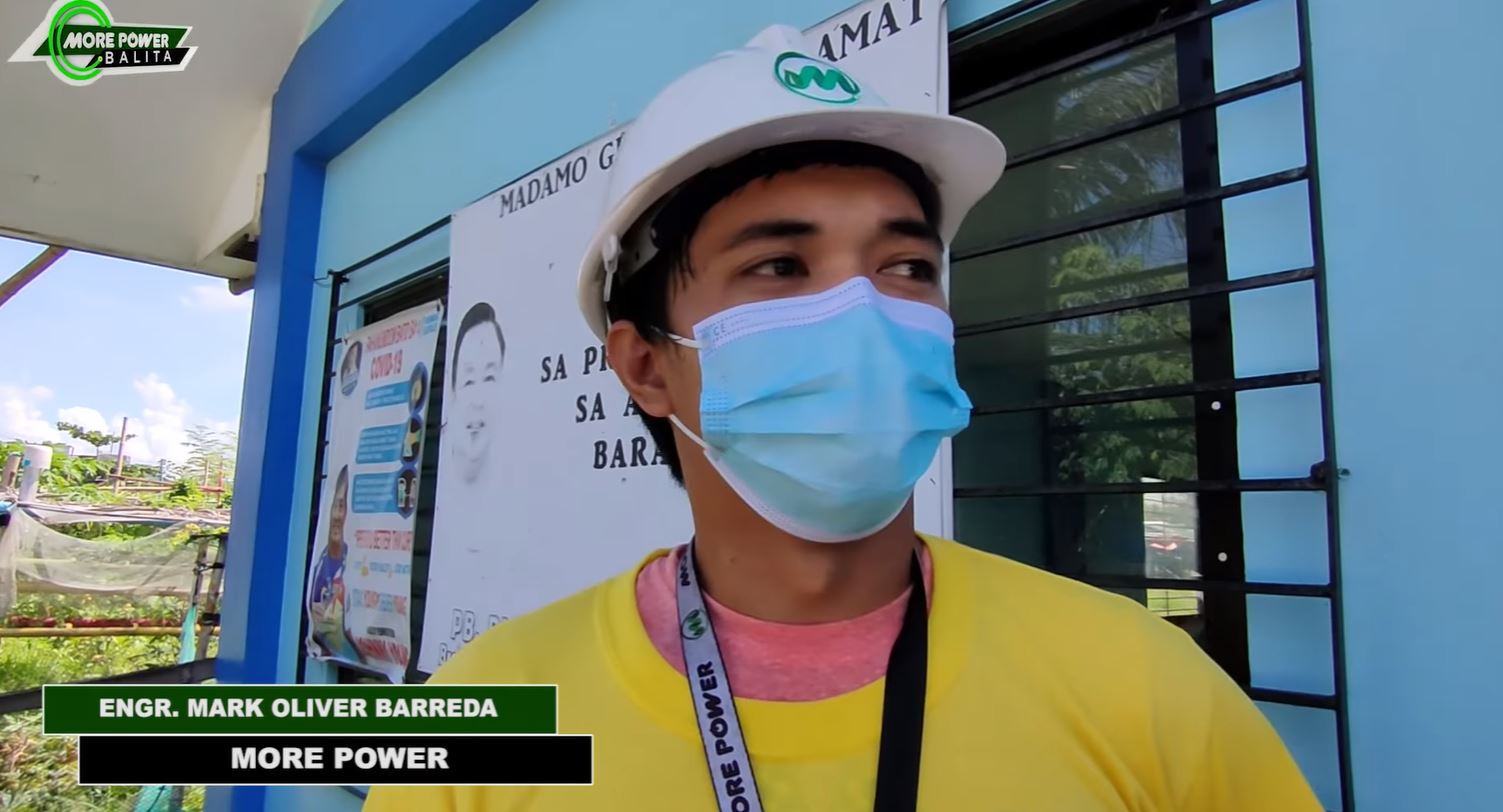 "We are here to address the concerns of the community in this area specifically spaghetti wires of those electric cables which are hanging loosely. We also put up additional transformers, 5 transformers, and EMC frames.", said Engr. Mark Oliver Barreda of MORE Power.
Barangay Sooc's residents, who have been troubled by spaghetti wires since time immemorial, were truly grateful for MORE Power for taking action and helping keep their consumers safe.
MORE Power's quick action is lauded by Brgy. Sooc's residents
Consumers in the said barangay also expressed their appreciation of MORE Power's best efforts.
According to Mr. Arturo Platon, consumer, it's better now that the problem of spaghetti wires has been finally addressed because it is one of the culprits of fire incidents in the area.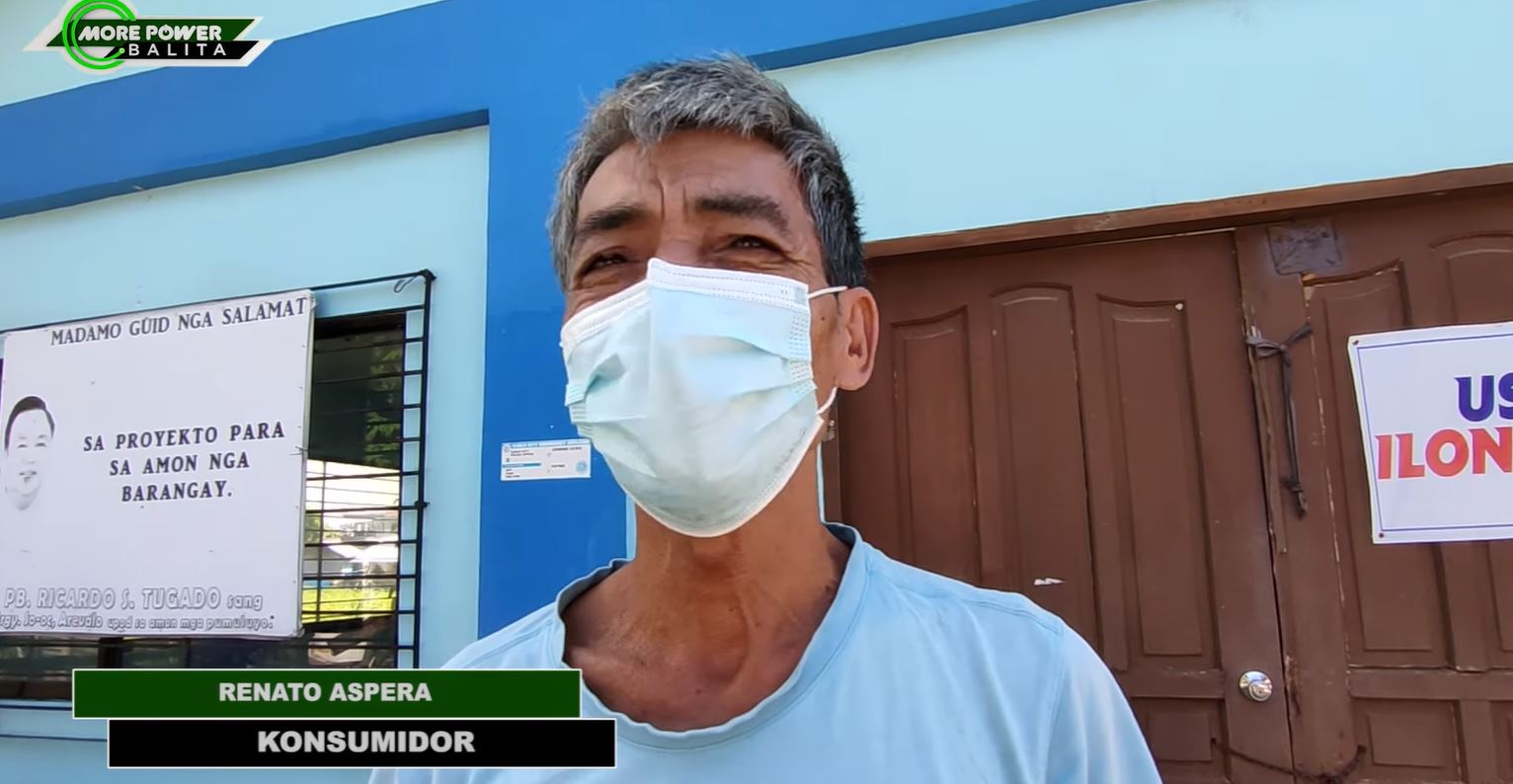 "I am so happy and thankful for MORE Power that this has been addressed because it is no longer an eyesore in this area. In fact, even motorists are happy about it since messy and loosely hanging wires are now neatly organized and far from danger," said Mr. Renato Aspera, consumer.
Mr. Richard Alvado, also a consumer, said that he is grateful for MORE Power for fixing the wiring problem in their area.