MORE Power adopts pro-consumer 'No Disconnection Policy'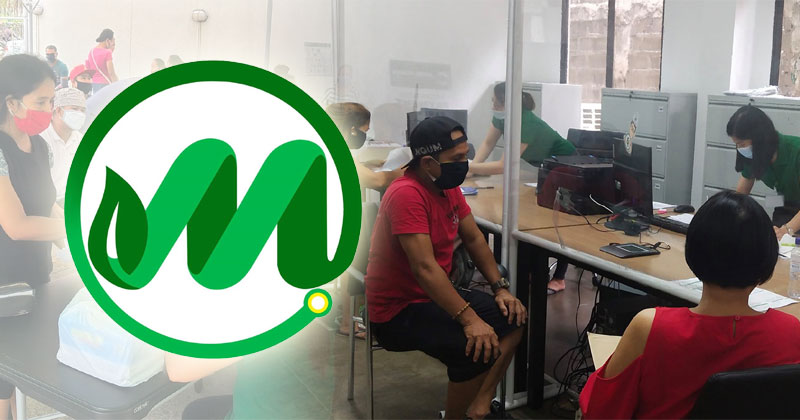 MORE Electric and Power Corp. welcomes the 'No Disconnection Policy".

ERC order is guided by Bayanihan to Recover as One Act.

Pro-consumer action is part of modernization program
MORE Electric and Power Corp. (MORE Power), Iloilo City's sole power service provider, welcomed the 'No Disconnection Policy" ordered by the Energy Regulatory Commission (ERC) for it runs consistent with its pro-consumer program, especially with ongoing pandemic.
We fully support the measure by the ERC in order to ease the burden of consumers who are hardest hit by the health crisis, said the power utility upon learning of the order.
To be together is the only path by which we can overcome the struggles brought about by these trying times and we intend not to leave anyone behind, said MORE Power.
The ERC issued an order dated October 29 which mandated all distribution utilities and electric cooperatives to adopt a "no disconnection policy" until December 31 this year.
The no disconnection relief order covers power consumers with not more than 190 kWh monthly electricity consumption.
ERC order is guided by Bayanihan to Recover as One Act
The regulatory body cited the Bayanihan to Recover as One Act as an anchor of the order that it issued. It emphasized that distribution utilities cannot disconnect consumers using low electricity supply per month or the so-called "lifeliners" – consumers with less than 200 kWh consumption per month.
It stressed, however, that those who are not lifeline consumers can also enjoy a relief for they are covered by a 30-day grace period to settle their payment for as long as the month billed is within the lockdown period and that is without interest, penalties, or other charges.
The ERC order specifically stated: "For all other customers, DUs and Retail Electricity Suppliers (RES) are directed to implement a minimum of 30-day grace period on all payments falling due within the period of Enhanced Community Quarantine (ECQ) and Modified Enhanced Community Quarantine (MECQ)  without incurring interests, penalties, and other charges."
"Any unpaid balance after the lapse of the 30-day grace period shall be payable in three (3) equal monthly installments without incurring interests, penalties, and other charges," the order stressed.
Pro-consumer action is part of modernization program
MORE Power Iloilo has been known for its consumer-sensitive behavior as manifested in the programs and projects that it carried out in the city since it assumed distribution services.
It launched online venues for consumers to view applications, download application forms, update customer application, receive online billing, and pay online via third party payment centers. These interventions improved services to consumers in this period of the pandemic.
The No Disconnection Policy by the ERC further reinforced its pro-consumer modernization program.
The company also strengthened its coordination with the local government for its improvement projects like the removal or relocation of high tension electrical wires on populated zones and open spaces like the Muelle Loney esplanade. It enhanced the safety of the local population, especially health buffs and bikers who frequented the area.
All of these physical and infra improvements are in line with the modernization plan. By far, it includes installation of new electric meters for consumers; replacement of old and dilapidated electric poles; repair and replacement of transformers and conductors; and improvement in substation facilities.
MORE Power President and Chief Operating Officer Roel Z. Castro said that these programs are aimed to deliver safe electricity to consumers, improve efficiency, enhance reliability and to bring down power rates to affordable levels.