Kusina Tsina: An Authentic Chinese Resto at the Heart of Iloilo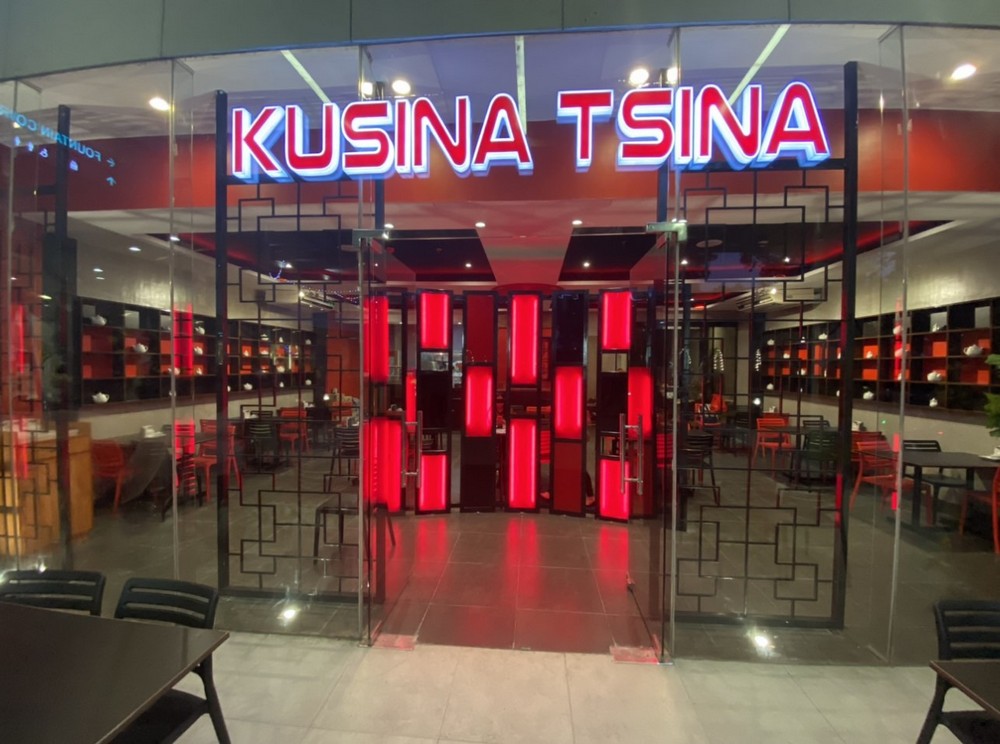 Inspired by the rapid growth of their family-owned Chinese restaurant business, Gloria Maris in Manila, Eugene Chua, and her Ilonggo wife moved to Iloilo a decade and a half ago to explore the potential of putting up an authentic Chinese restaurant he dreamt would become a town favorite. Eugene turned his dream into reality by starting a hole-in-the-wall restaurant along Quezon Street in 2008. The dining place which he named Kusina Tsina later became one of the best restaurants.
With his hard work, perseverance and great cooking skills, which he acquired from their Cantonese Chef, Kusina Tsina has been offering authentic Chinese food that Ilonggos and tourists love. In addition to their best-selling signature dishes are the Dimsum Platter and Roasting Combo Platter, Ilonggos also keep coming back for Kusina Tsina's Chicken Feet, Chicken Dumplings, Roast Duck, Asado, Fried Chicken, Sour Pork, and Buttered Chicken. Kusina Tsina usually imports the ingredients for most of its dishes. However, whenever possible, they also buy local produce like vegetables and meat at the local market.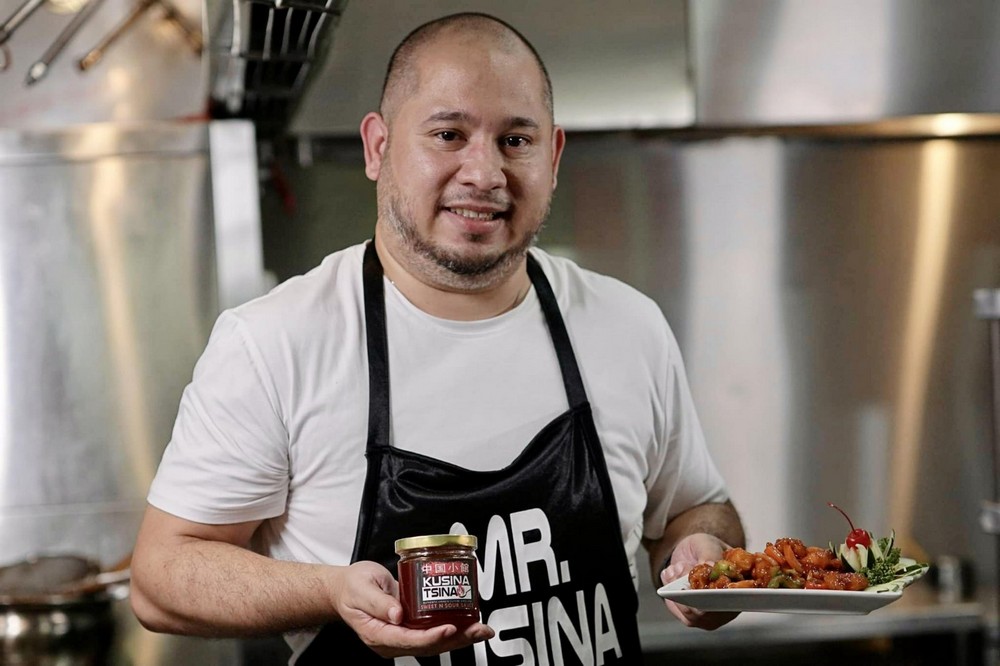 The restaurateur fondly shares that Kusina Tsina's branch at SM City Iloilo is a crowd-drawer, giving his brand great exposure and foot traffic. "We are happy and grateful for the warm welcome of the Ilonggo communities with our Chinese cuisines and we are hopeful of the solid crowd of food patrons we get at SM," Eugene said.
After 14 years since it opened its first branch, Kusina Tsina expanded its operations and established its second SM Mall branch in SM City Roxas in June 2022. "We always choose SM malls for our branches because everything is in there. Exposures and opportunities are given to each tenant. In essence, they help businesses grow and expand in their own time and ways," he shared.
Surviving the pandemic
Just like other businesses around the globe, Kusina Tsina's business was negatively affected by the pandemic. "We have also faced a lot of challenges. But with our courage, trust, and endurance, we were able to surpass those and go beyond what is expected of us," said Eugene.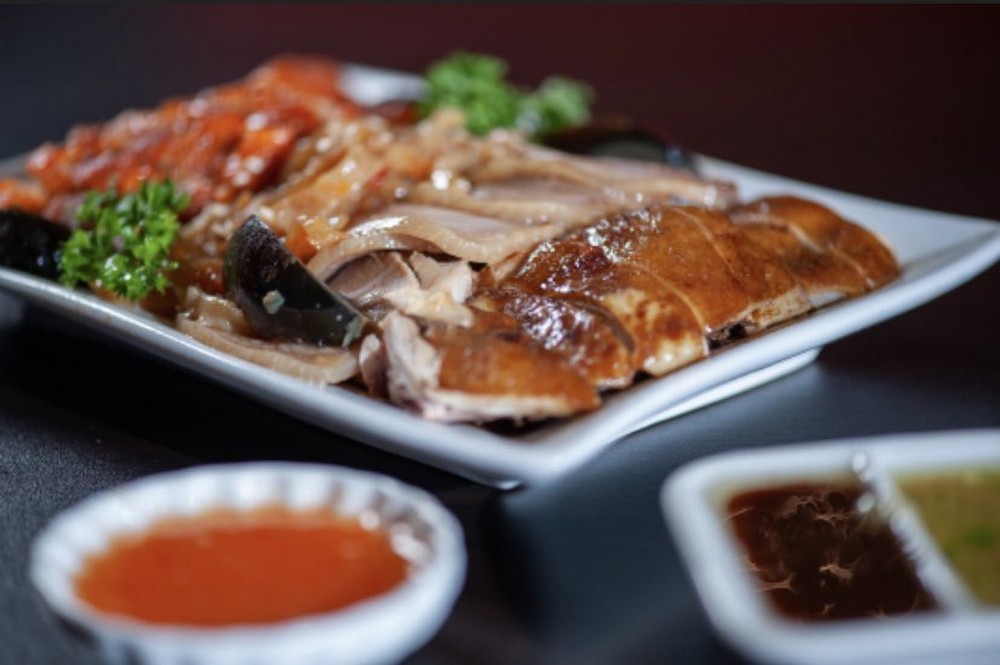 As a tenant, Kusina Tsina experienced the support of SM Malls during this tough period. "While other businesses were closed during the pandemic, our restaurant remained open to help sustain the needs of our employees and continue providing food for our patrons. SM waived the rental fees during that time, and it was really a great help for all of us," Eugene recalled. Moreover, the mall continuously provided marketing and support services to Kusina Tsina, allowing them to thrive in the transition to the new normal.
Vision of Expansion
Eugene believes that Kusina Tsina is right on track to full recovery, and he attributes this to the hard work of its staff and the support of SM City Iloilo and SM City Roxas City. The restaurateur is optimistic about expanding in the future "I am happy and satisfied, but if we can still do more, then why not? It is good to always innovate and have a better version of the current situation," he said.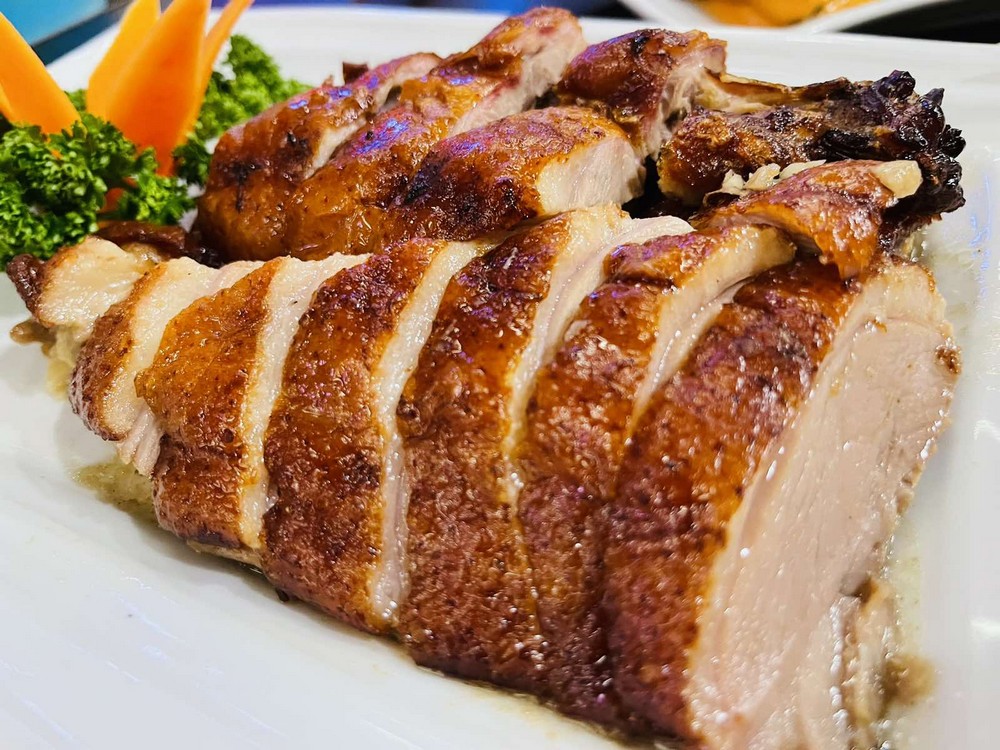 The authentic Chinese food and excellent customer service that Kusina Tsina provides in Iloilo deserve to be shared with more Filipinos all over the country. "We trust that SM can help us materialize that vision in the future," he fondly claimed. The restaurateur also believes that the modernization of the markets with full selection of the market resources, would really help not only to smoothly run their business but also contribute to the progress of the city and Ilonggo communities.
A collaboration between the Iloilo City government and SM Prime, one of the largest integrated property developers in Southeast Asia, the modernization of the public markets is part of the city-wide thrust to offer a cleaner, safer and healthier marketplace for vendors, consumers, and the general public.