₱1 billion worth of infra projects ongoing in Passi City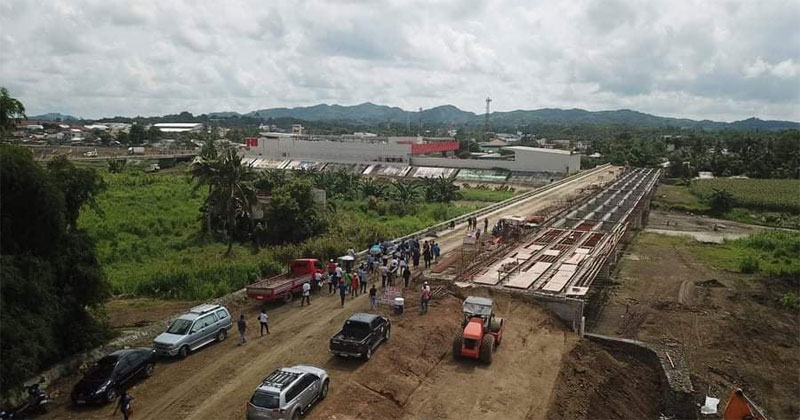 By-pass roads and bridges worth ₱1 billion are now being constructed in Passi City.

City officials and representatives of NEDA and DPWH recently checked the projects that will ease the traffic in the city.
Four major infrastructure projects worth ₱1 billion seen to improve accessibility and decongest traffic are now on progress in Passi City, Iloilo.
Mayor Atty. Stephen A. Palmares, Vice Mayor Jesry T. Palmares, National Economic Development Authority (NEDA) Regional Director Ro-Ann Bacal, and representatives from Department of Public Works and Highways (DPWH) Region 6 checked the on-going construction of bridges and by-pass roads in the component city on July 10.
The infrastructure projects, which are under the Department of Trade and Industry (DTI) convergence road, DPWH and NEDA, are the following:
The by-pass road in Barangay Punong, Passi City going to the constructed bridge in Barangay Man-it that leads to URC (a sugar milling company) and Passi Bus Terminal, and the by-pass road and bridge in Barangay Gines Viejo, Passi City that lead to Barangay Gemat-y, Passi City and Barangay Man-it, Passi City;
The by-pass roads in Barangay Mulapula leading to the towns of Lambunao, Calinog and Bingawan, Iloilo; and the by-pass road in Barangay Imbang Grande, Passi that can serve as alternative way for all cargoes from the Provinces of Capiz and Aklan.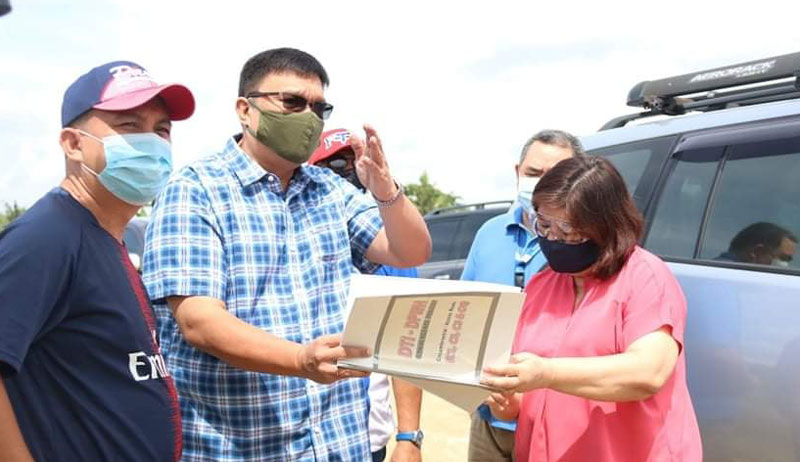 According to Mayor Palmares, once the construction of all by-pass roads and bridges will be finished, it will decongest the traffic in Poblacion Ilawod and Ilaya where the trucks loaded with sugarcane are presently passing by.
Meanwhile, Vice Mayor Palmares said the completion of four major infrastructure projects is expected in 2022 or 2023.
The Vice Mayor shared that during Typhoon Quinta, the Jalaur Bridge where vehicles from Iloilo province going to Provinces of Capiz and Aklan pass (and vice versa), was almost impassable.
"Passi City is geographically in the middle of the Province of Iloilo and Provinces of Capiz and Aklan and all commuters from these provinces are passing through our roads. Once these on-going projects will be done, it will serve as alternative routes especially during typhoon and emergencies," said Vice Mayor Palmares.
The infrastructure projects were conceptualized when Vice Mayor Palmares was still the City Mayor and Mayor Palmares was still the City Administrator. (via LGU Passi City)
About Post Author