Iloilo City waste management project gains ground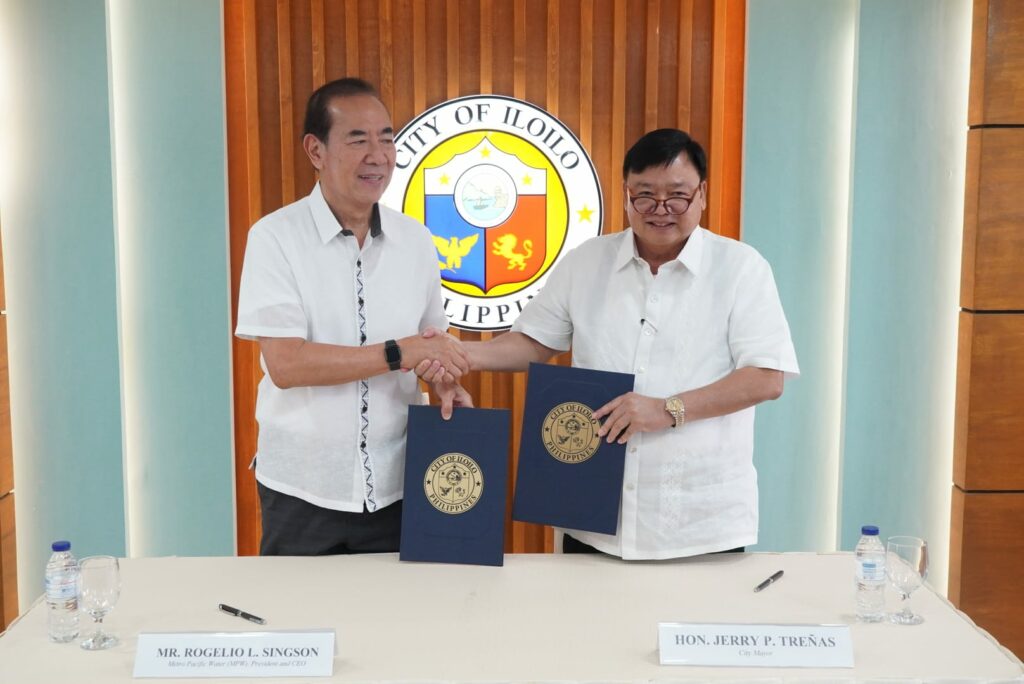 Iloilo City Government completed a successful negotiation June 27 with a wholly-owned subsidiary of Metro Pacific Investments Corporation for the construction of a state-of-the-art Integrated Solid Waste Management Facility (ISWMF).
This solidifies Iloilo City as the leader in sustainable waste management in the country.
"This outcome marks a historic milestone for us – building one of the country's most technologically advanced waste recovery facilities only here in Iloilo City," Mayor Jerry P. Treñas said during the signing ceremony.
"It also represents an important building block in establishing Iloilo City as a major investment hub," he added.
The project also hopes to foster sustainable development and address the imminent challenges caused by limited lifespan of three years of the Calahunan engineered sanitary landfill in Mandurriao.
Treñas said the introduction of waste-to-energy (WTE) facilities not only provides a sustainable solution for managing waste but also presents a remarkable opportunity for the city's economic growth.
A model in public-private partnerships (PPP), Iloilo City is set to embark on a new technology to create value from waste streams.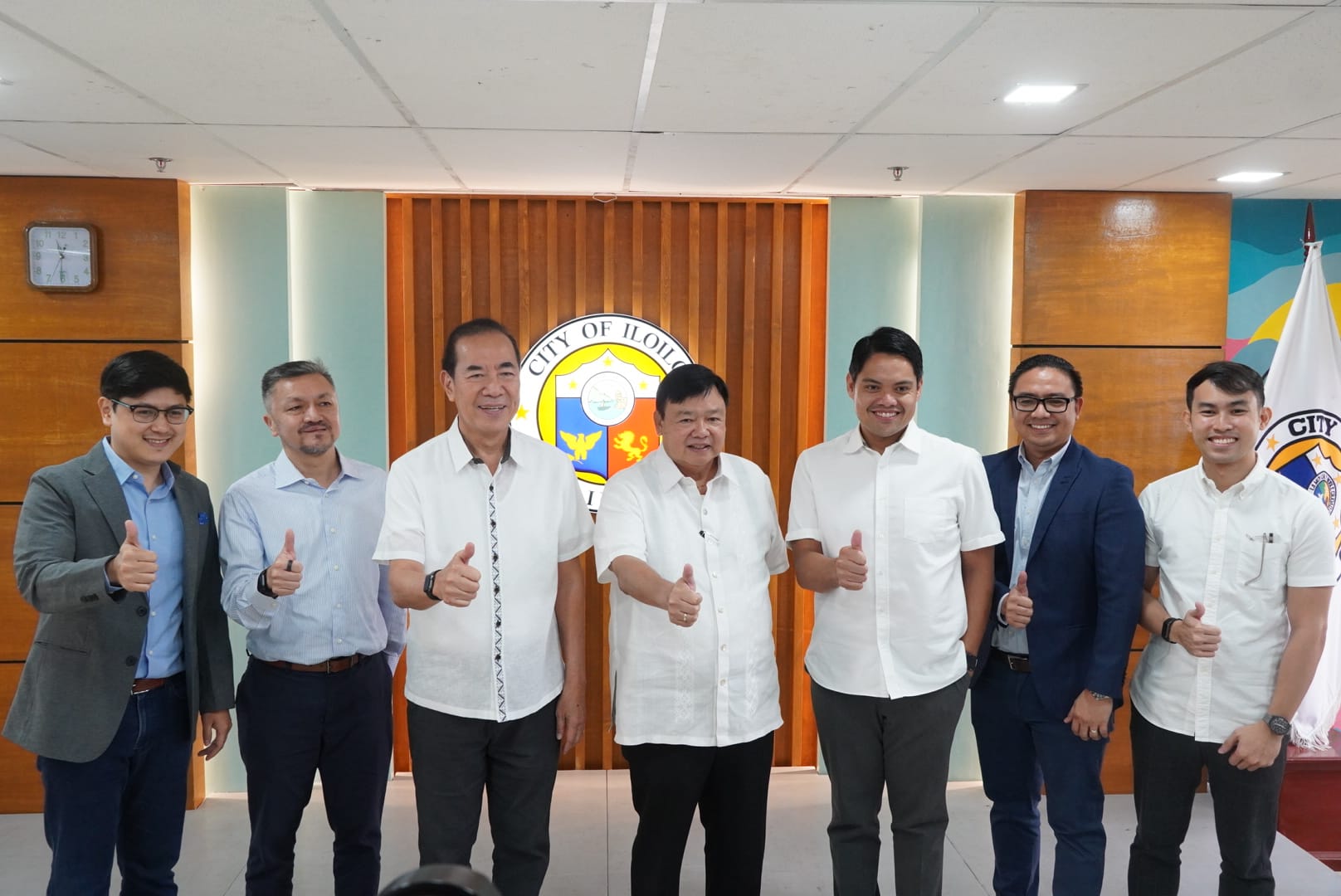 It was last year that the city announced its intent to build a WTE facility to tackle its growing waste problem, instead of having the government construct another sanitary landfill.
Under Iloilo City's PPP Code, the current proposal will be subjected to a competitive challenge.
The project represents a crucial step towards achieving the city's long-term sustainable goals by embracing transformative solutions committed to environmental stewardship, renewable energy adaptation, and principles of circular economy.
The ISWMF will treat, recover, and convert the city's waste into Refuse-Derived Fuel and Biogas which are considered as renewable energy sources by the Department of Energy.
It will significantly reduce the waste that ends up in Iloilo landfills, conserving natural resources, and minimizing environmental impact.
There will be an estimated reduction of 129,000 metric tons per year of CO2 Equivalent.
Treñas said during the negotiations for the final terms of the proposal, both sides worked together towards a common objective, exploring new ways to address environmental issues, show flexibility and agree on tangible results that are important for businesses and the Ilonggo community.
Last March, Iloilo City attracted the attention of world-class players in the waste management sector and invited Treñas to a high-level forum organized by The Makati Business Club (TMBC) and Embassy of The Netherlands to share the city's best waste management practices. (Andrea Pearl Fernandez/Iloilo City PIO)