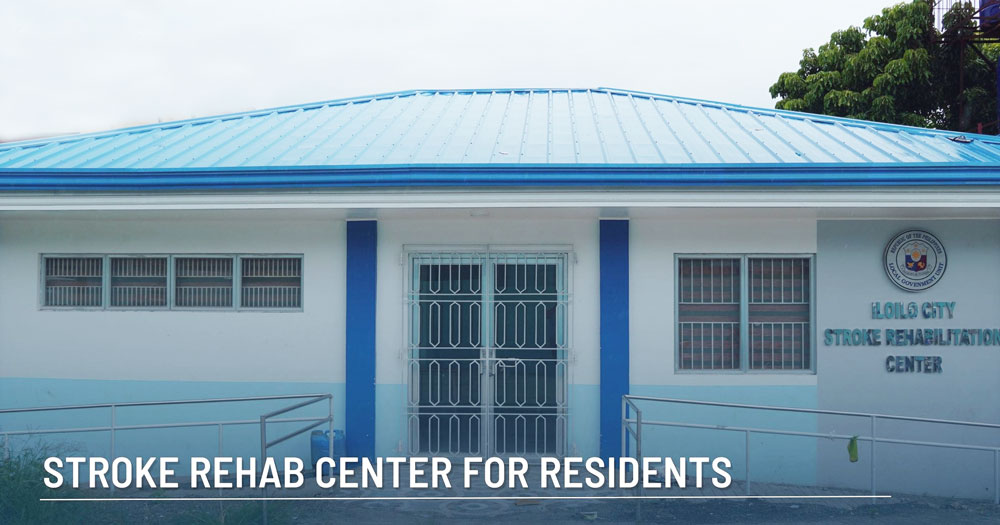 The City Government continues to undertake initiatives to cater to the healthcare needs of more Ilonggos.
The Iloilo City Stroke Rehabilitation Center is targeted to be operational by end of third quarter at Brgy. Taal, Molo, to help stroke patients relearn skills, restore daily function, and improve overall health through range-of-motion activities.
This is one of City Hall's initiatives, as Mayor Jerry Treñas stressed that among the administration's priorities is to address the health needs of the people.
Rehabilitation care is geared towards aiding stroke survivors to become as independent as possible in order to regain the skills lost after a stroke attack, like coordinating physical movements in order to walk and carry out the steps involved in any complex activity.
The facility will house the consultation room, records area room, and rehab rooms with stroke recovery equipment assisting in patient treatment, totaling four rooms.
"We already have an assigned staff of two physical therapists and one neurologist, and we are just waiting for the procurement of the needed equipment before the center goes operational," City Health Officer Dr. Annabelle Tang said.
These include weights, dumbbells, custom-made tools, and pulleys used in rehab process.
"Ilonggos in need of stroke rehabilitation therapy normally pay at least P800 per session; thus, this would offset that cost and reduce their medical expenses. Those who can avail of free rehab are bona fide residents of lloilo City and indigents," said Tang.
This is part of bringing WHEELS (Welfare, Health, Education, Environment, Livelihood, Sustainability) Program closer to constituents by building and operating health facilities and services that are accessible to beneficiaries. (Andrea Pearl Fernandez/Iloilo City PIO)