Iloilo City aims for data-driven governance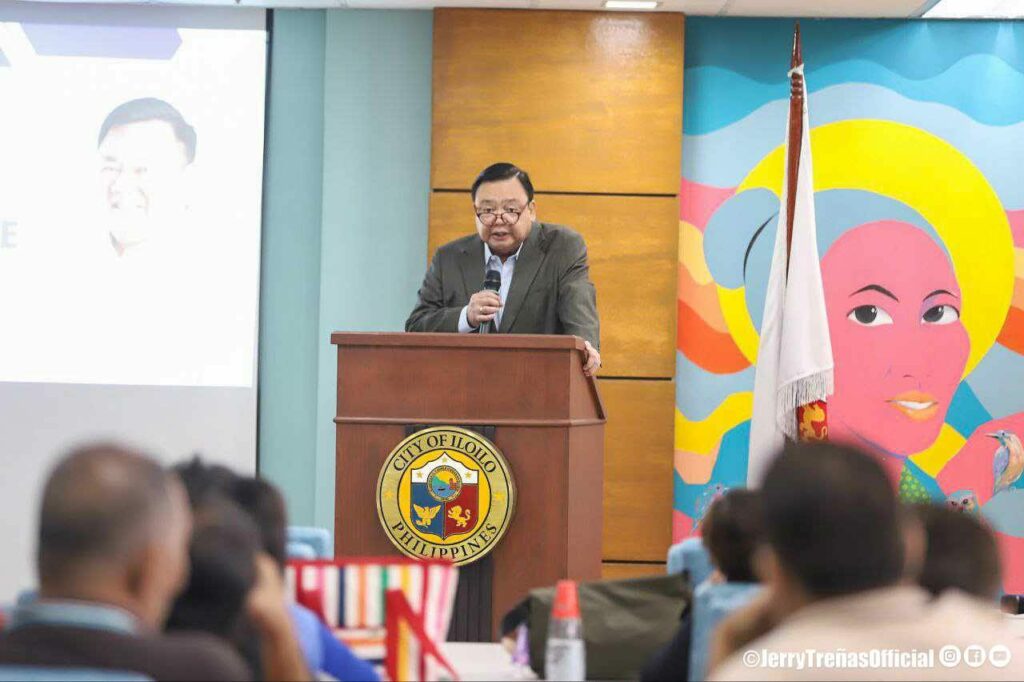 Iloilo City has been selected by the Department of the Interior and Local Government (DILG) as one of the highly urbanized target cities for the implementation of the Citizen Satisfaction Index System (CSIS).
The CSIS is a tool to gather relevant data and information on citizens needs and to empower local governments to align local policies to be responsive to the needs of the ultimate beneficiaries.
"We are aiming for data-driven governance that will firm up our decisions and policies for the good of our people. We understand the importance of data in all our programs and projects and the help it can give us to better manage the entire city. I thank the DILG for including us in this endeavor," Mayor Jerry P. Treñas said during the CSIS orientation organized by the DILG-Iloilo City and West Visayas State University (WVSU), August 3 at City Hall Penthouse.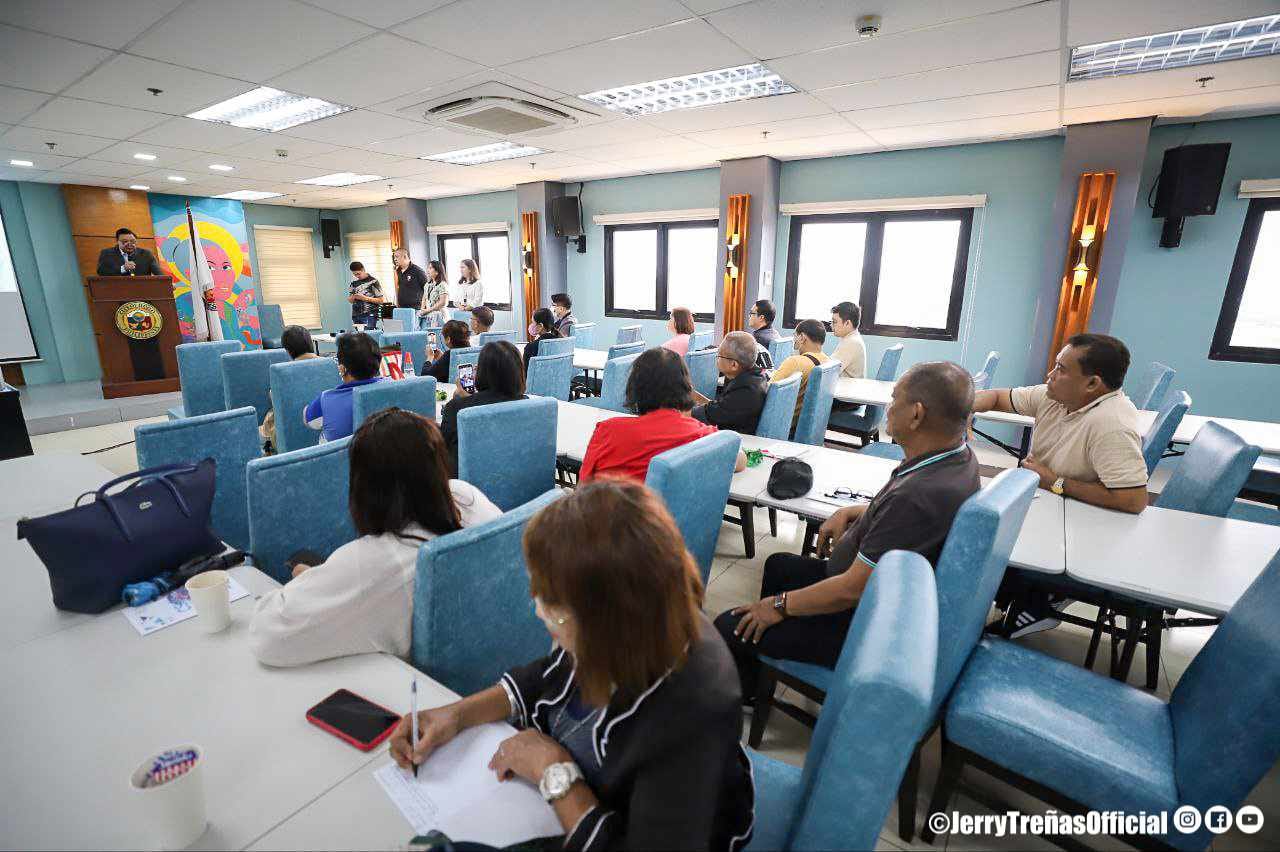 The orientation was attended by City Government department heads and punong barangays who were selected for the study.
Thirty barangays, each with five randomly selected respondents, will take part in the survey on August 20, 21, 27, and 28.
Before the start of the survey, key departments and offices of the City Government were asked to answer the Service Delivery Baseline Data Collection regarding implemented programs, projects, and activities for the last 12 months.
In June this year, DILG Region VI and WVSU, as local resource institute partner, signed a Memorandum of Agreement for the implementation of the program. (Iloilo City PIO)